MAMA's Annual Model Car Show and Swap Meet
Our 2022 Mid-Atlantic NNL was a huge success!
Our 2022 Mid-Atlantic NNL Show:
The Maryland Automotive Modelers Association annual Mid-Atlantic NNL was held 14 May 2022. It was a huge success with a modest increase in the number of builders participating and more than twice as many model cars, trucks, and motorcycles on the display tables than at our last show in 2019!
MAMA thanks our most generous sponsors for their support of our 2022 show!
The outstanding support that Atlantis Models, Auto Trends in Scale (ATS), Automodello, Auto Models LLC,Czech Truck Modeler (CTM), Tom Daniel, Flock-It!, Highlight Model Studio, Iceman Collections, MCW Finishes, Motobitz, Olson Brothers Resin Cast Model Parts, Pro-Tech Model Parts, Scale Finishes.com, Scale Repro's Plus, Slixx Decals, Starfighter Decals, Tru-Color Paint, Ukrainian Scale Cars Production (USCP), and VCG Resins by Reese provided to our show raffle and door prizes was a huge hit with our participants and made them all a significant part of our show's success. Please use the links below to visit our sponsors' sites and learn for yourself why so many lucky Mid-Atlantic NNL participants chose their products from our raffle table.
Click the sponsor icons below to visit their web sites in a new browser tab.
MAMA also expresses gratitude for all those who supported our show!
A great big thank you to all our trophy sponsors! They made it possible for us to bestow upon our class winners what we happen to think are among the nicest-looking trophies in the hobby.
Another great big thank you to all the vendors who came out to the show and provided participants with plenty of items with which to grow their model car kit collections.
We also want to acknowlege the terrific support that the Level Volunteer Fire Hall for providing us an affordable venue and accomodating our schedule. We are particularly thankful for the Ladie's Auxilliary who staffed the kitchen and kept us well fed for both breakfast and lunch! Their pulled pork sandwiches garnered rave reviews from our participants.
MAMA especially thanks each and every particiant and visitor who attended our show. You made the show the success that it was.
Congratulations to all of our 2022 winners!
Class Awards:
Competition (Joel Cheverly Memorial Award)
Sponsored by: Ron Shirey
Winner: Hilton Zapata - 2015 Ford Mustang


Curbside
Sponsored by: Dave Toups
Winner: Chris Coller - Ferrari 458


Customs
Sponsored by: VCG Resins by Reese
Winner: Lewis Hicks - 1959 Impala


Replica Stock (Harry Charon Memorial Award)
Sponsored by: Lyle Willits
Winner: Ron Palmer - 1967 Camaro


Street Machine
Sponsored by: Gerry Paquette
Winner: Paquito Vega - 1951/52 VW


Street Rod (John Kester Memorial Award)
Sponsored by: Iceman Collections
Winner: Lyle Willits - 1948 Ford Coupe


Truck/Light Commercial (Arthur Henriques Memorial Award)
Sponsored by: Czech Truck Model (CTM)
Winner: Ricky Wallace - 1970 Winnebago Brave


Tuner
Sponsored by: Diversified Scalerz
Winner: Moses Aborrecedores - 1974 Datsun Skyline

Special and Theme Awards:
Gary Burkey Memorial Award
Presented by: Central Pennsylvania Model Car Club (CPMCC)
Winner: John Rothermel - Amish Buggy


Theme: Vehicles of 1970
Sponsored by: George Bojaciuck
Winner: Dave Matiko - 1970 Dodge Charger


Theme: Tri-Five Cars
Sponsored by: Dave Schmitt
Winner: Dave Schmitt - 1957 Chevy Bel Air


People's Choice: Junior (Mandy Wheeler Memorial Award)
Sponsored by: Lewis Hicks
Winner: Tyler Zinn - 1932 Ford Vicky
Photo not available

People's Choice: Adult
Sponsored by: Chris Whalley
Winner: Joe Merteusz - 1963 Chevy Pro Mod



Themes for the 2023 Edition of the Mid-Atlantic NNL will be:
Gassers
El Caminos/Rancheros
Scenes from the 2022 Mid-Atlantic NNL: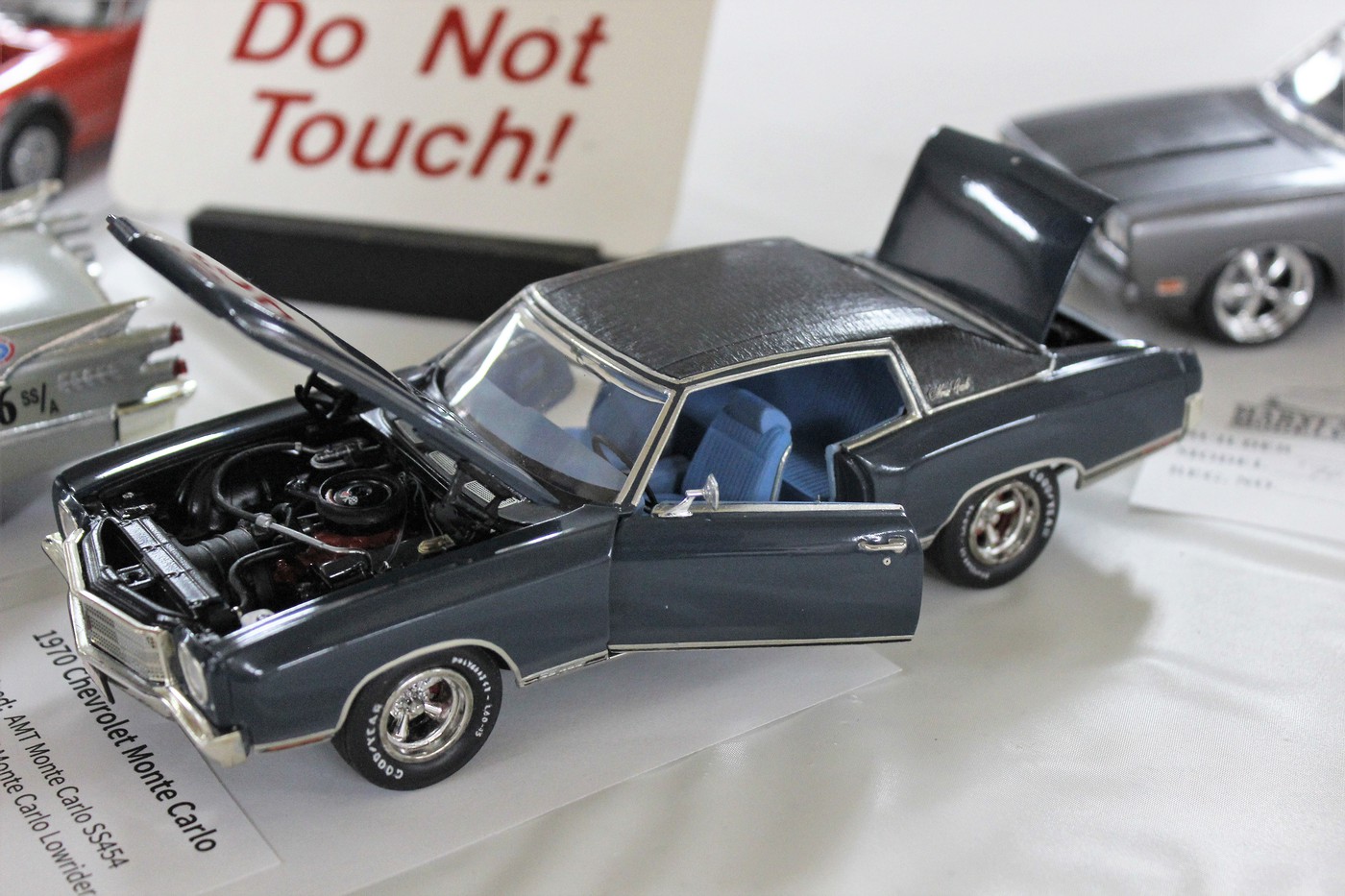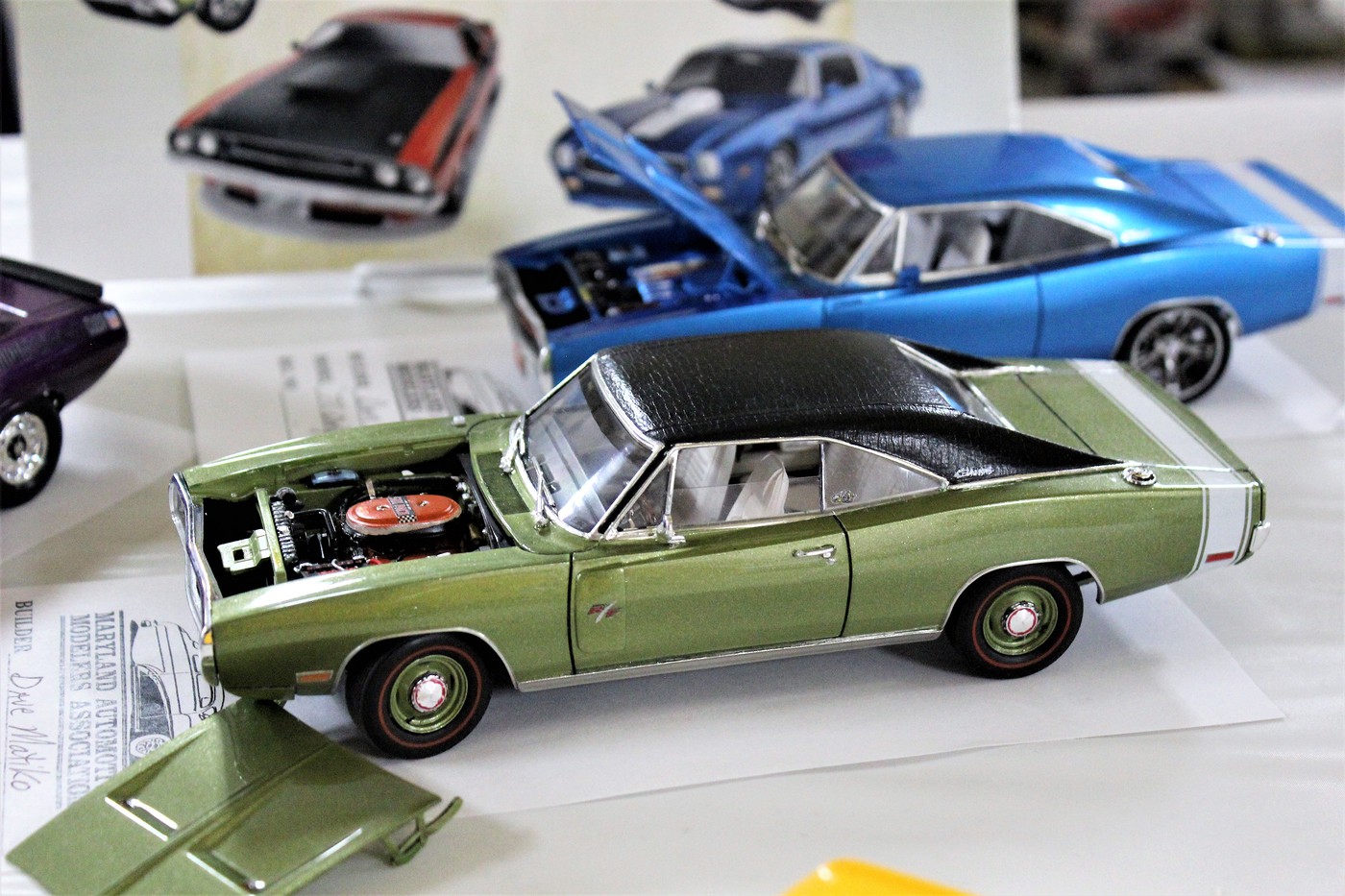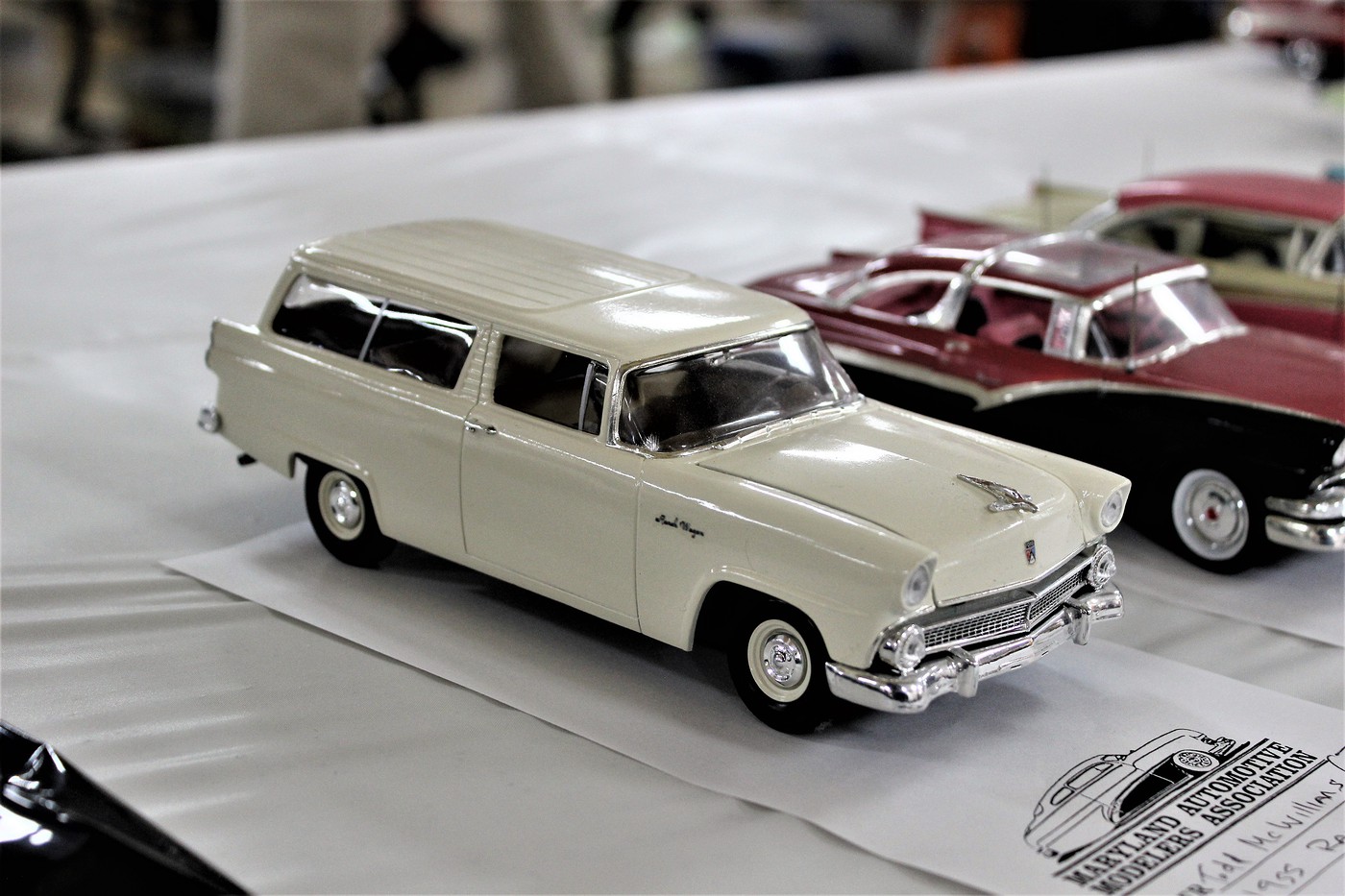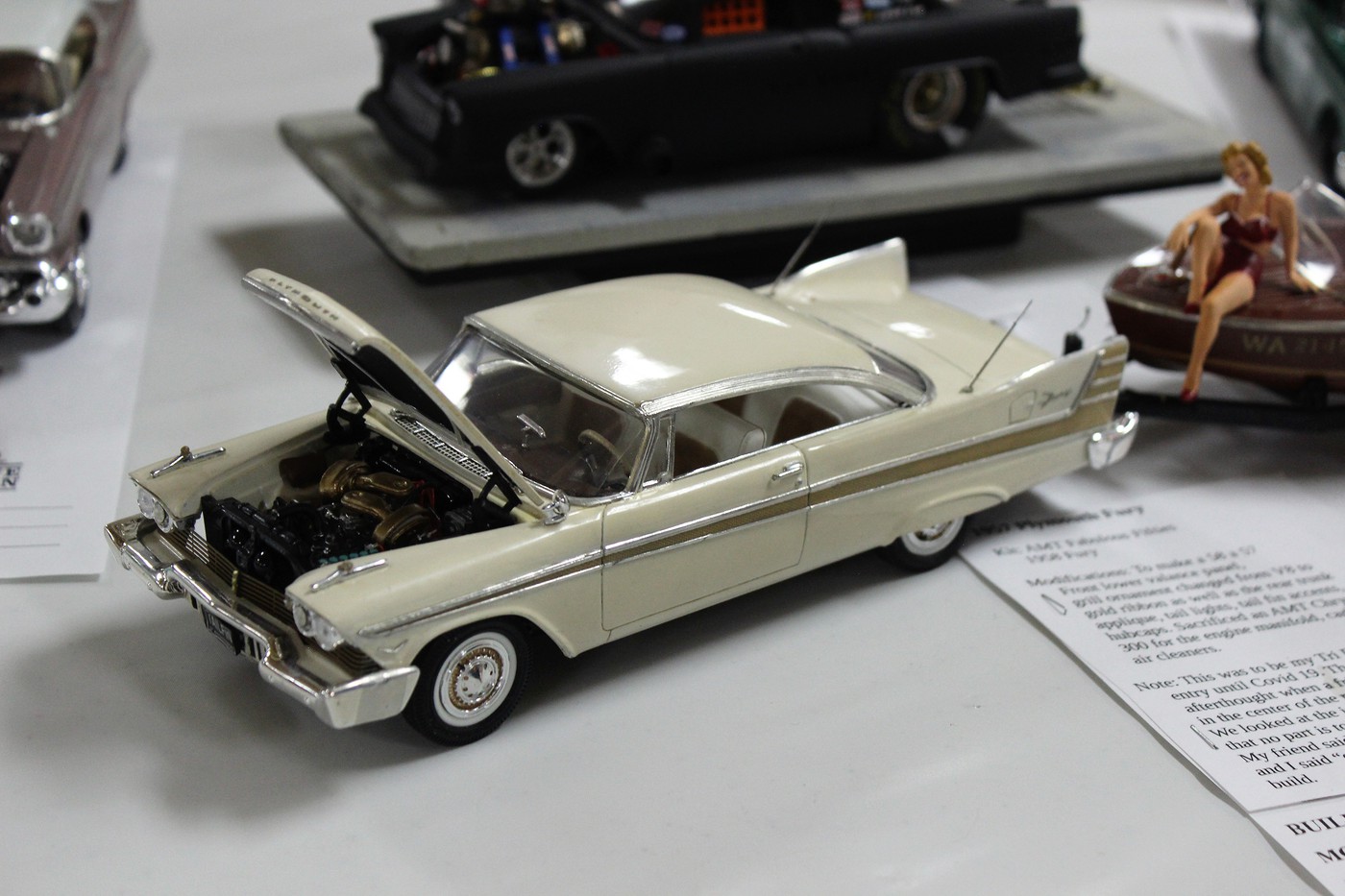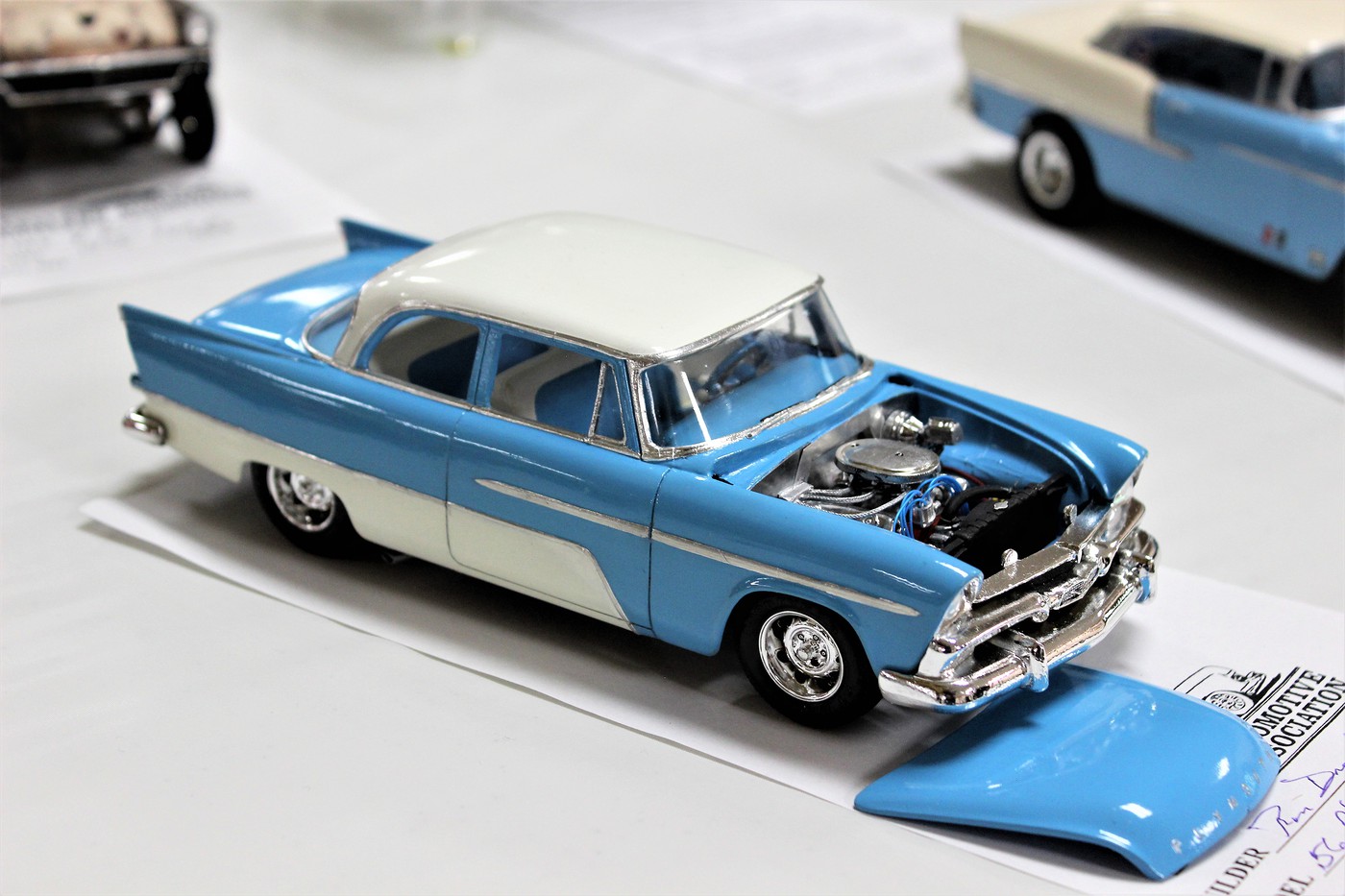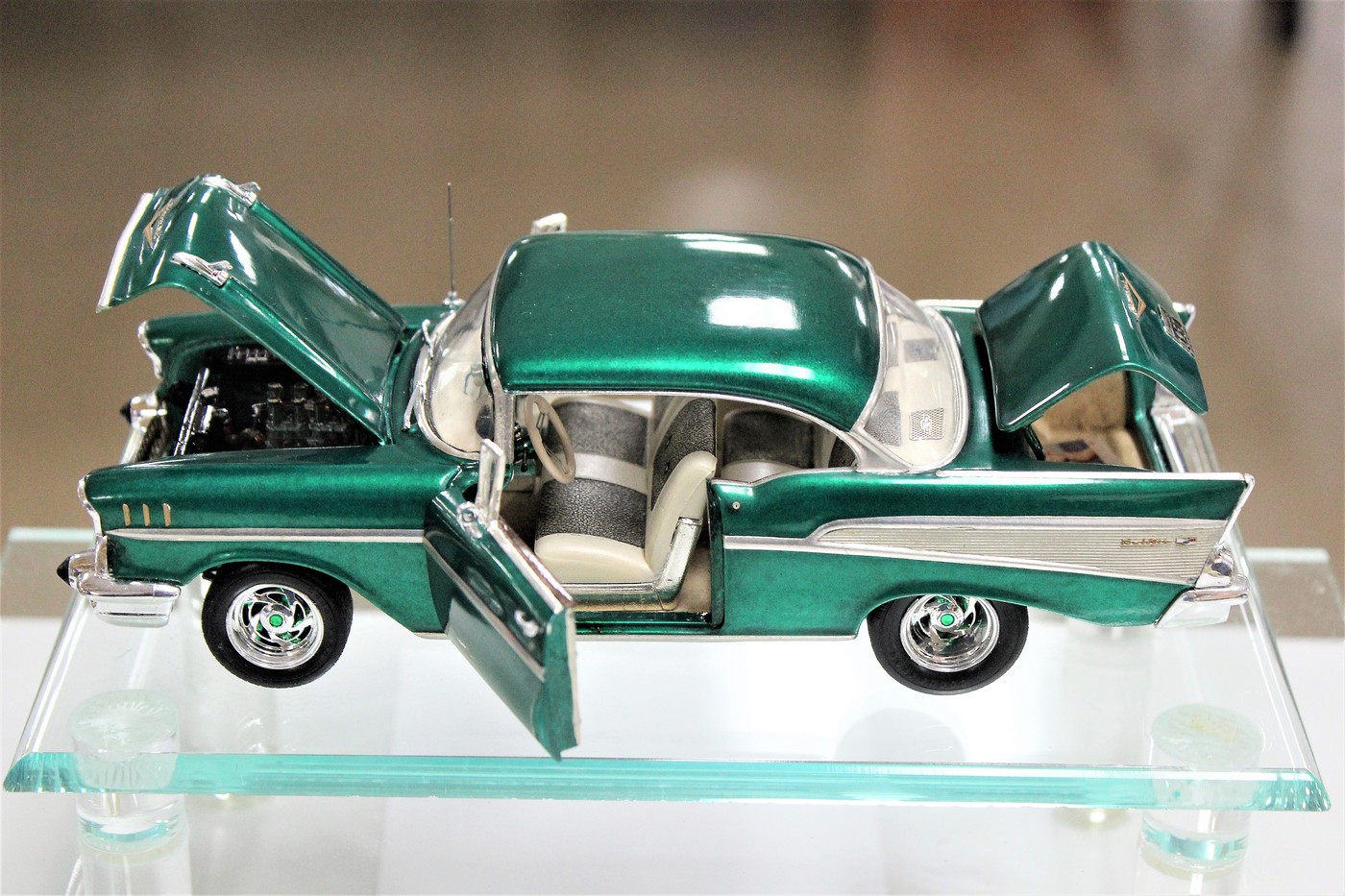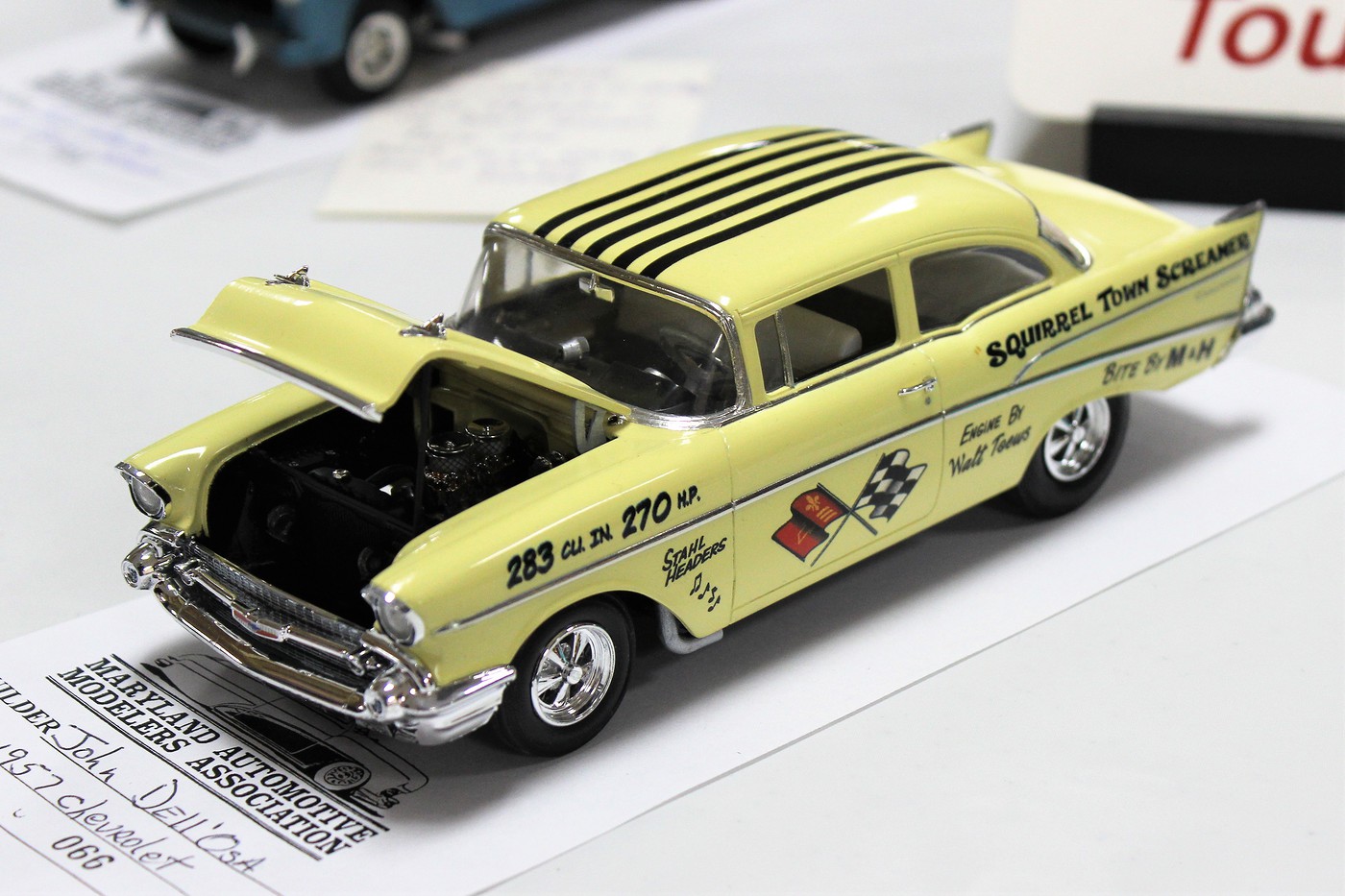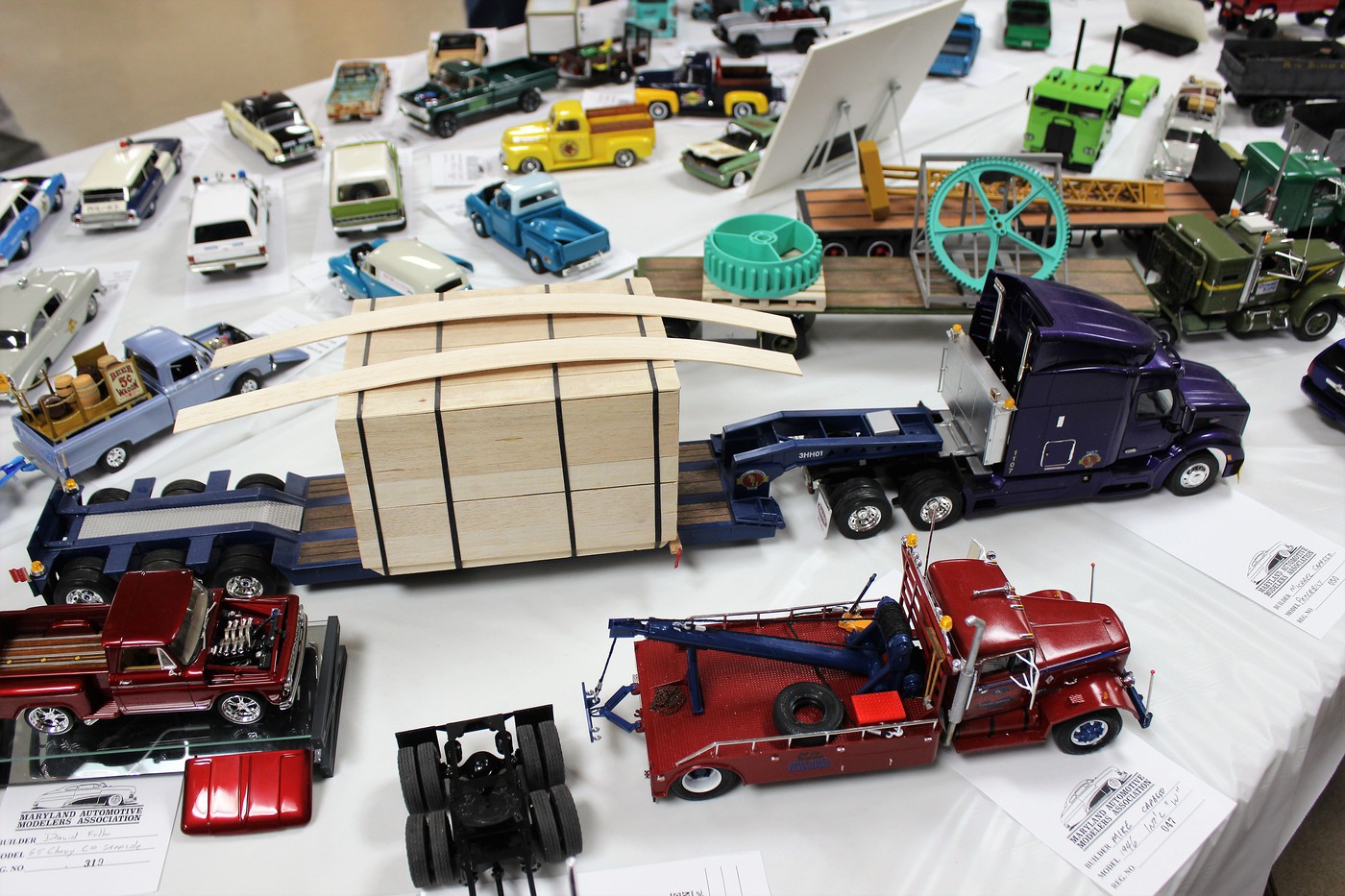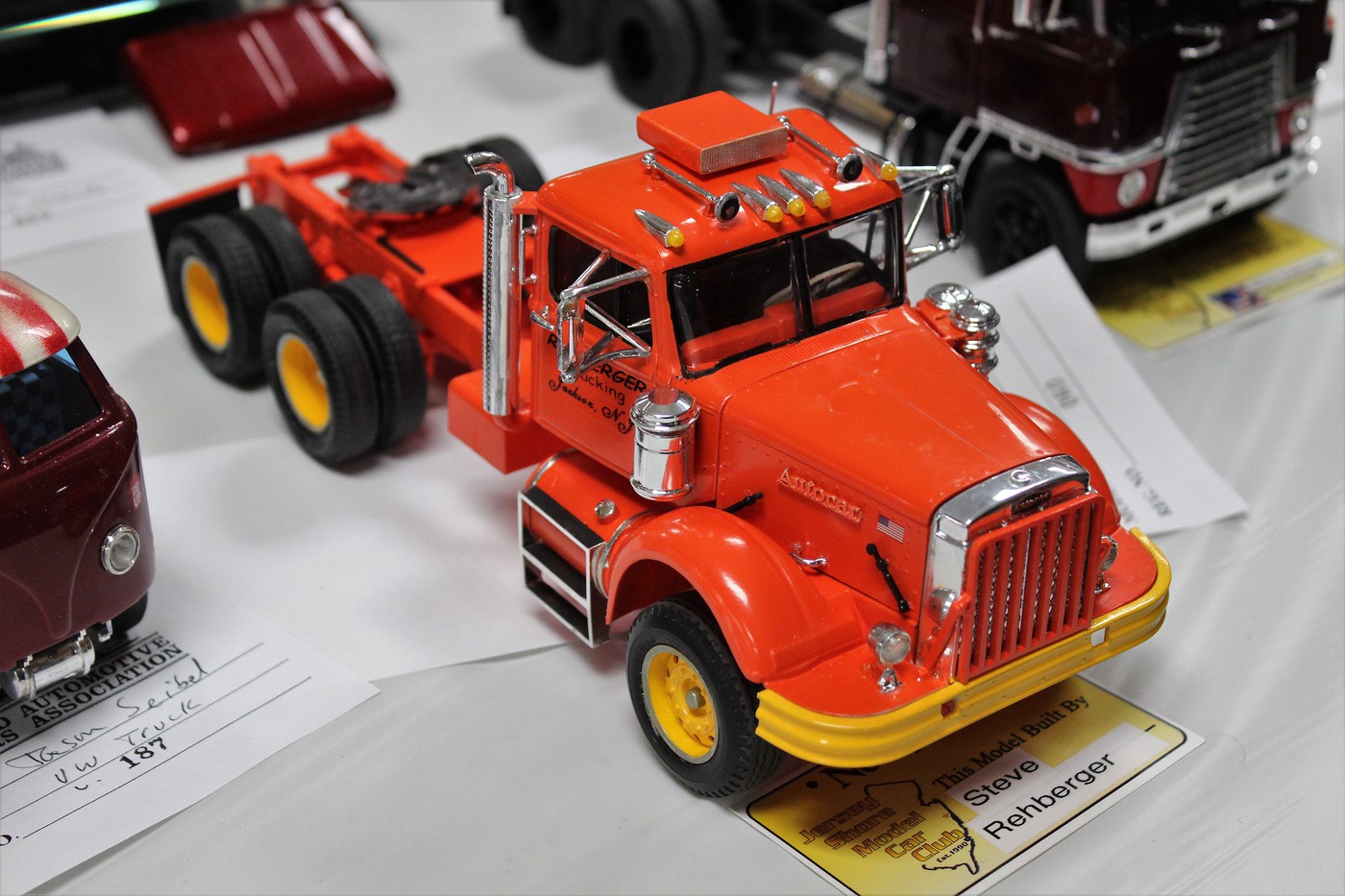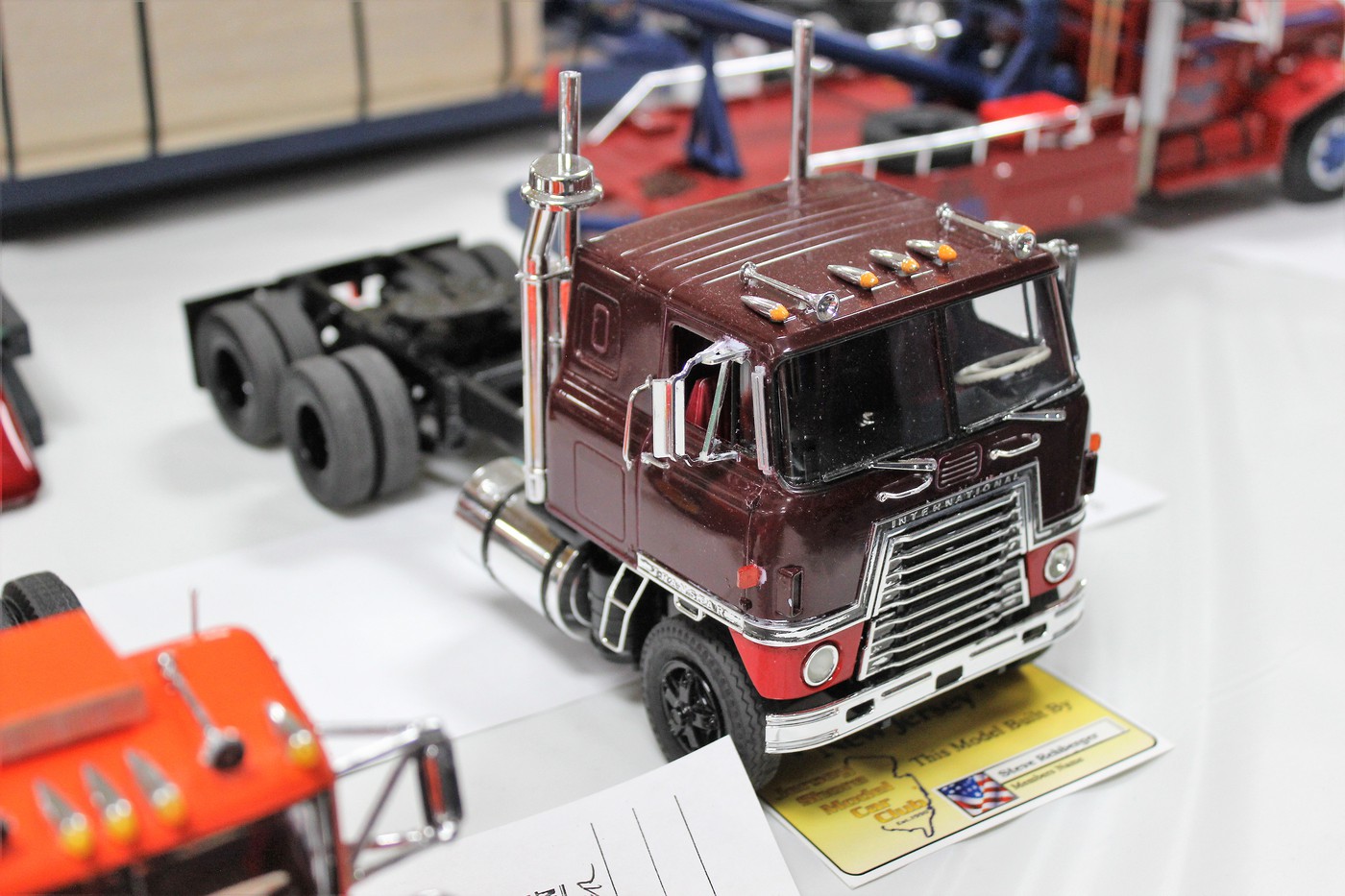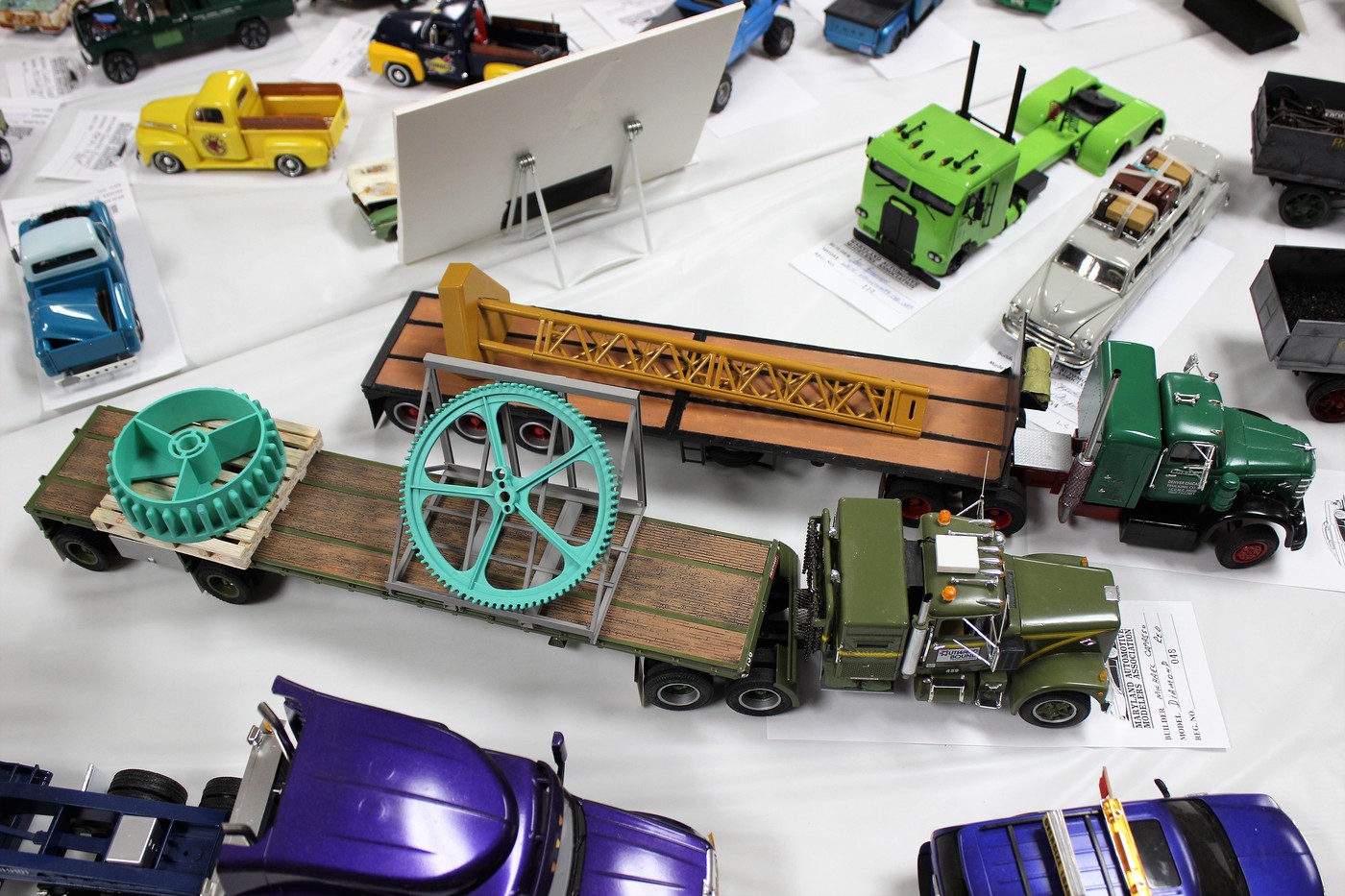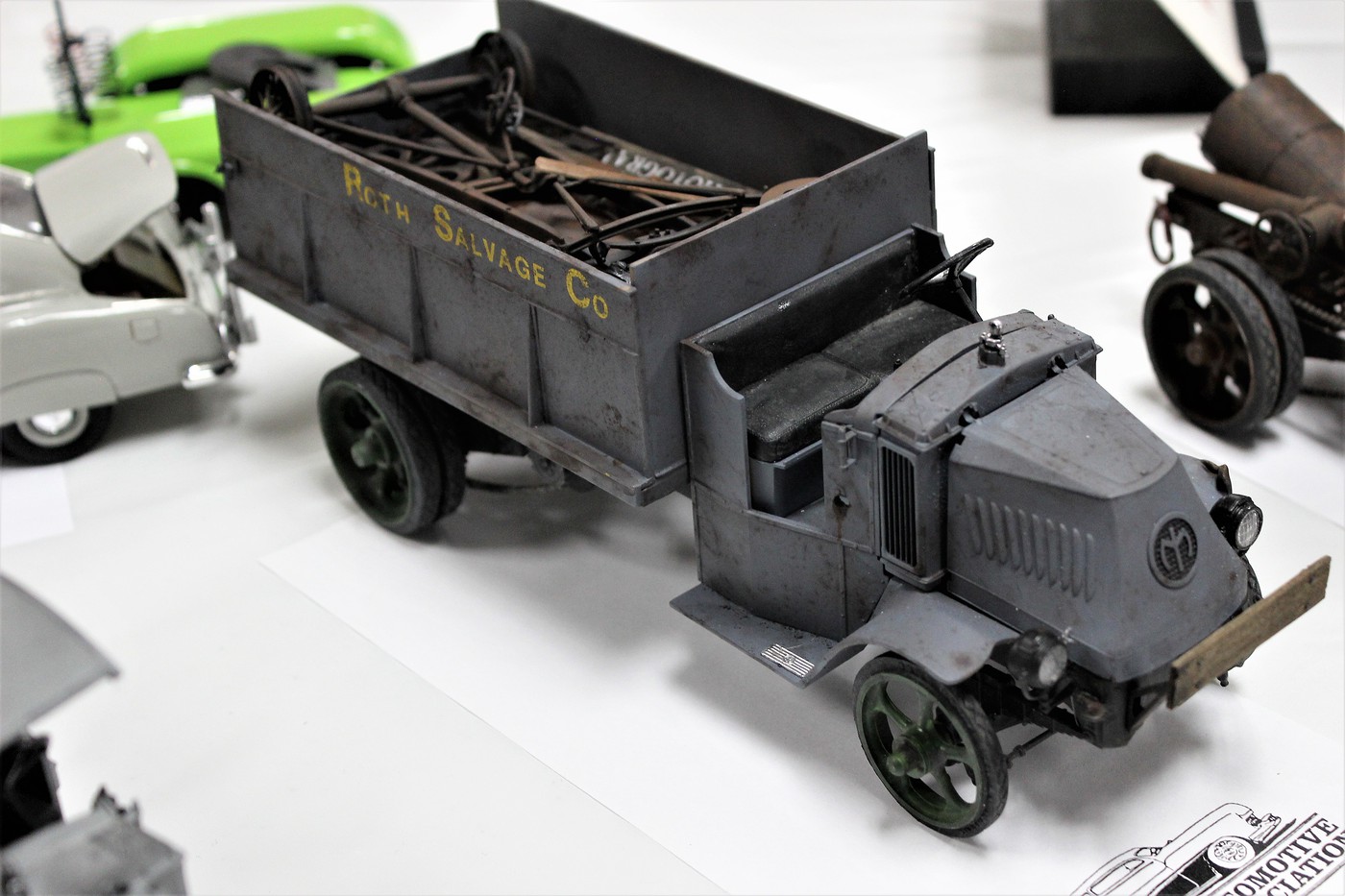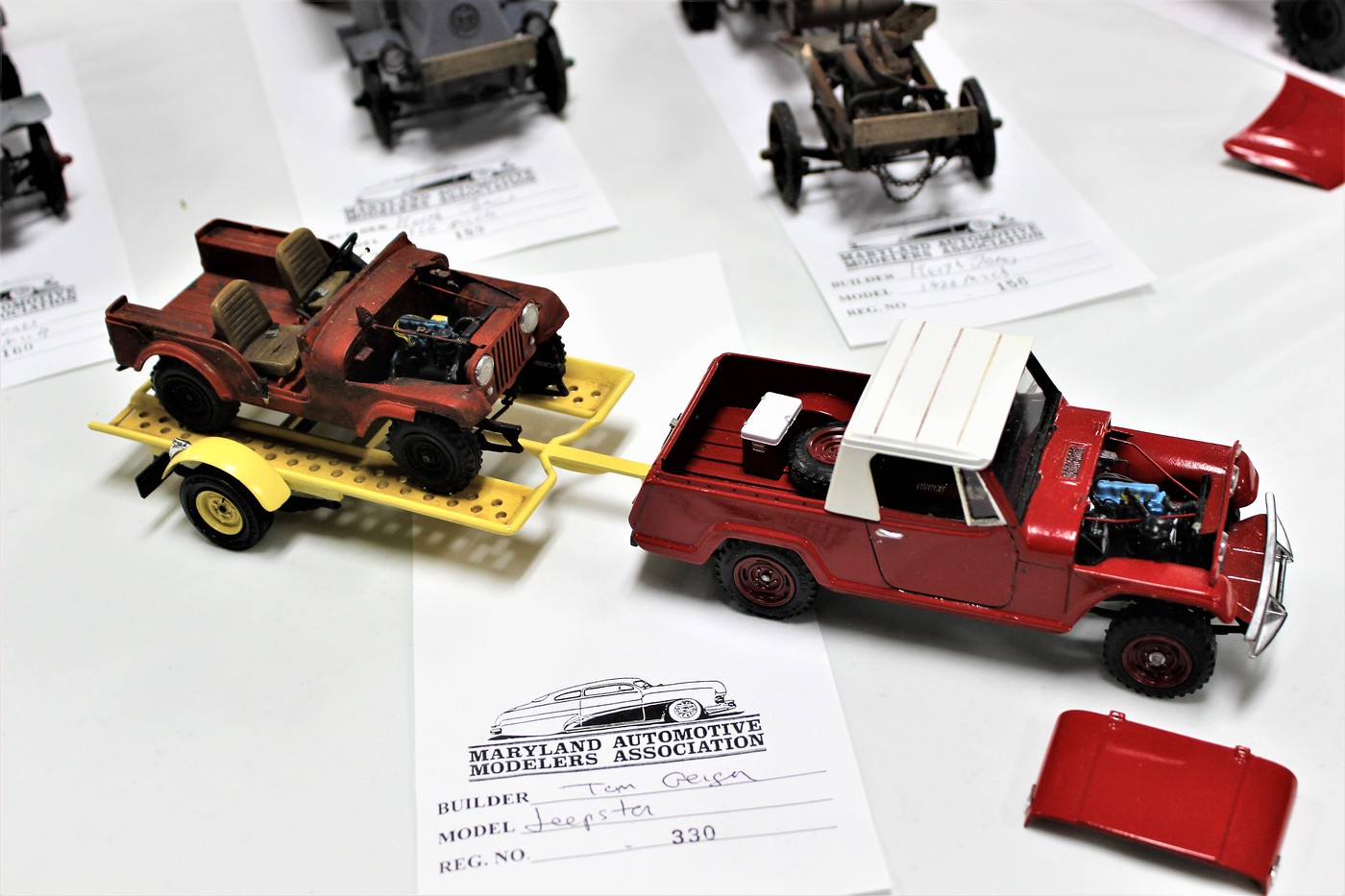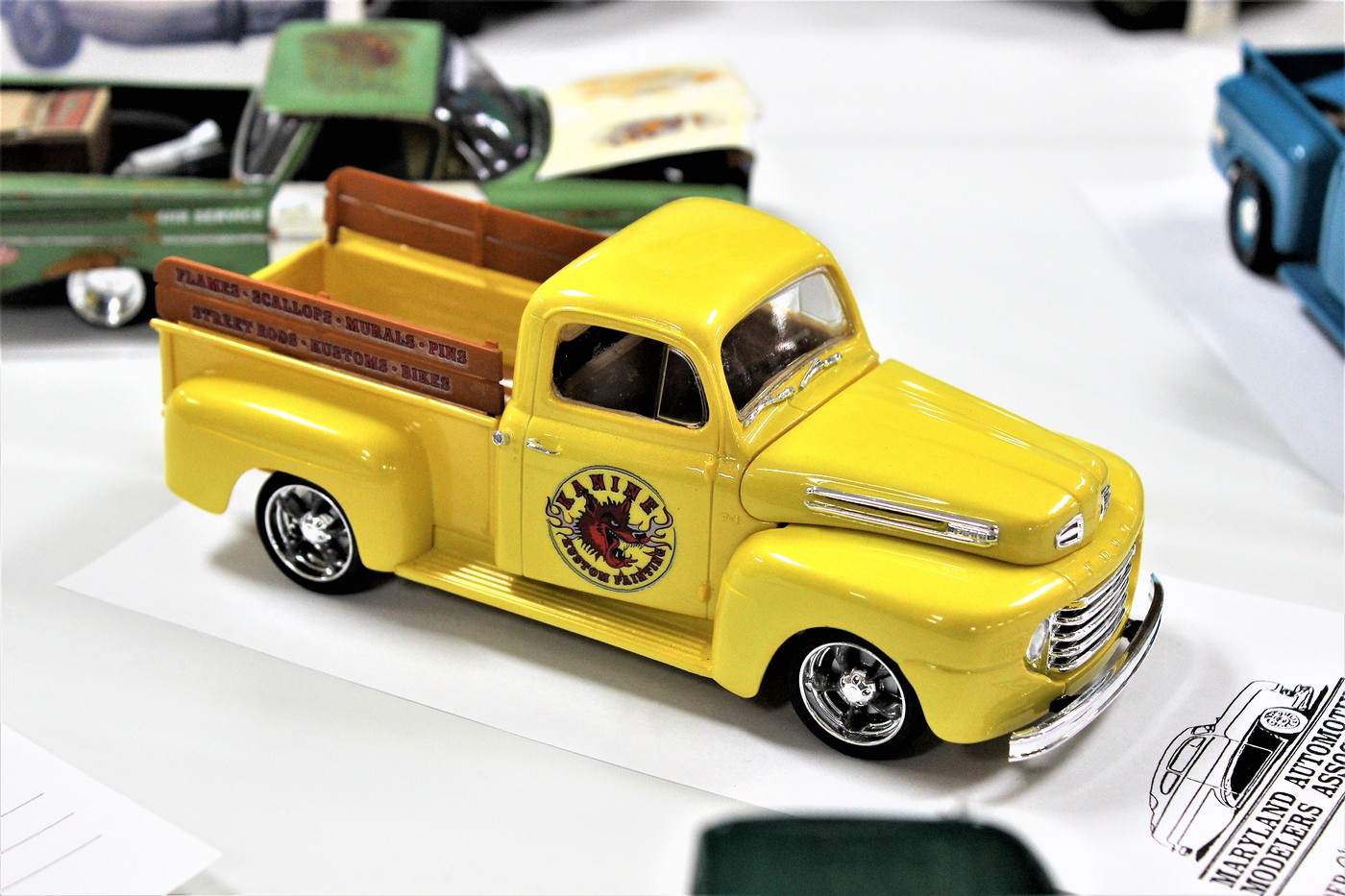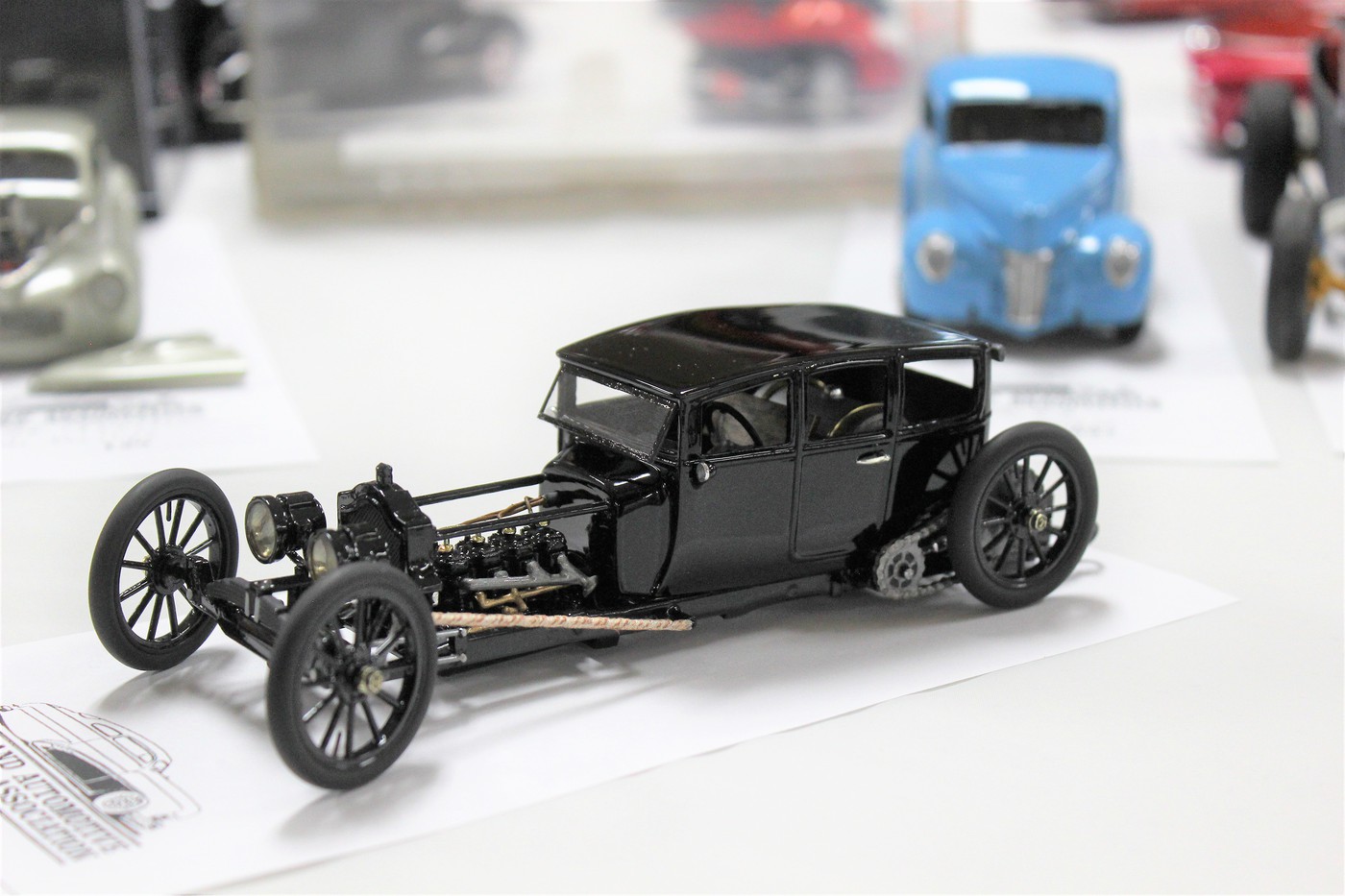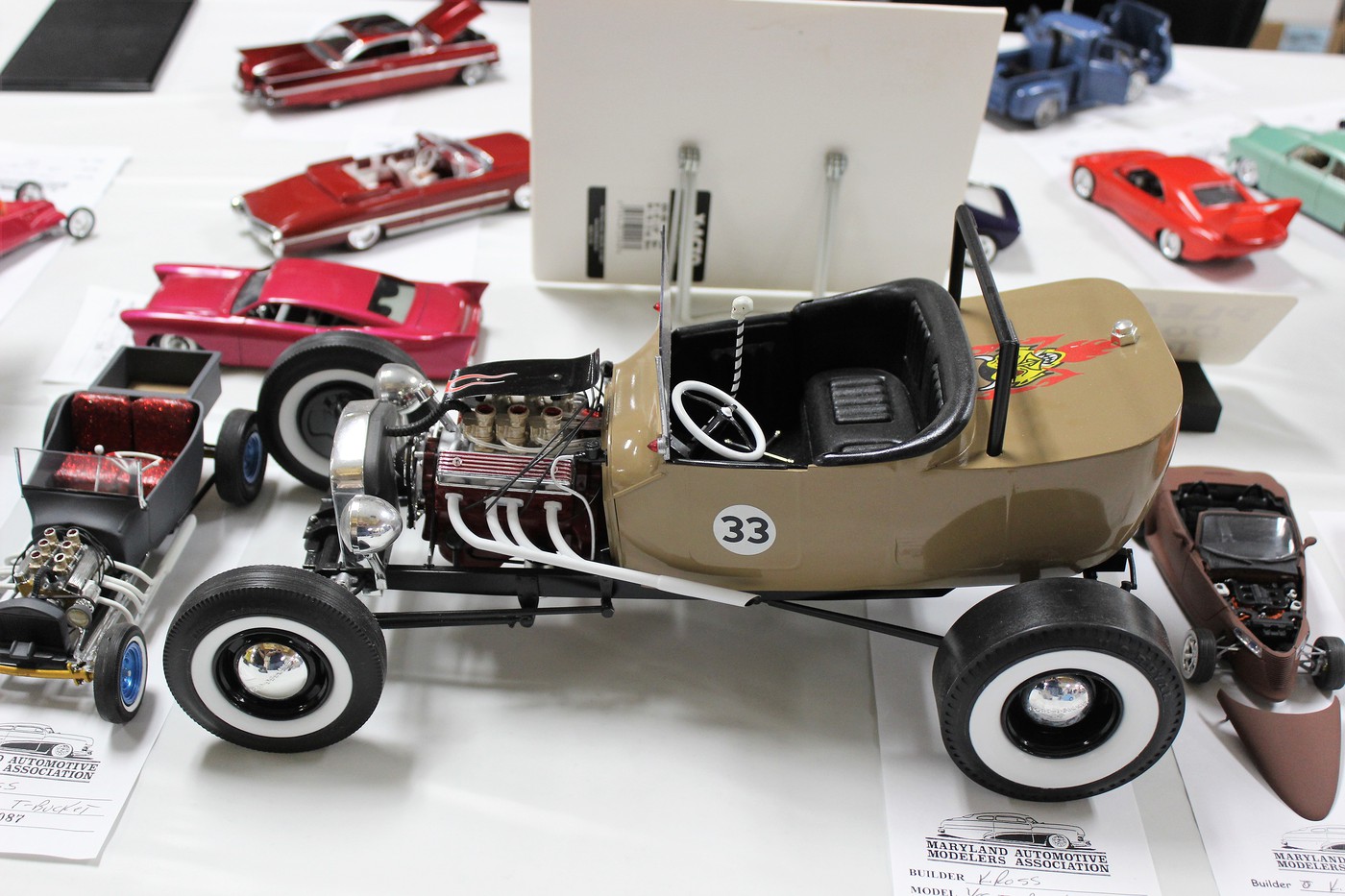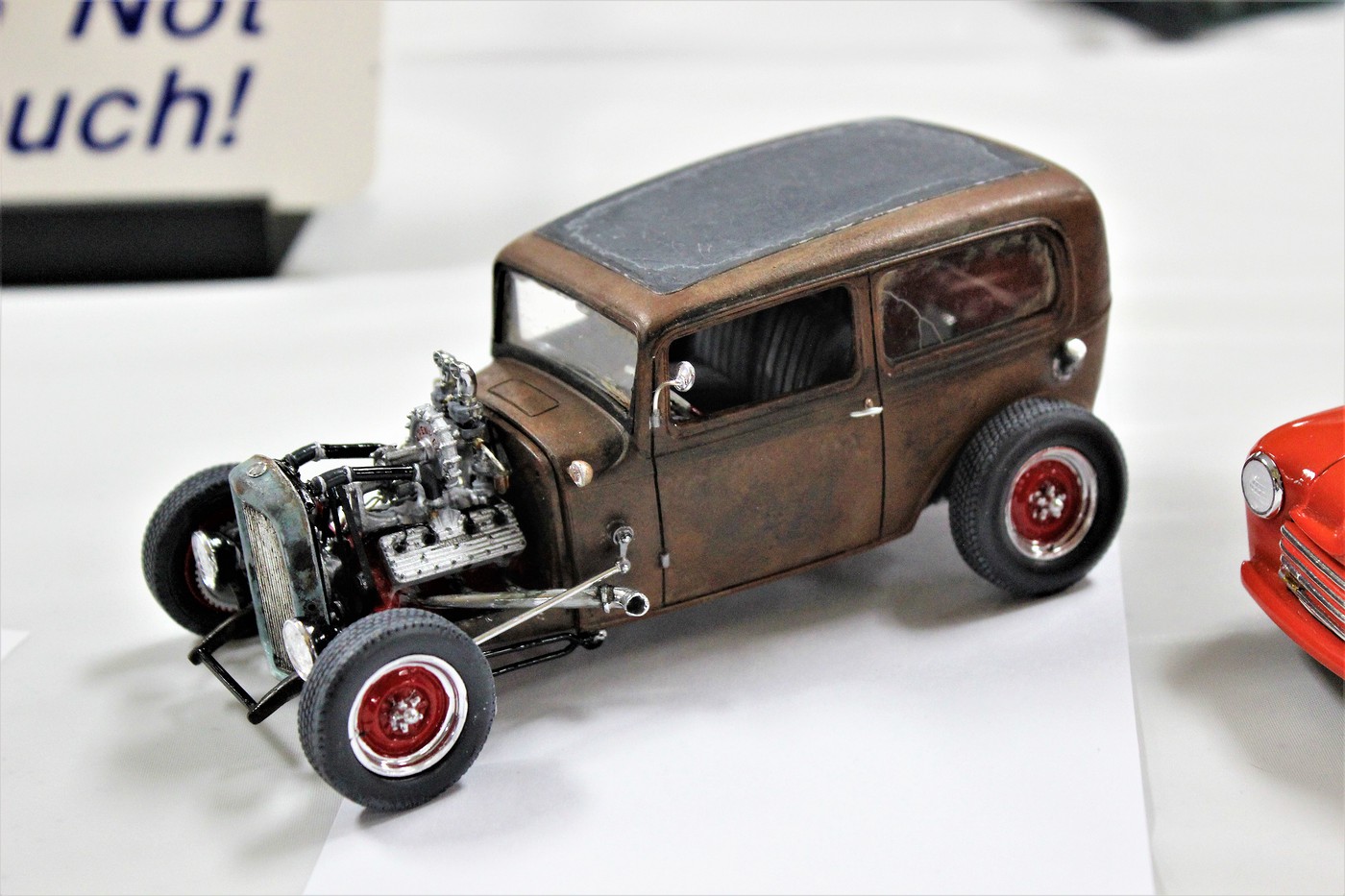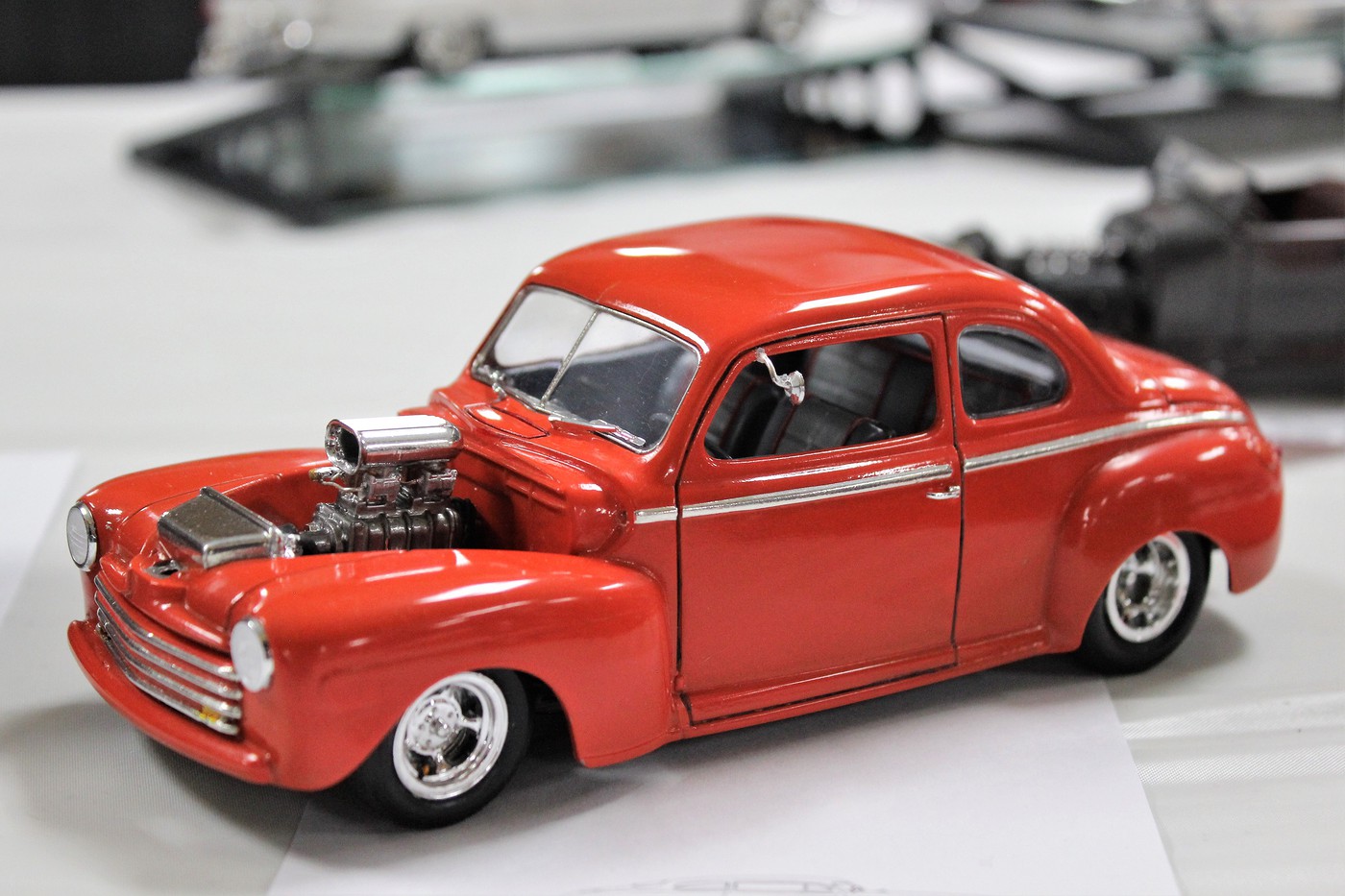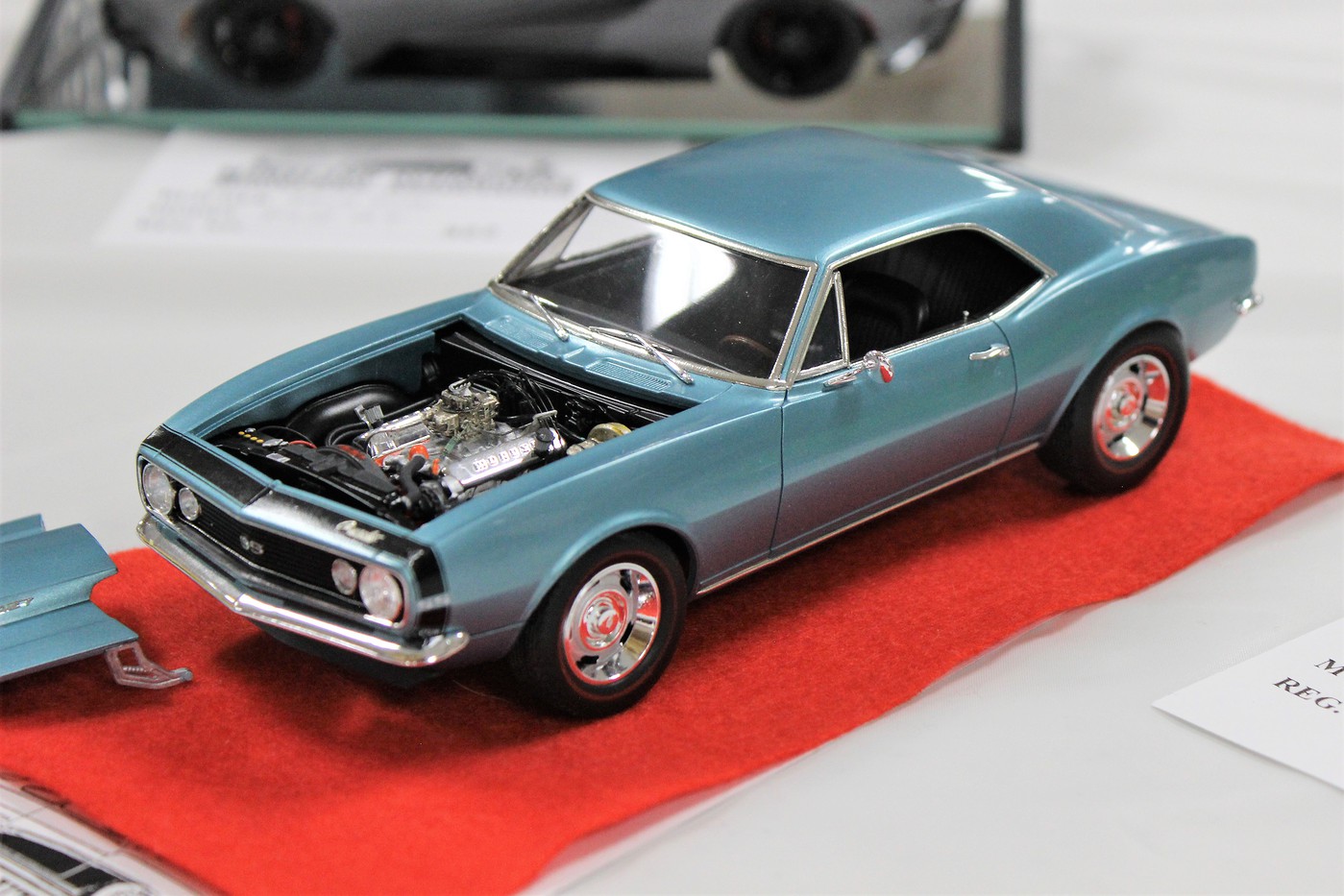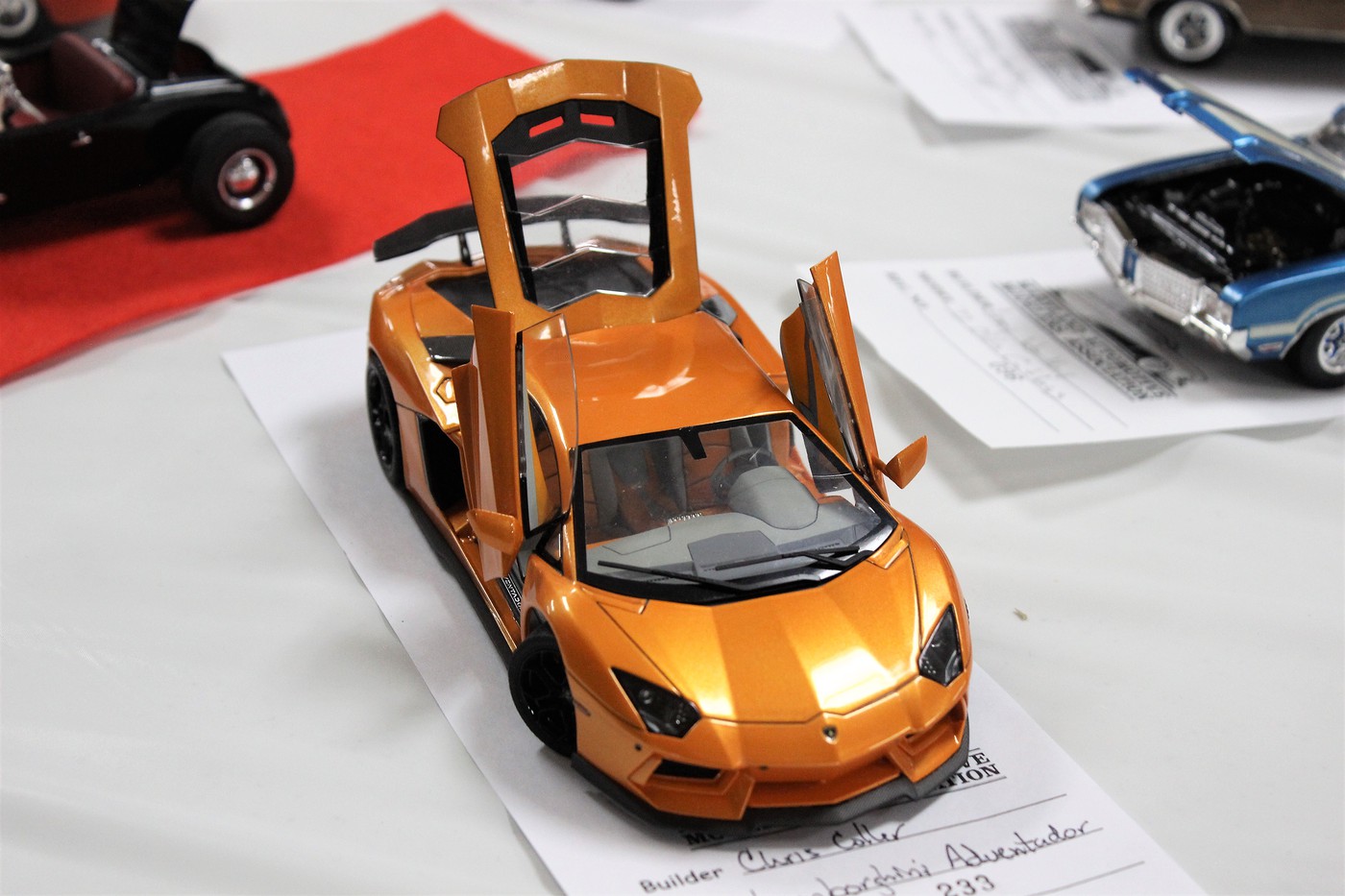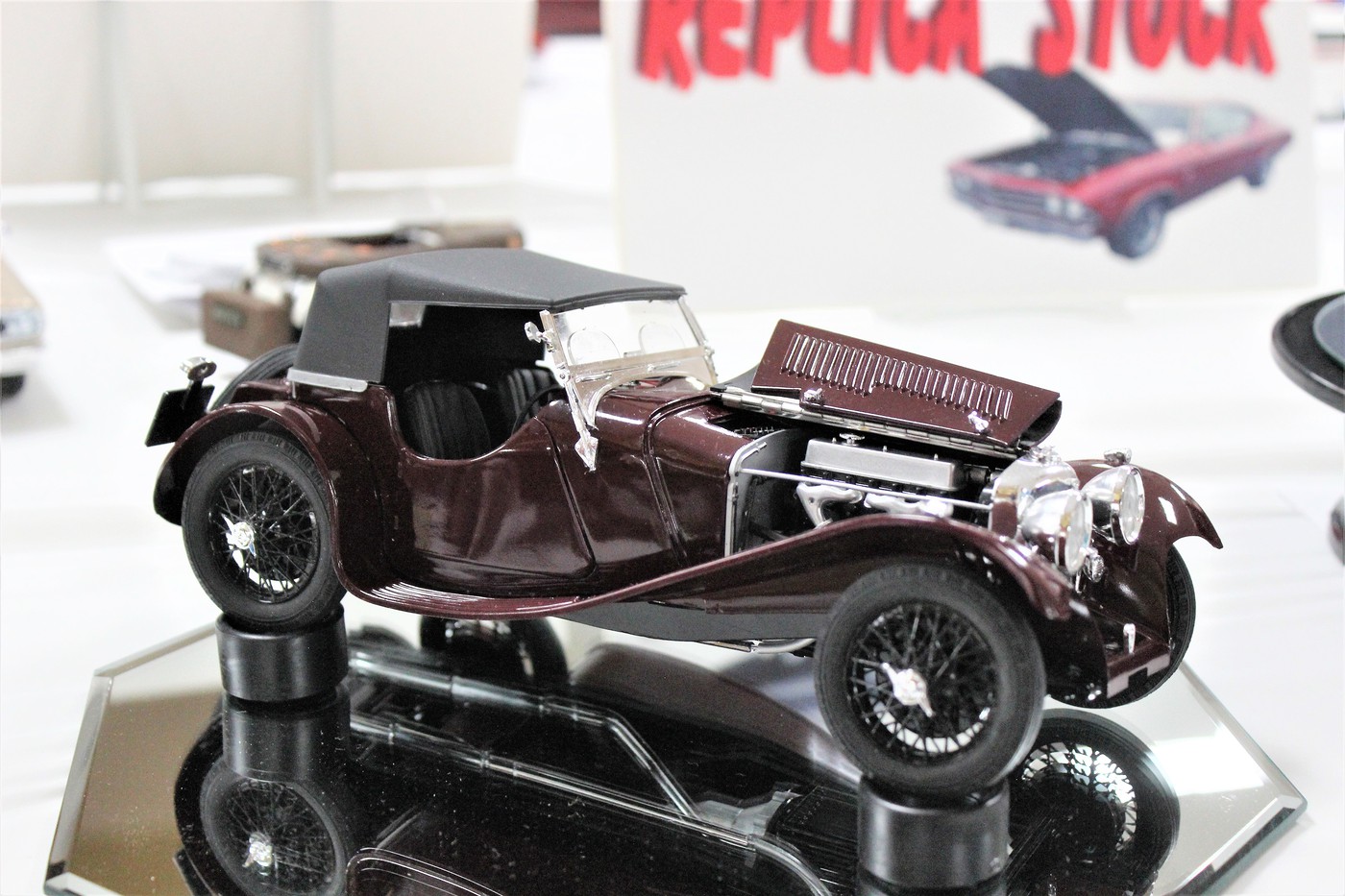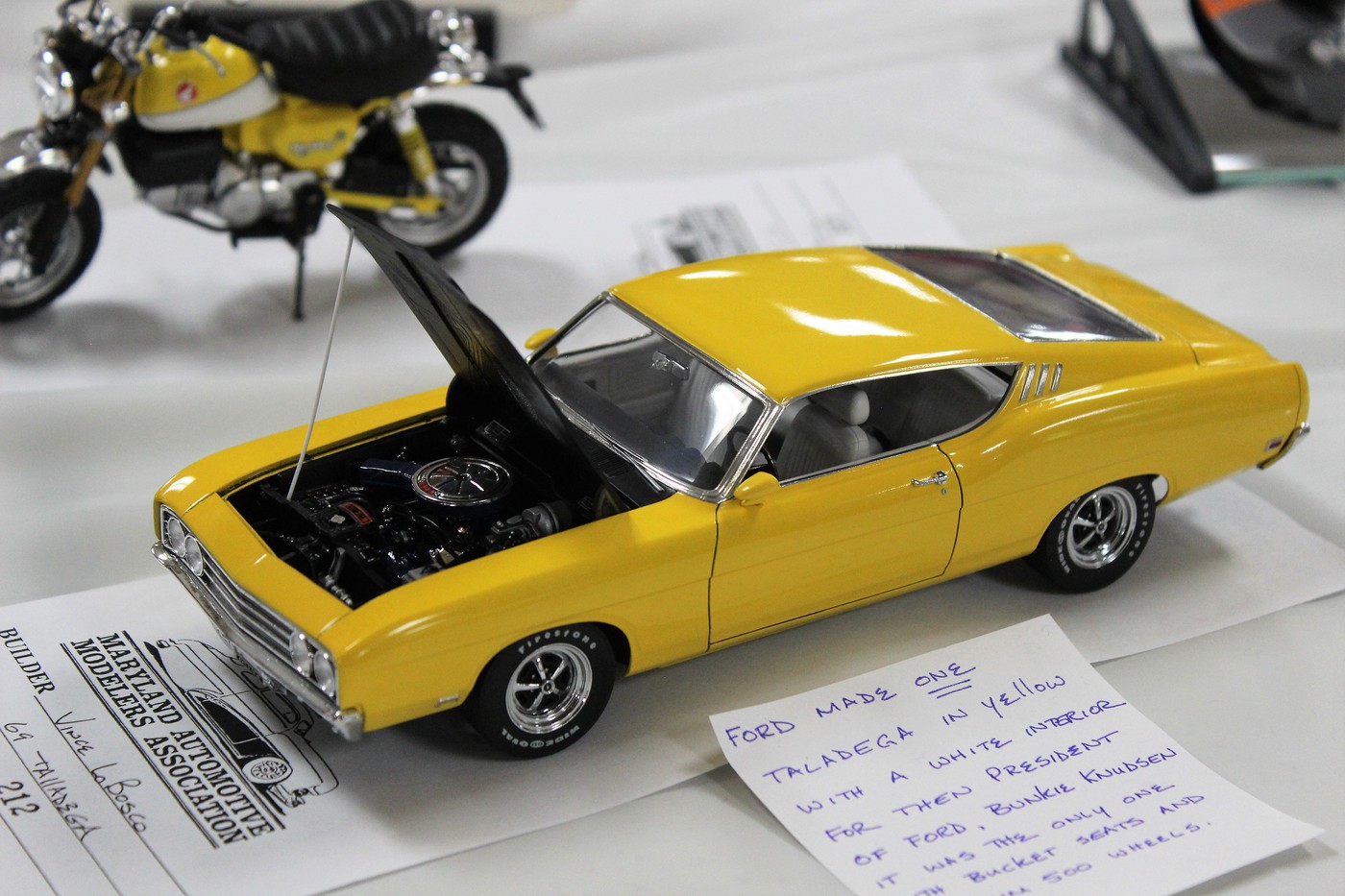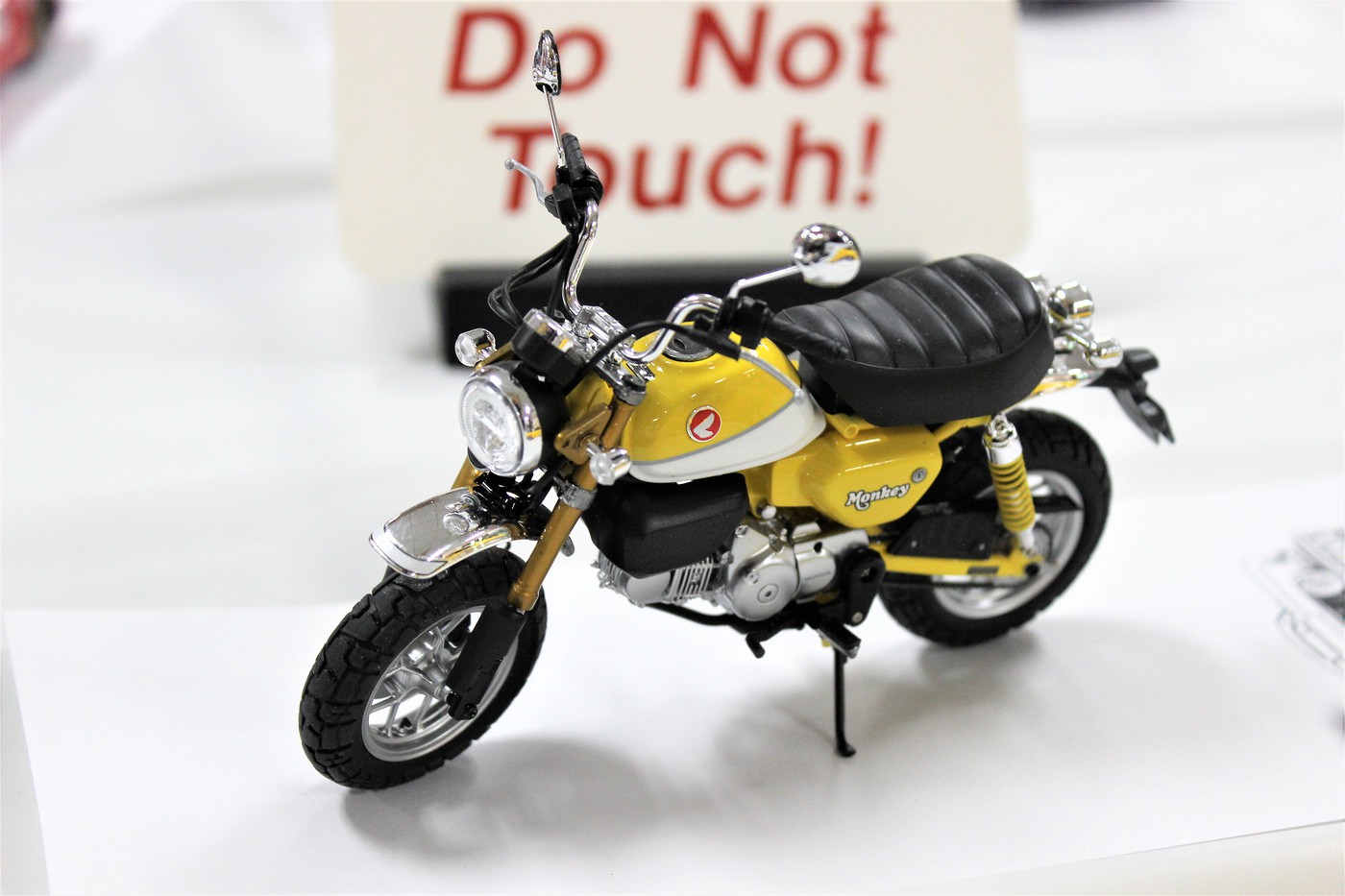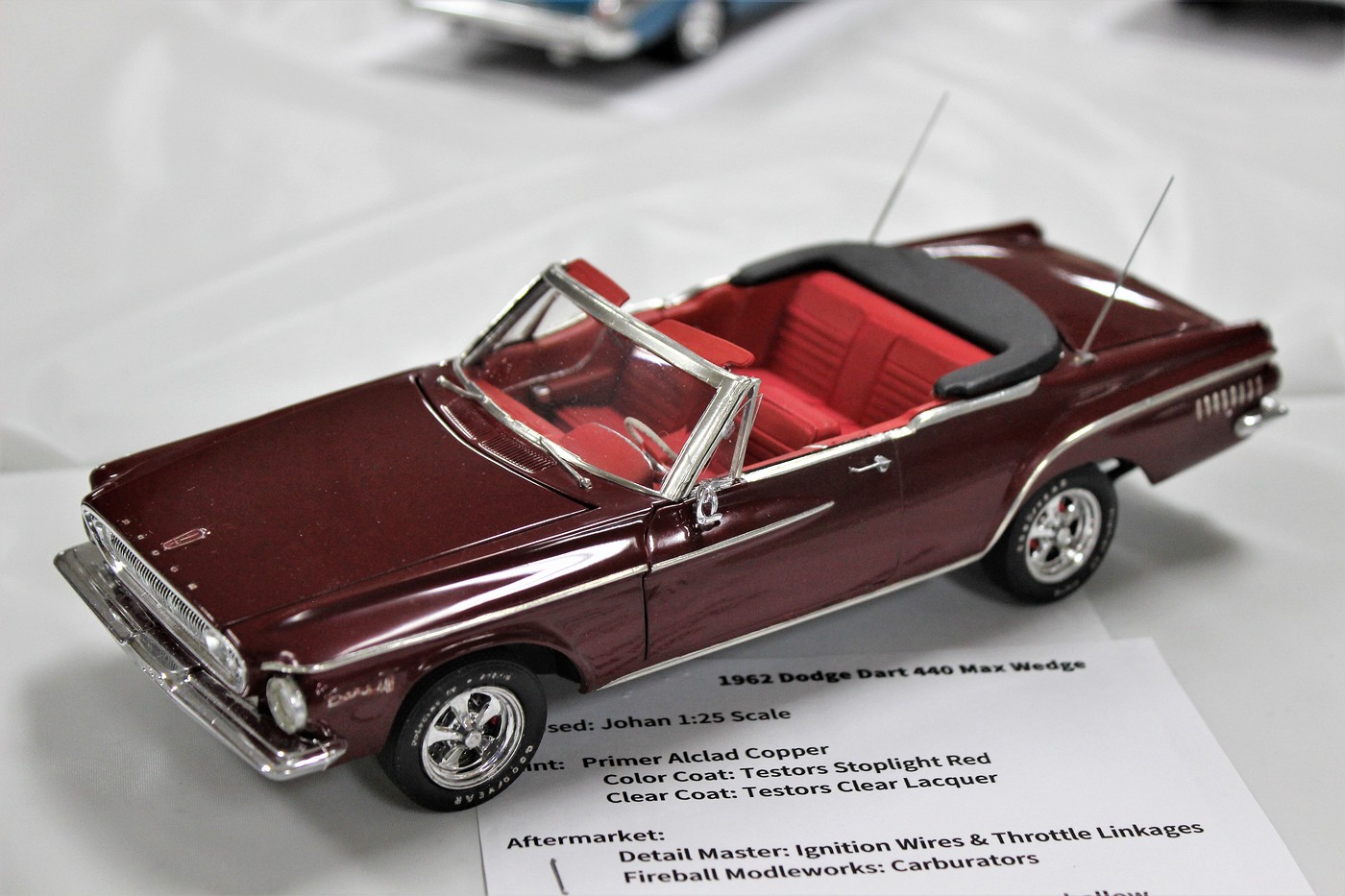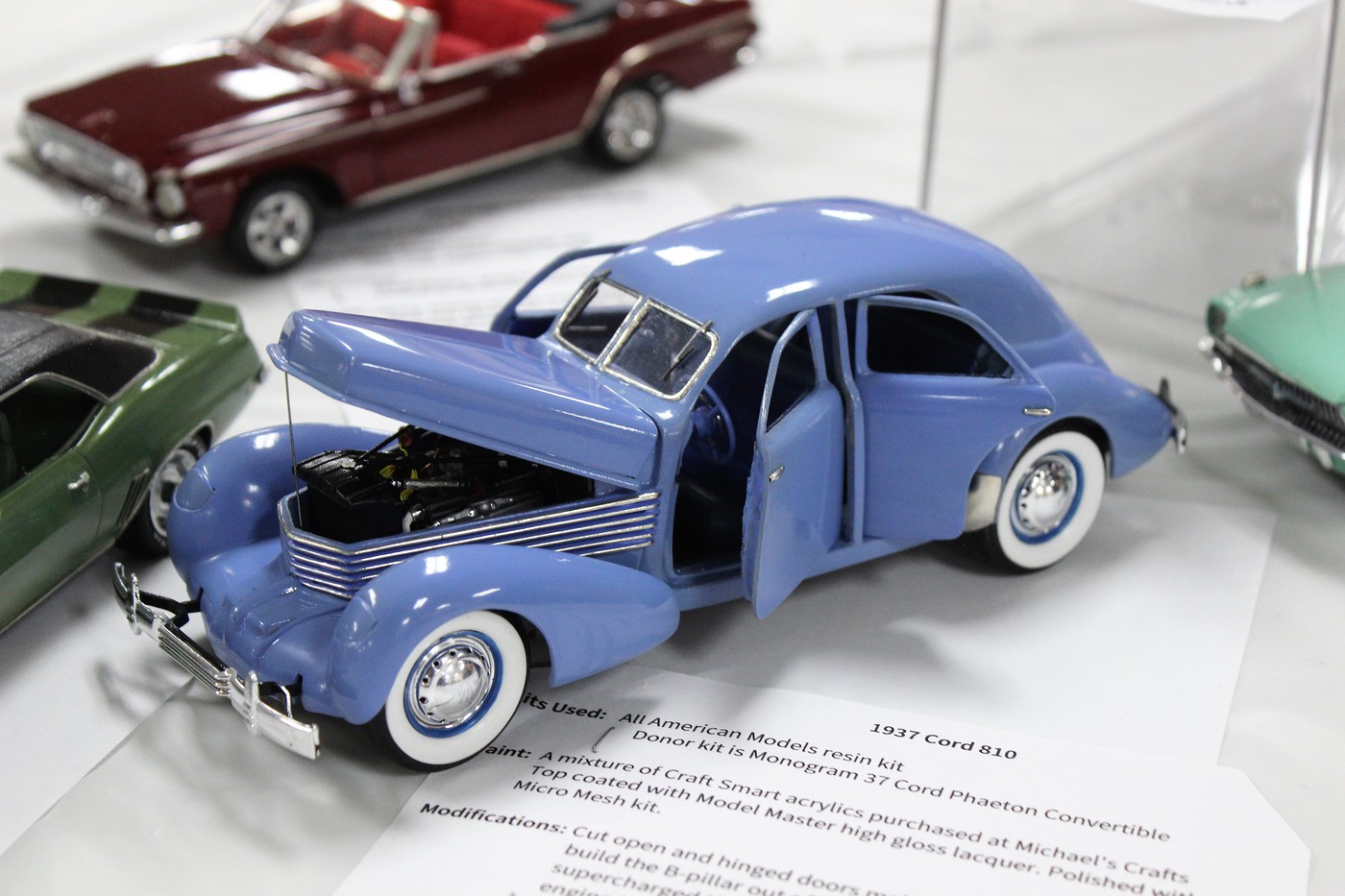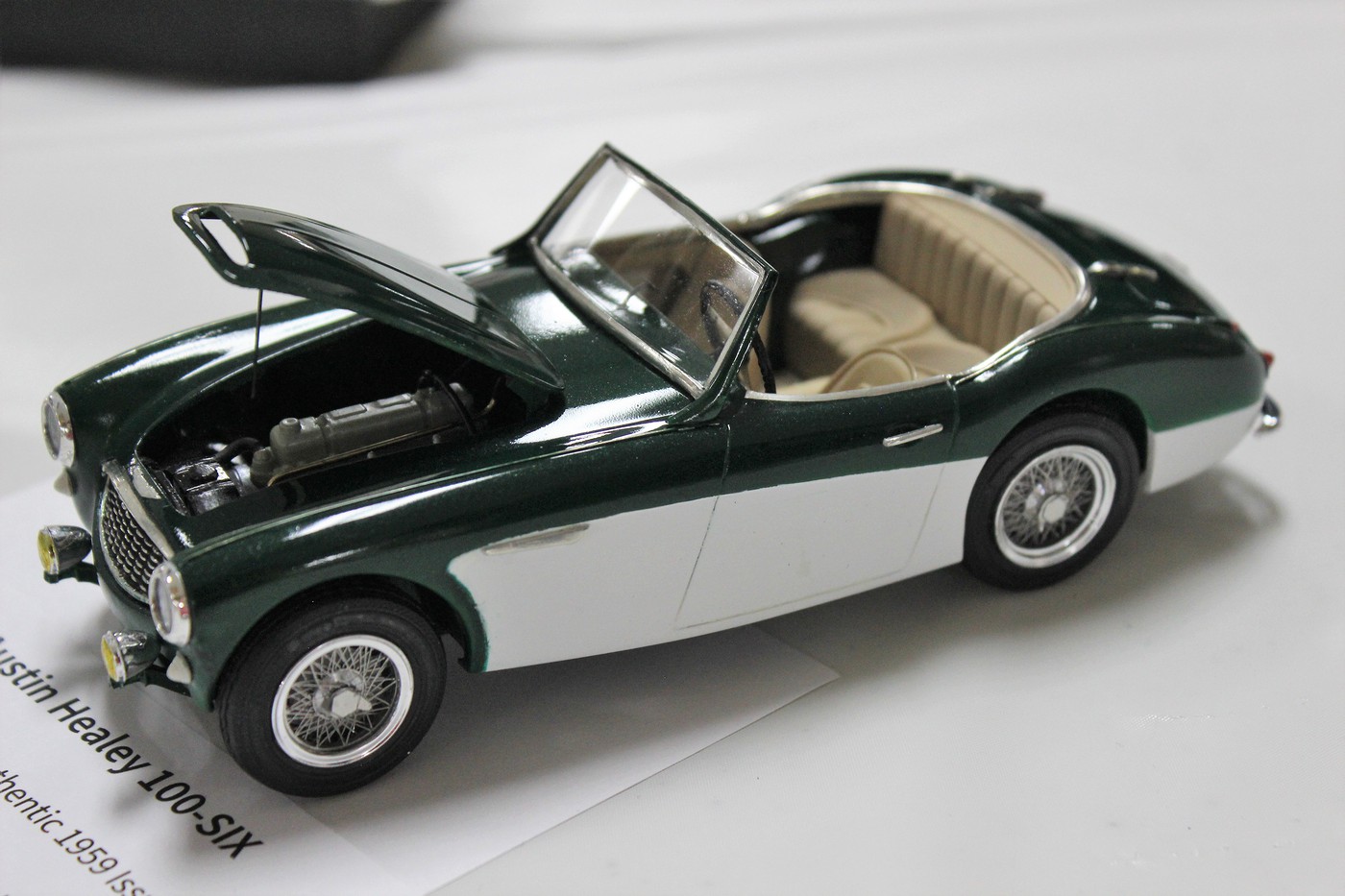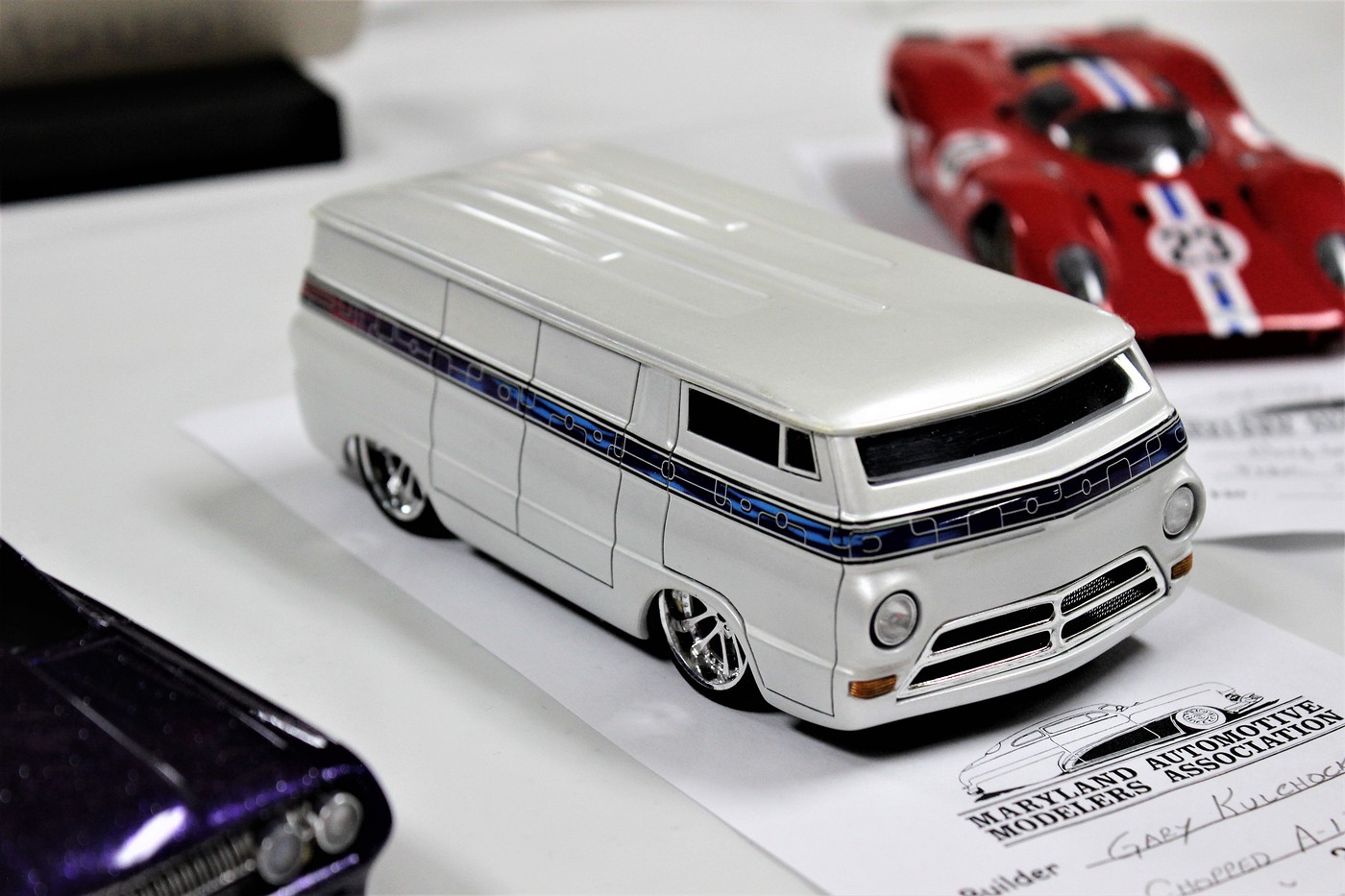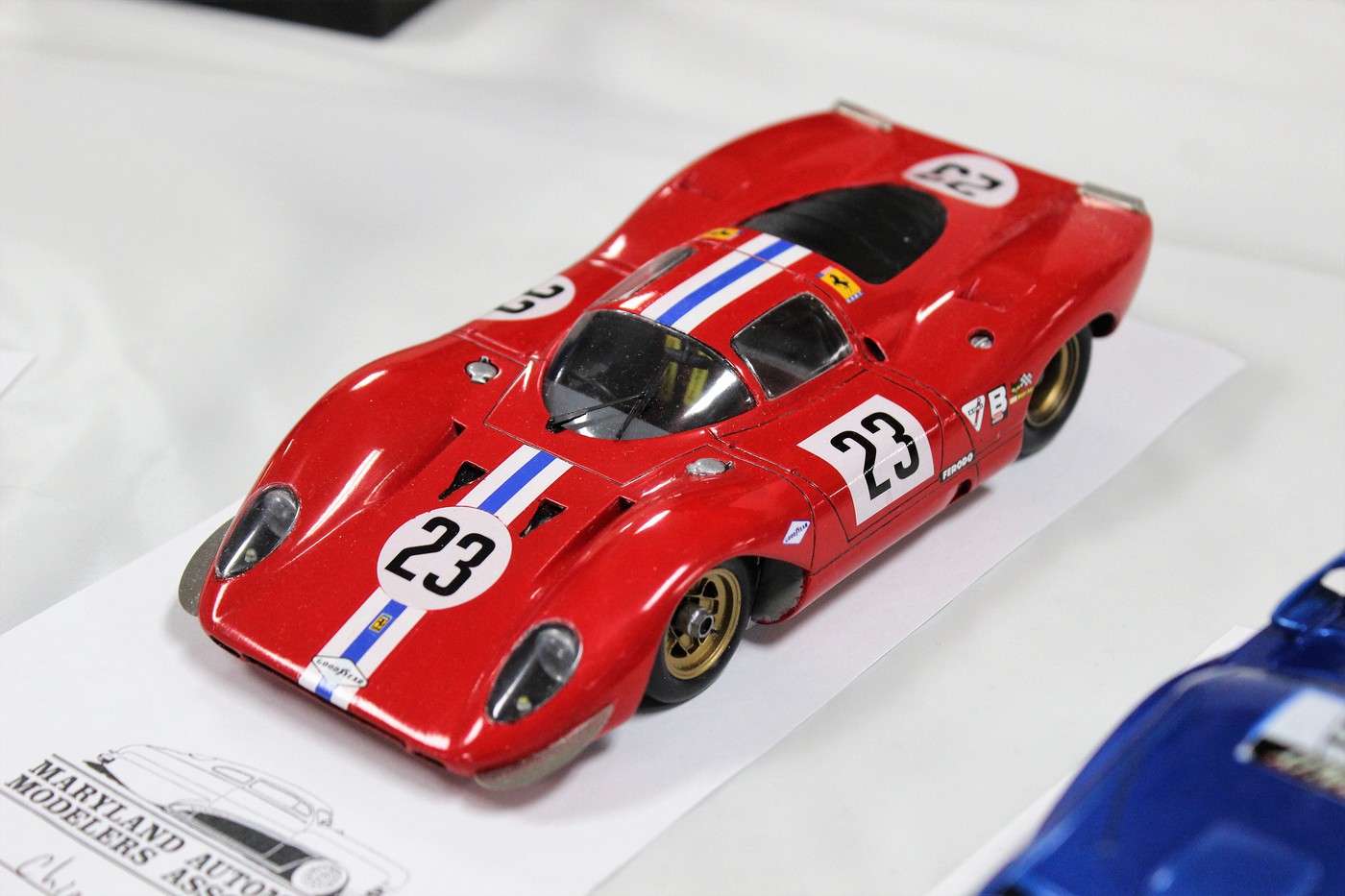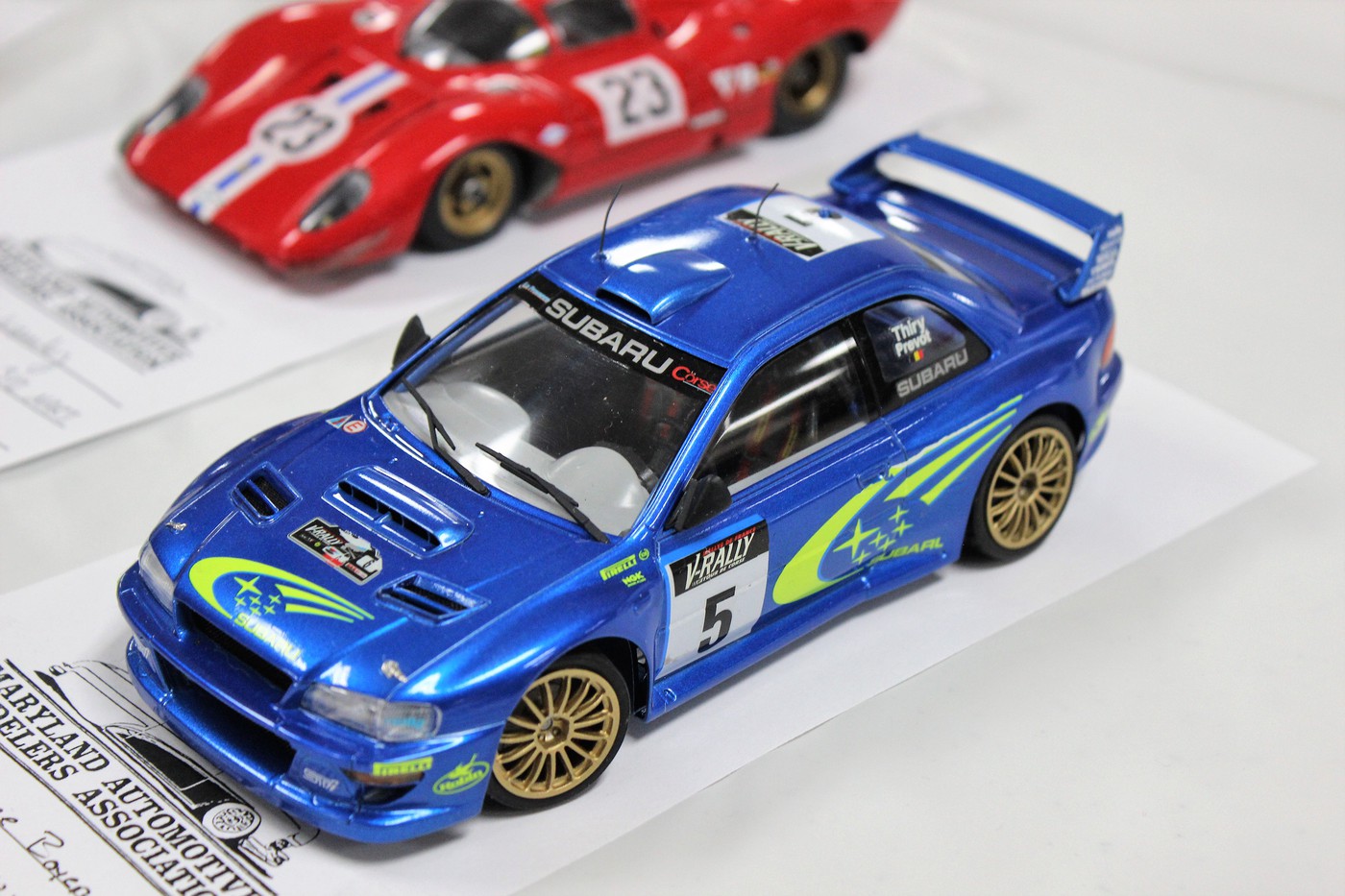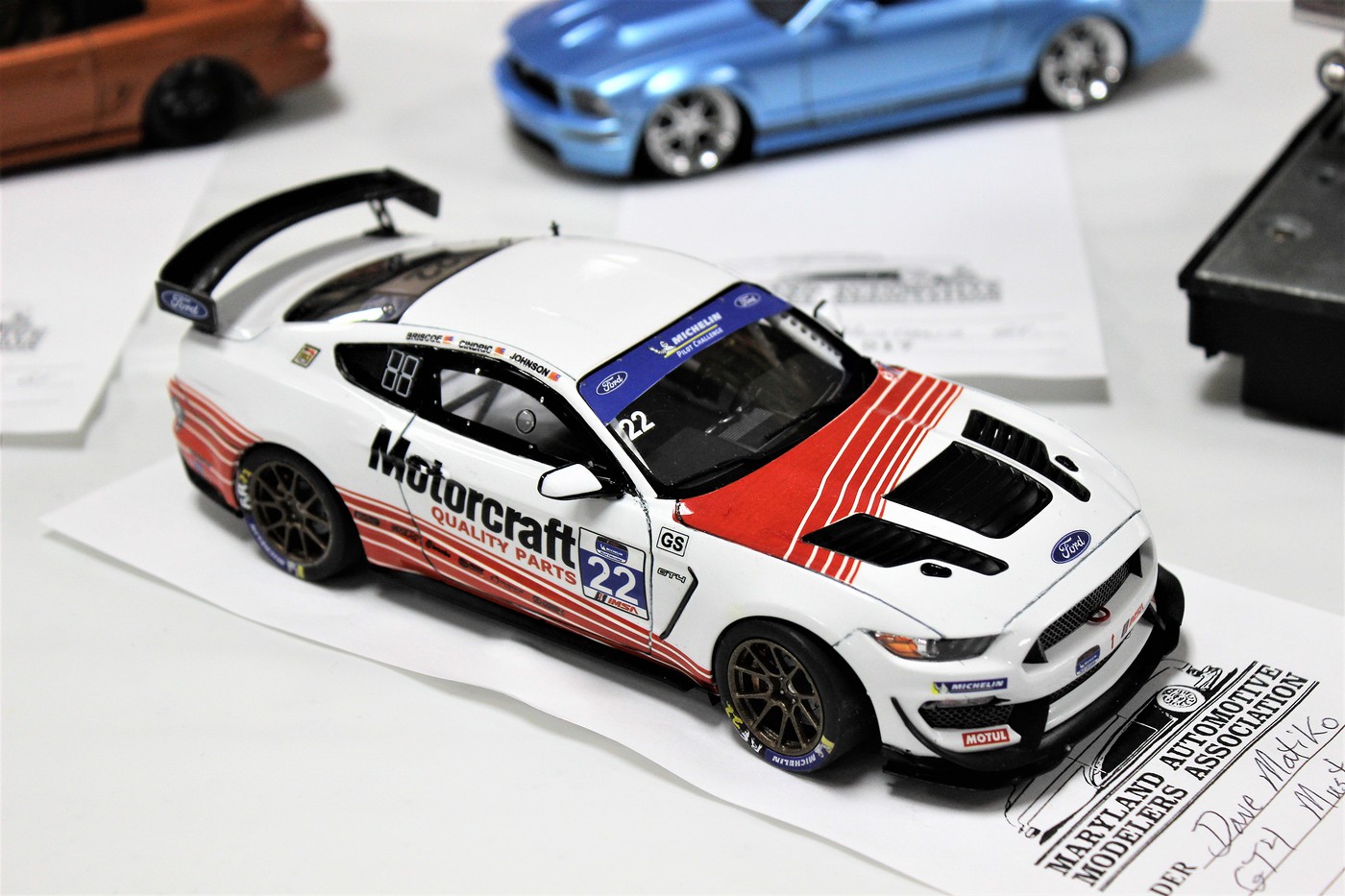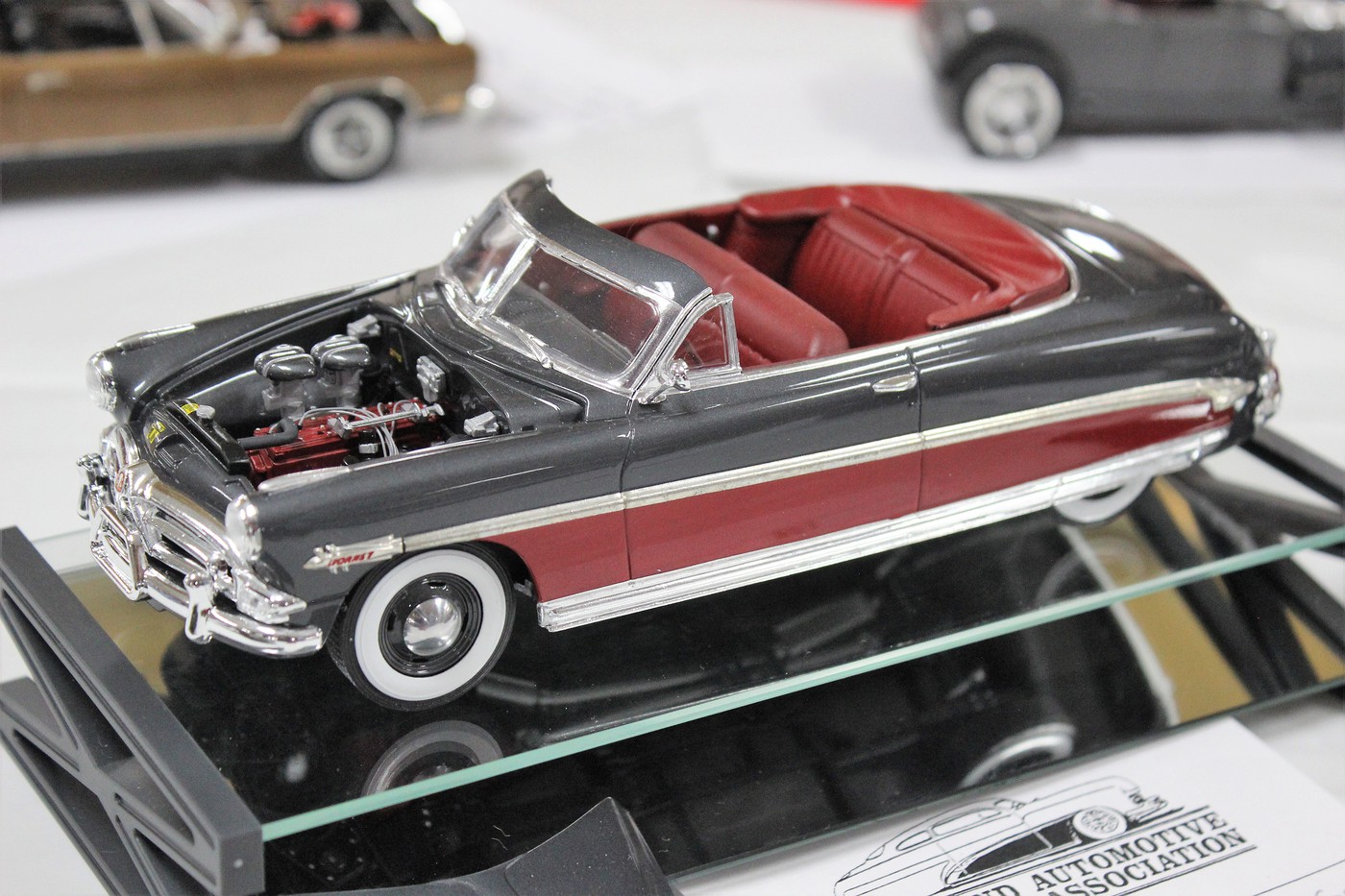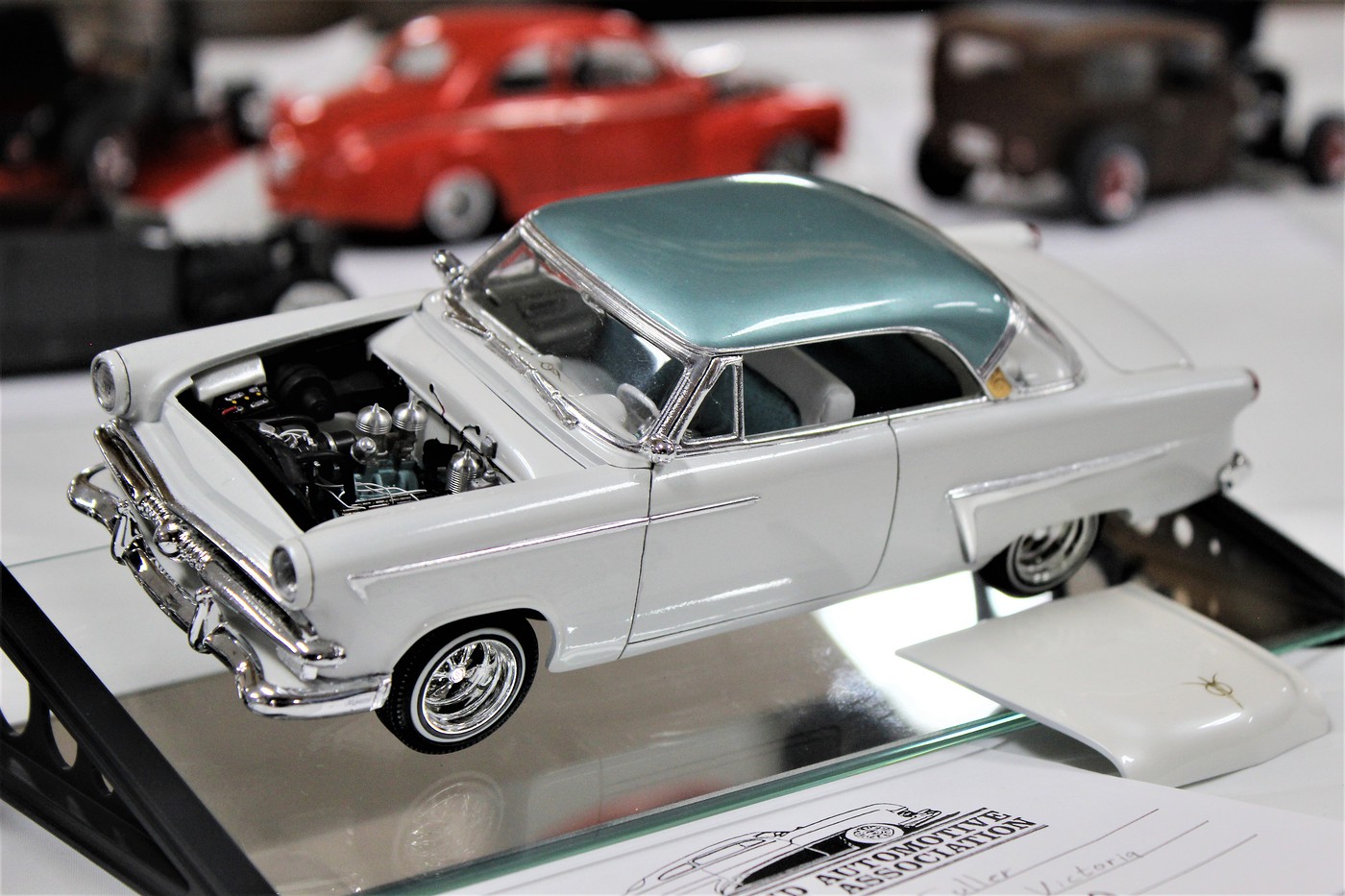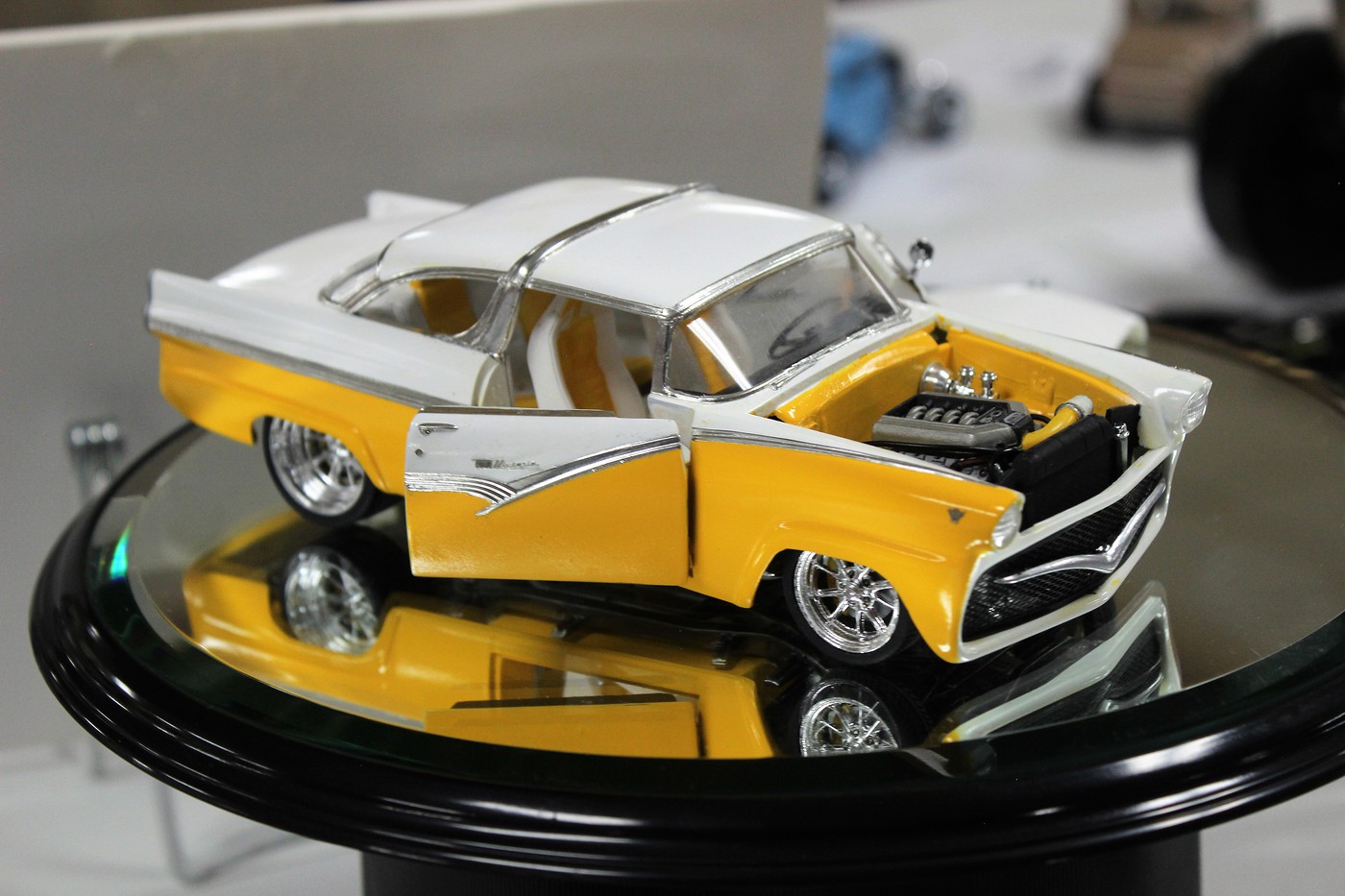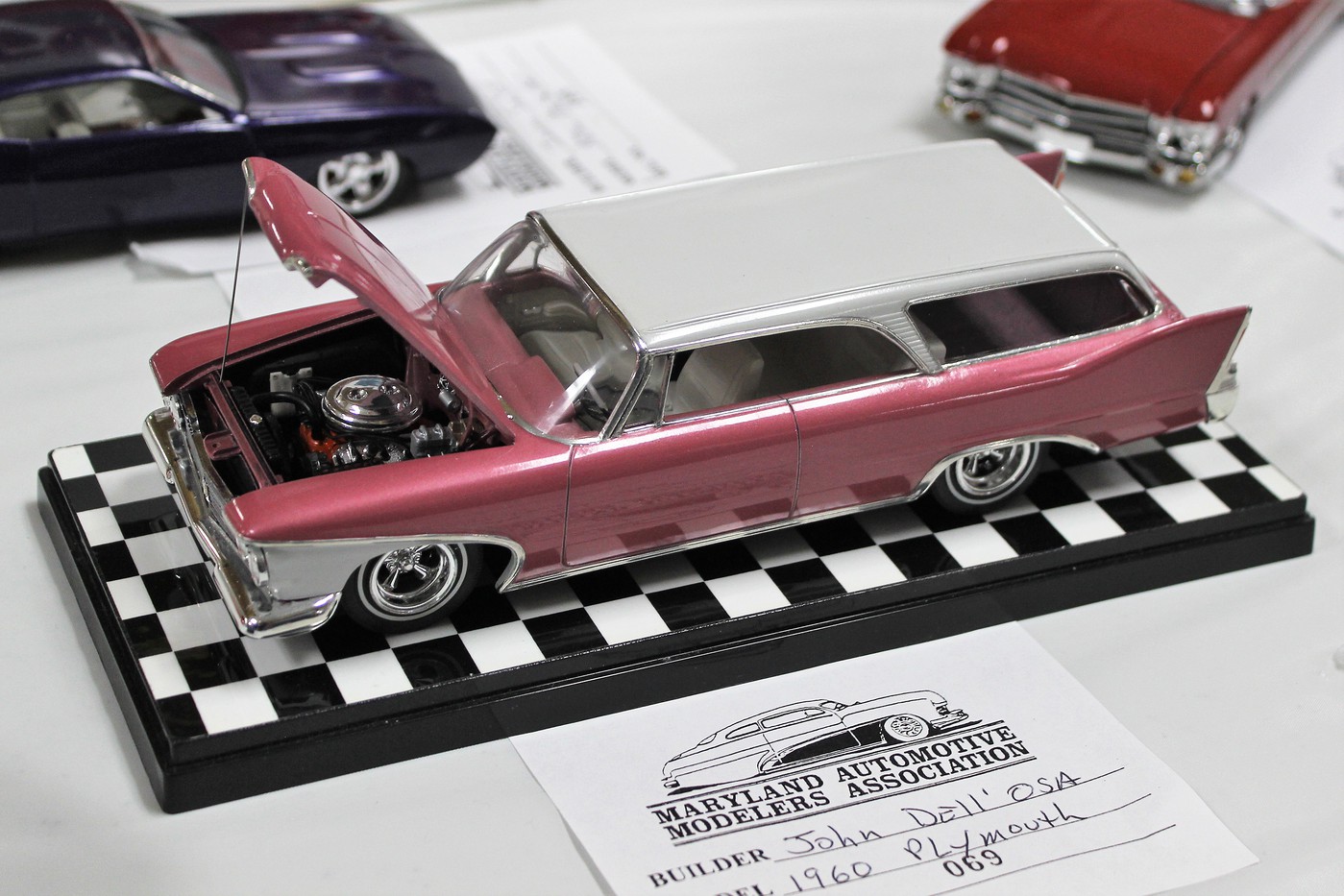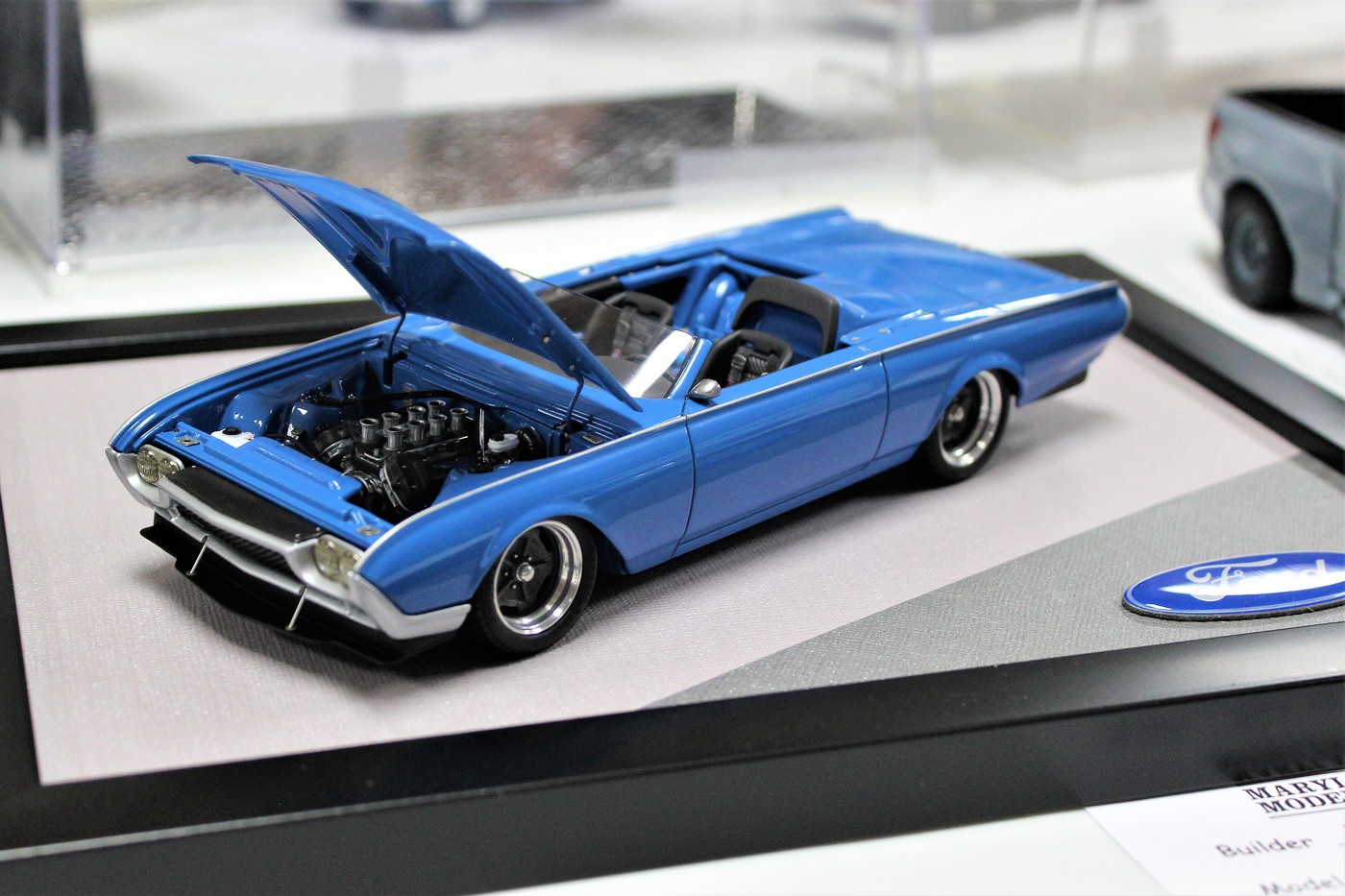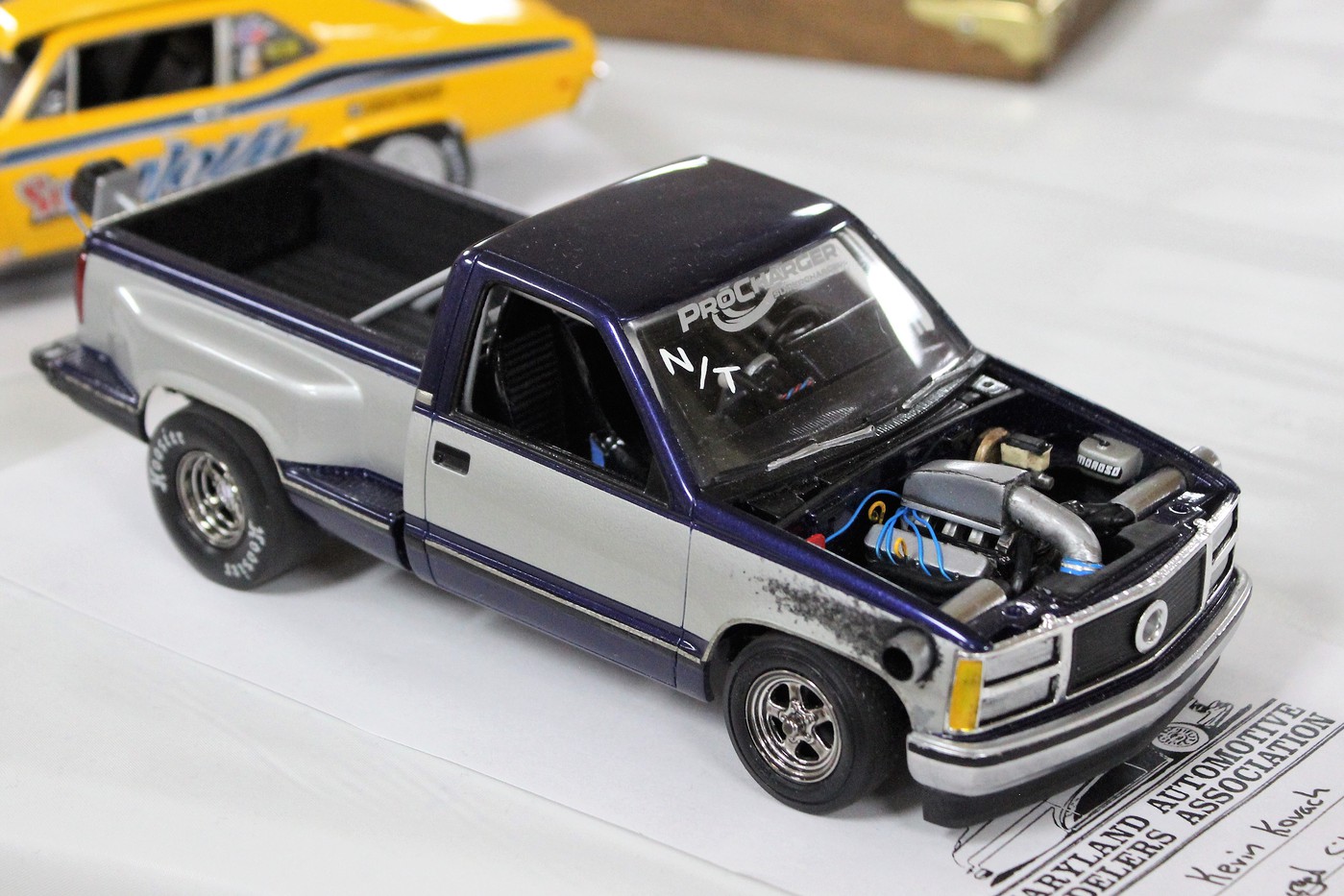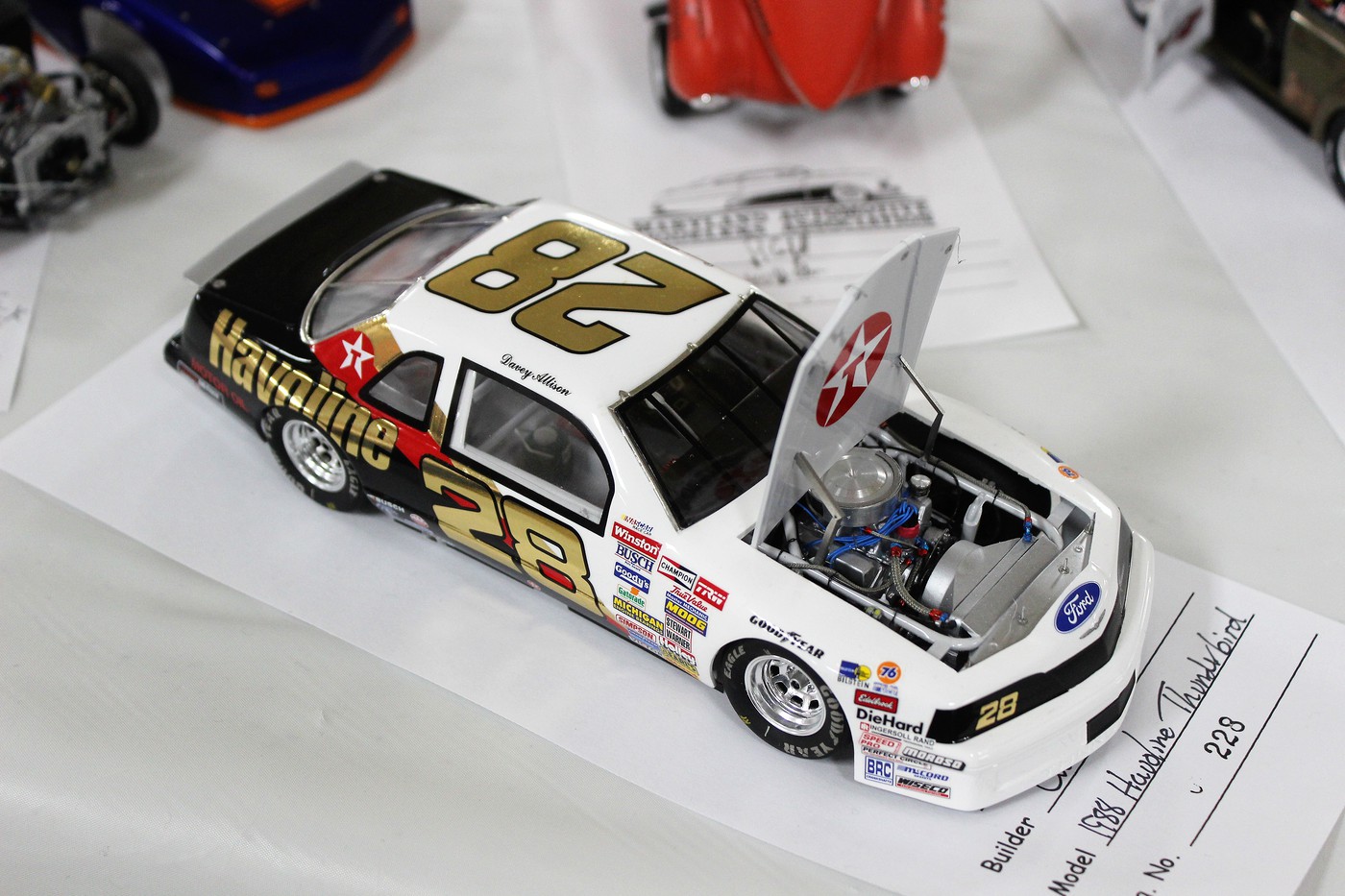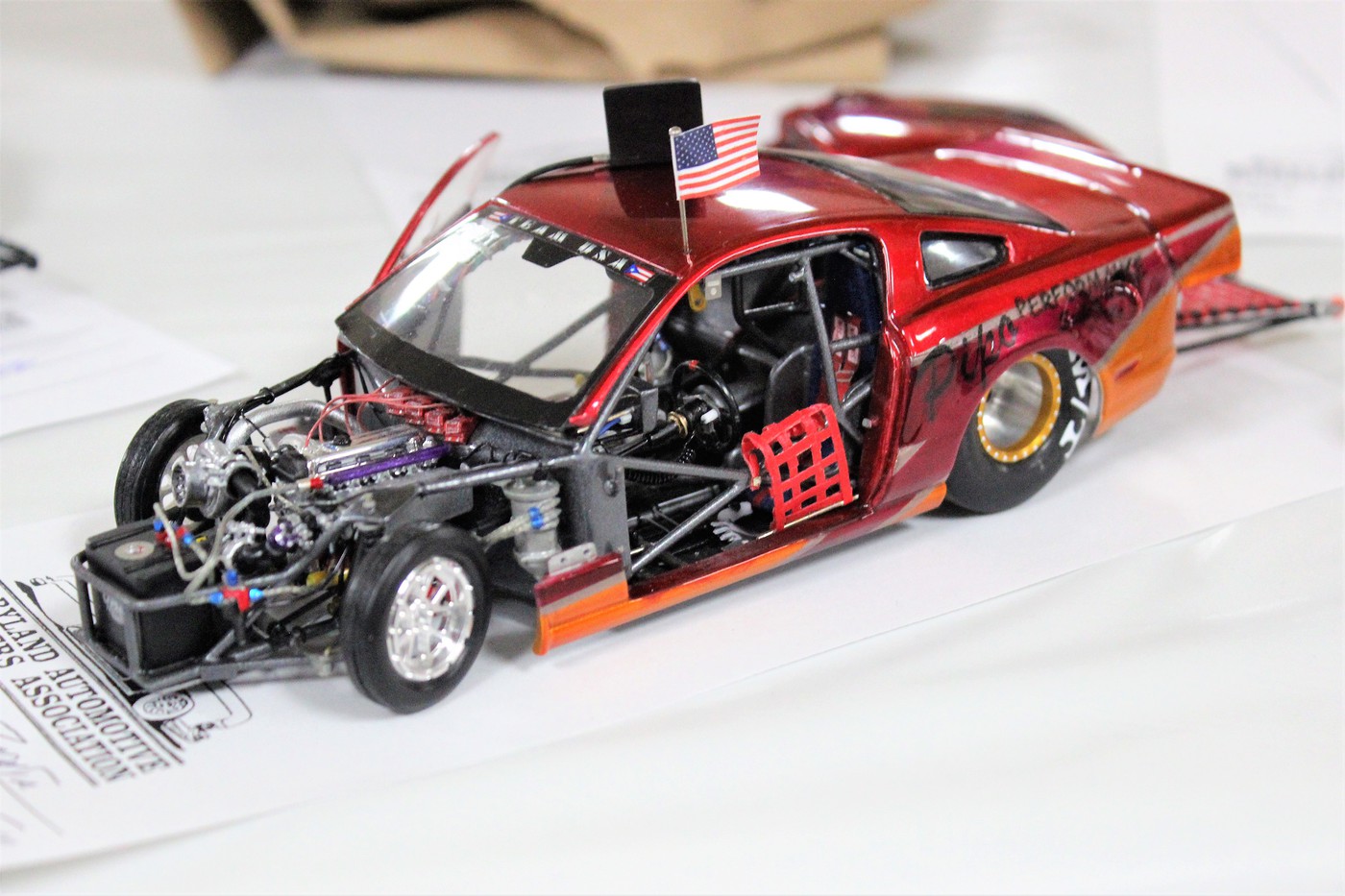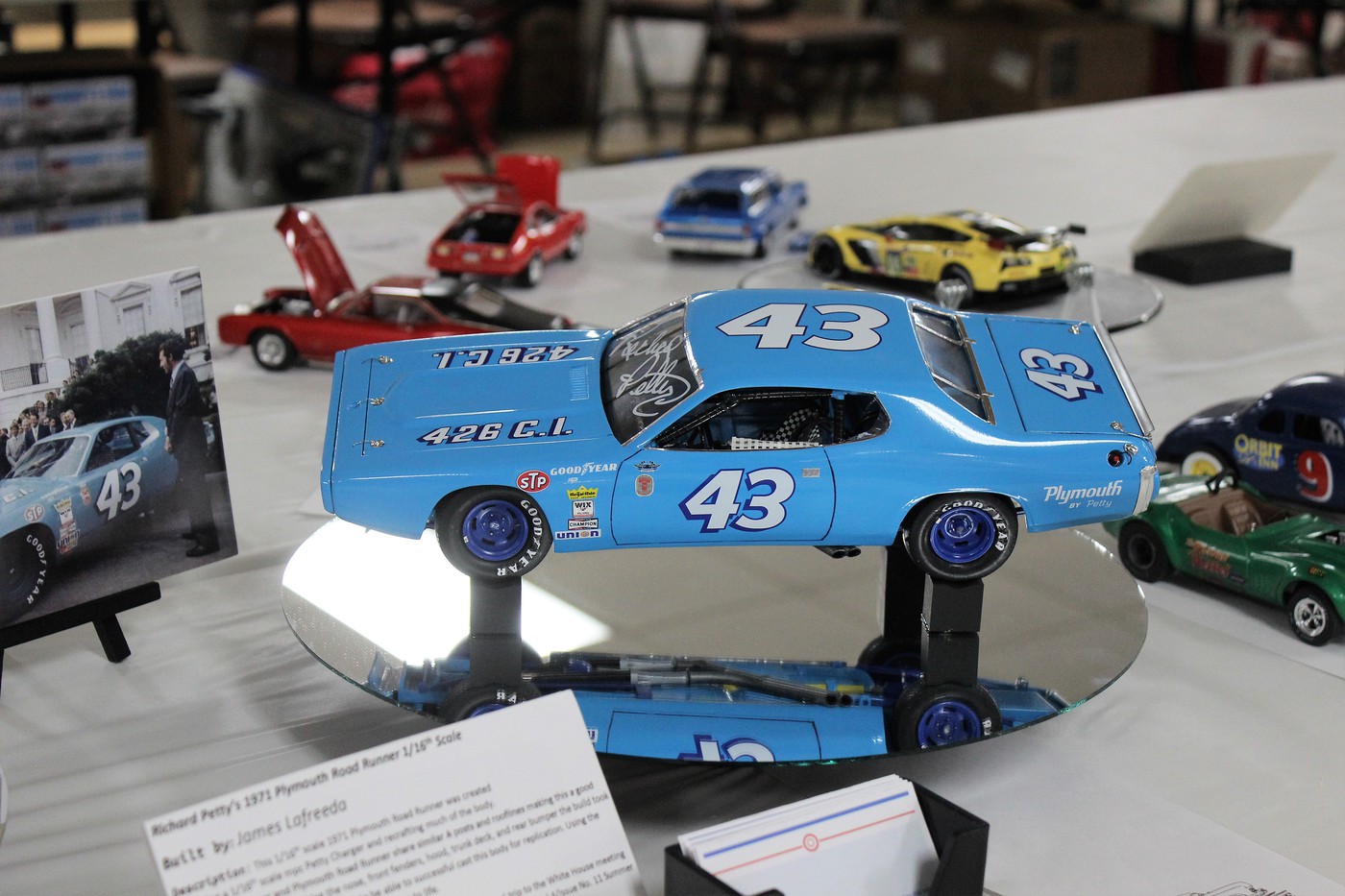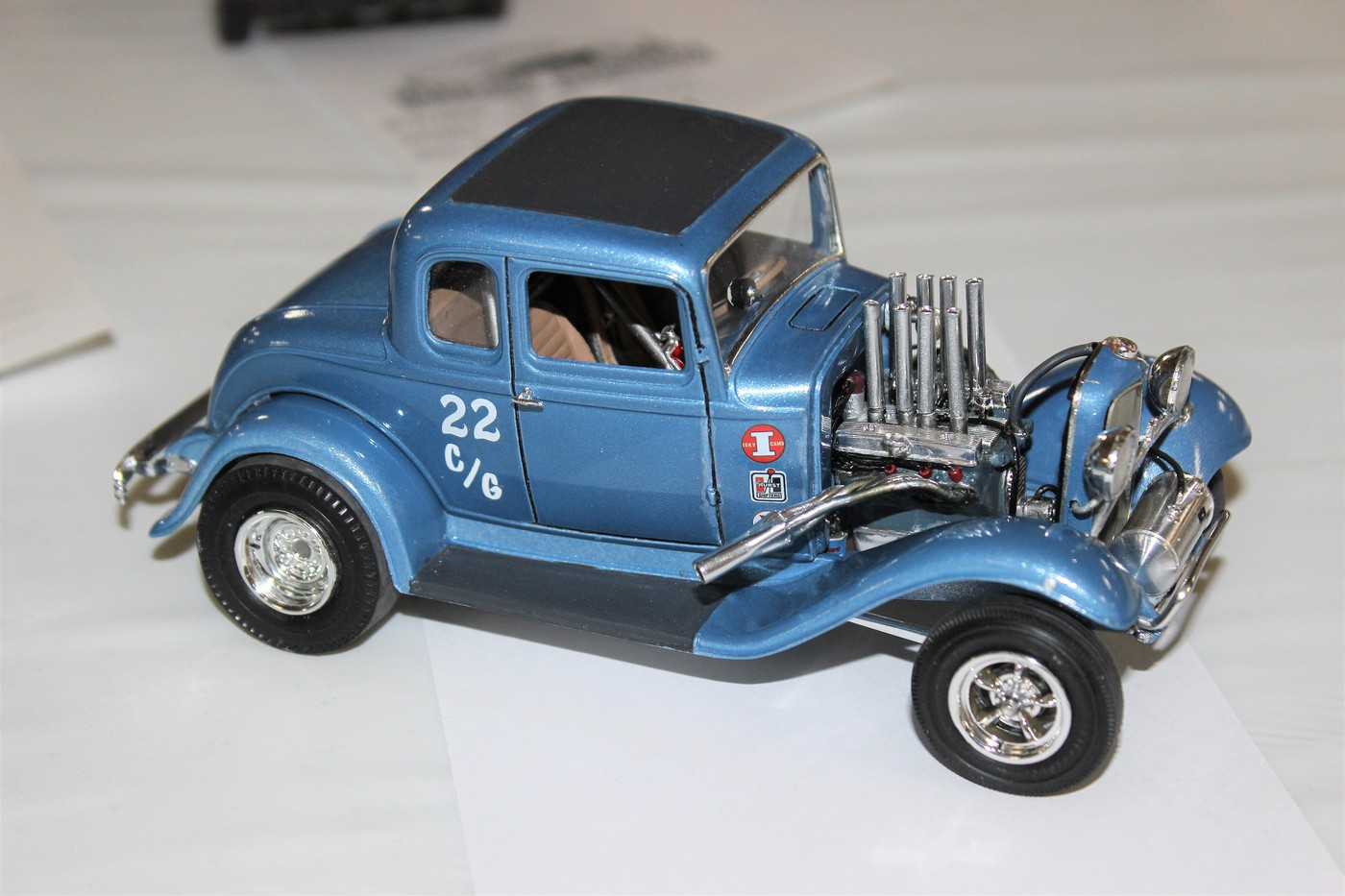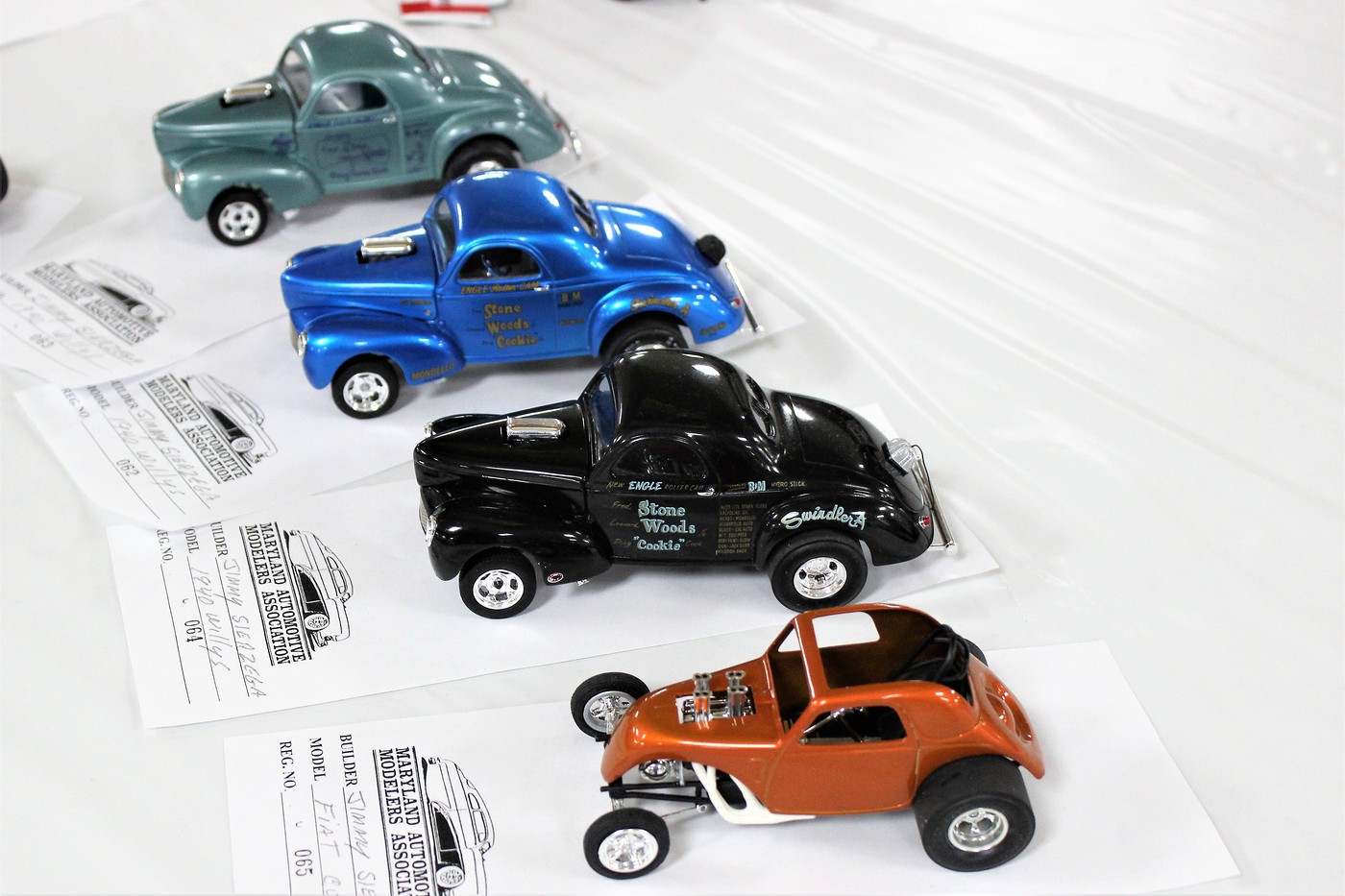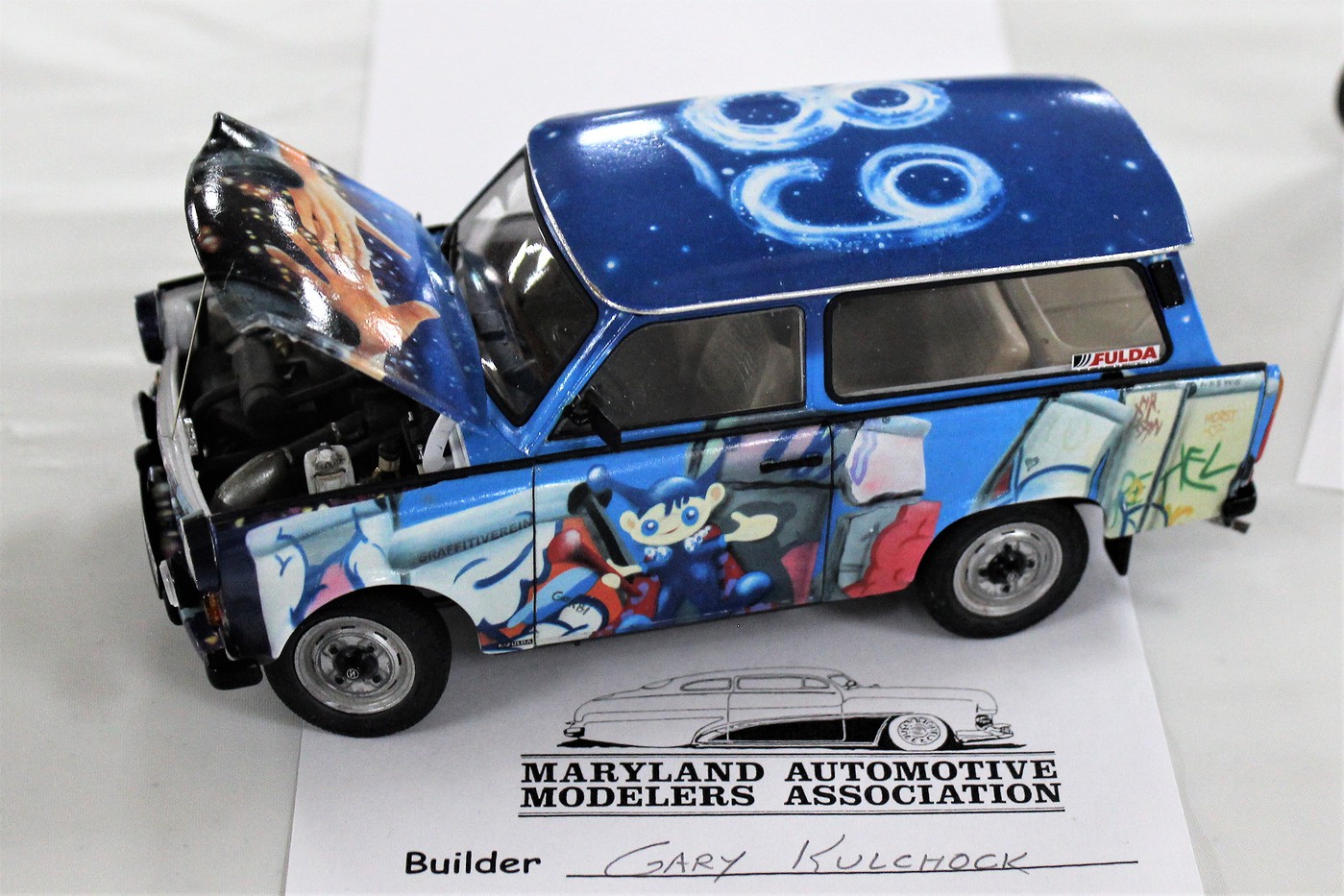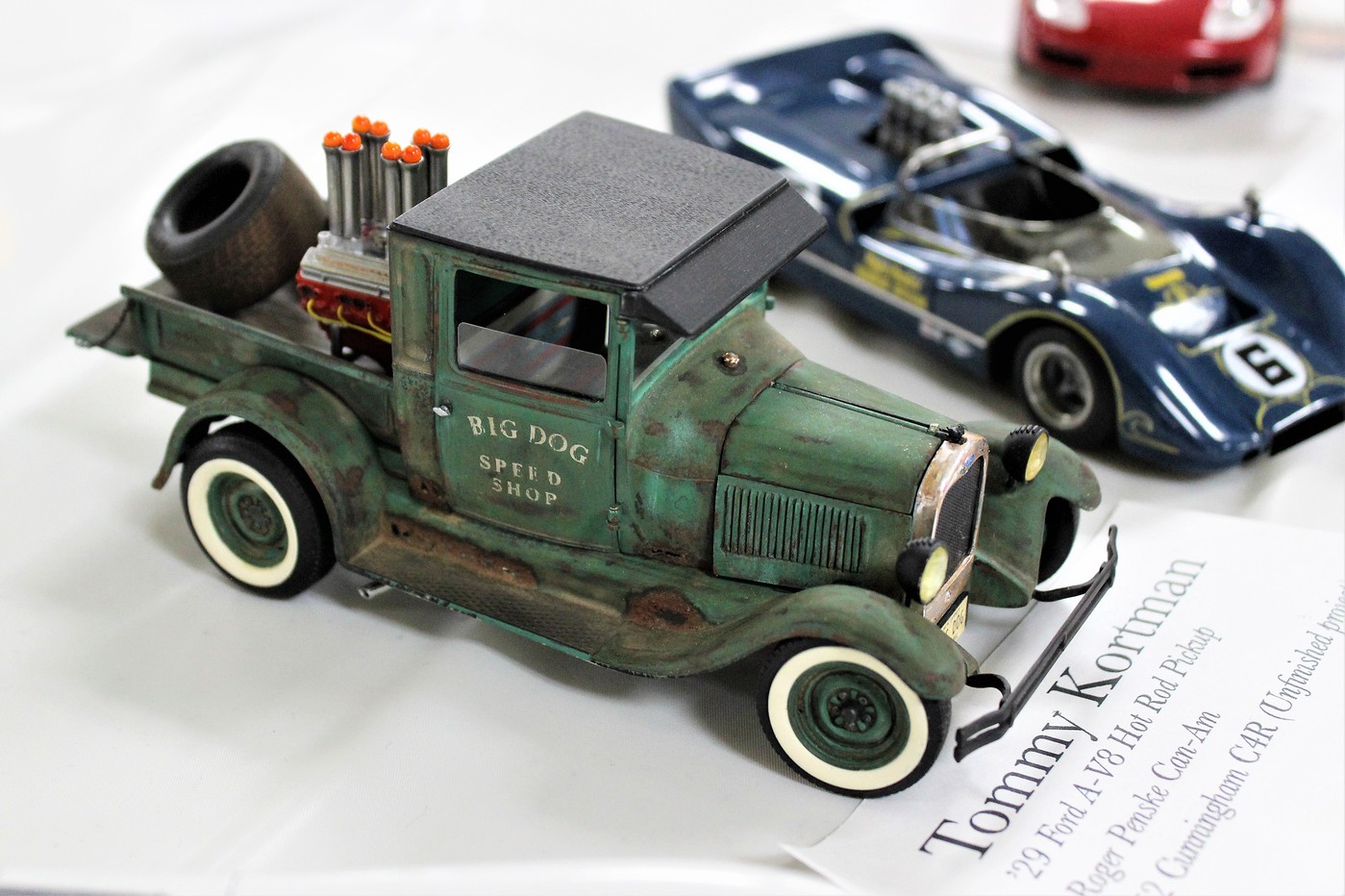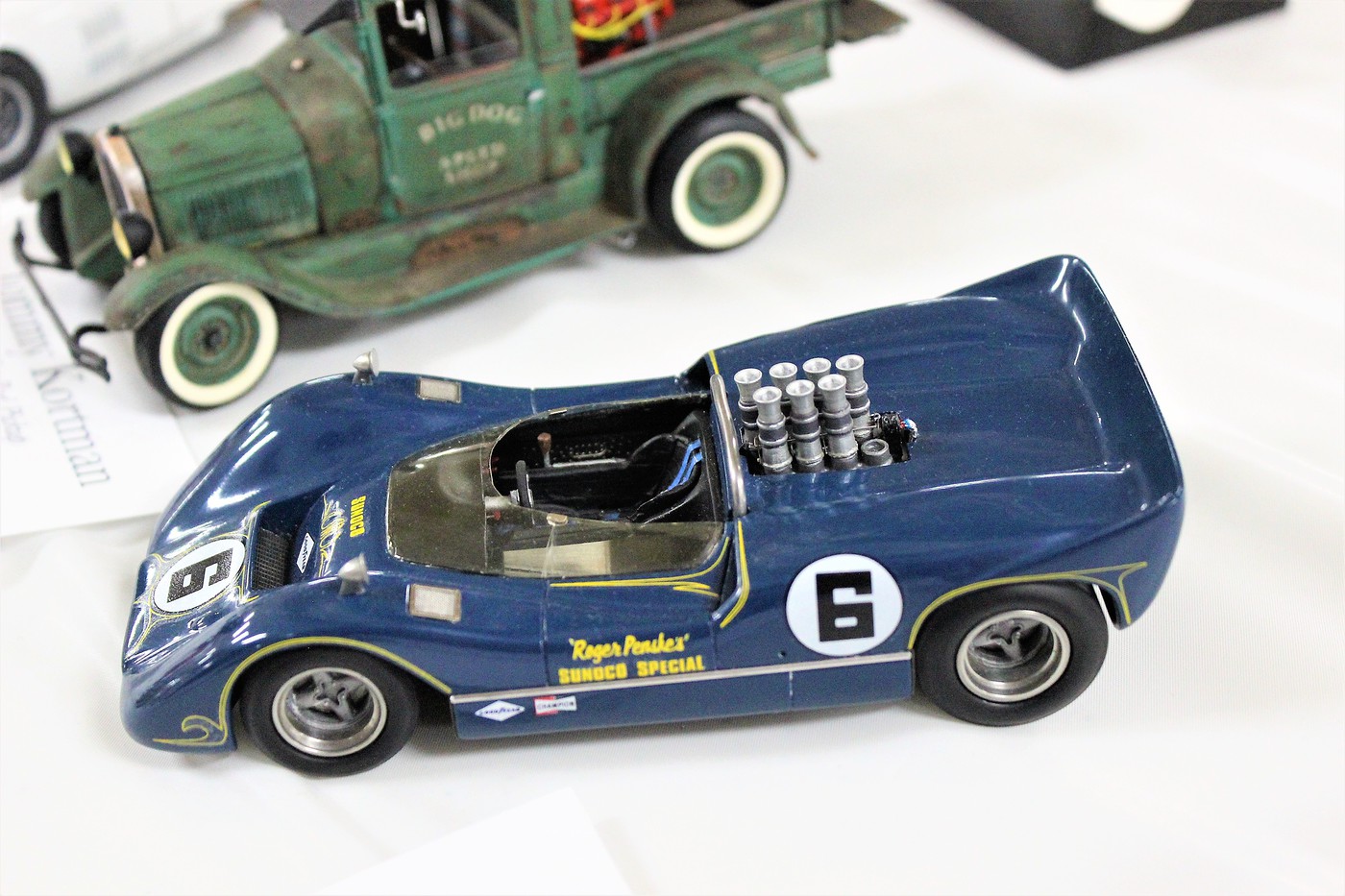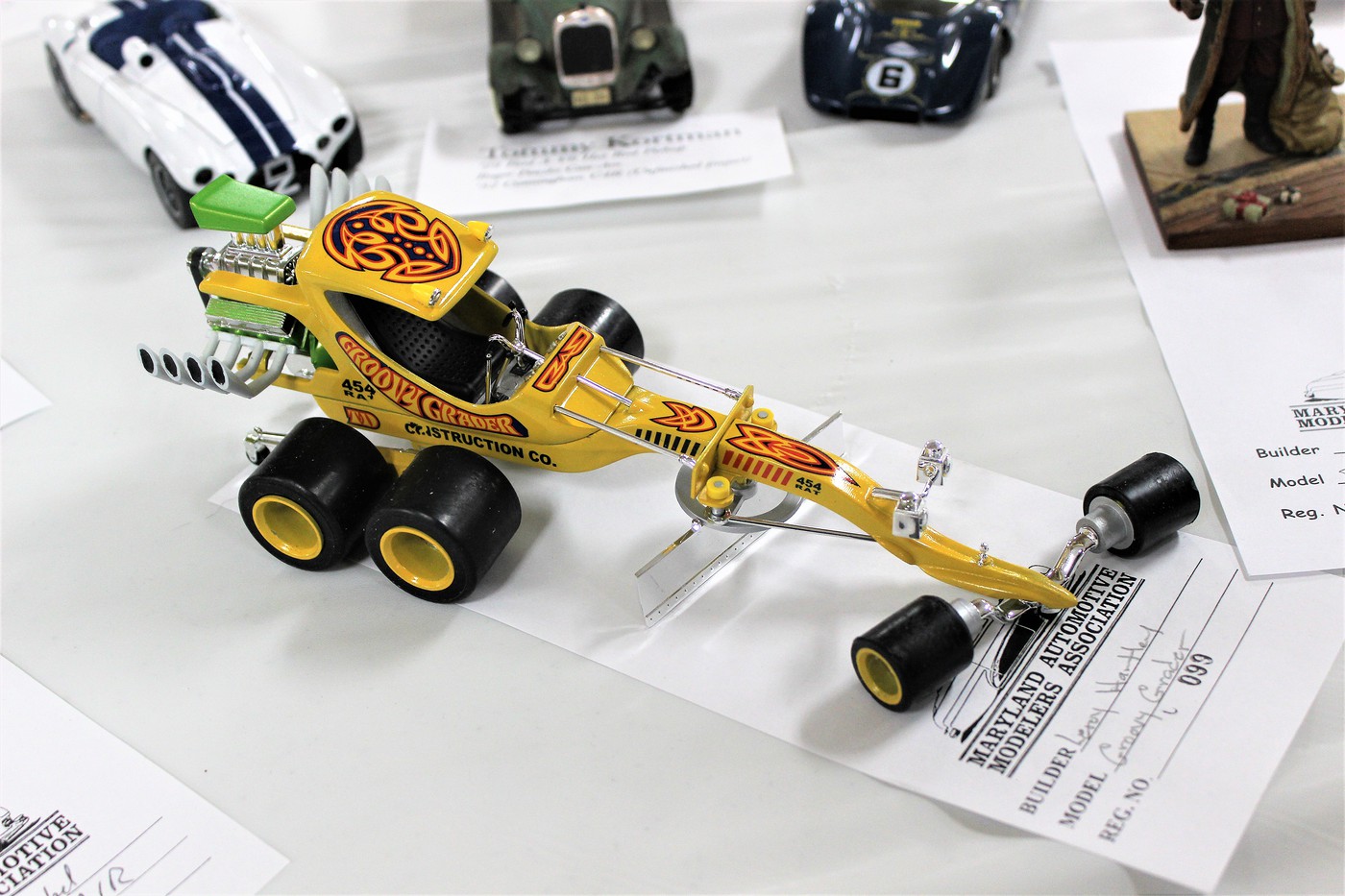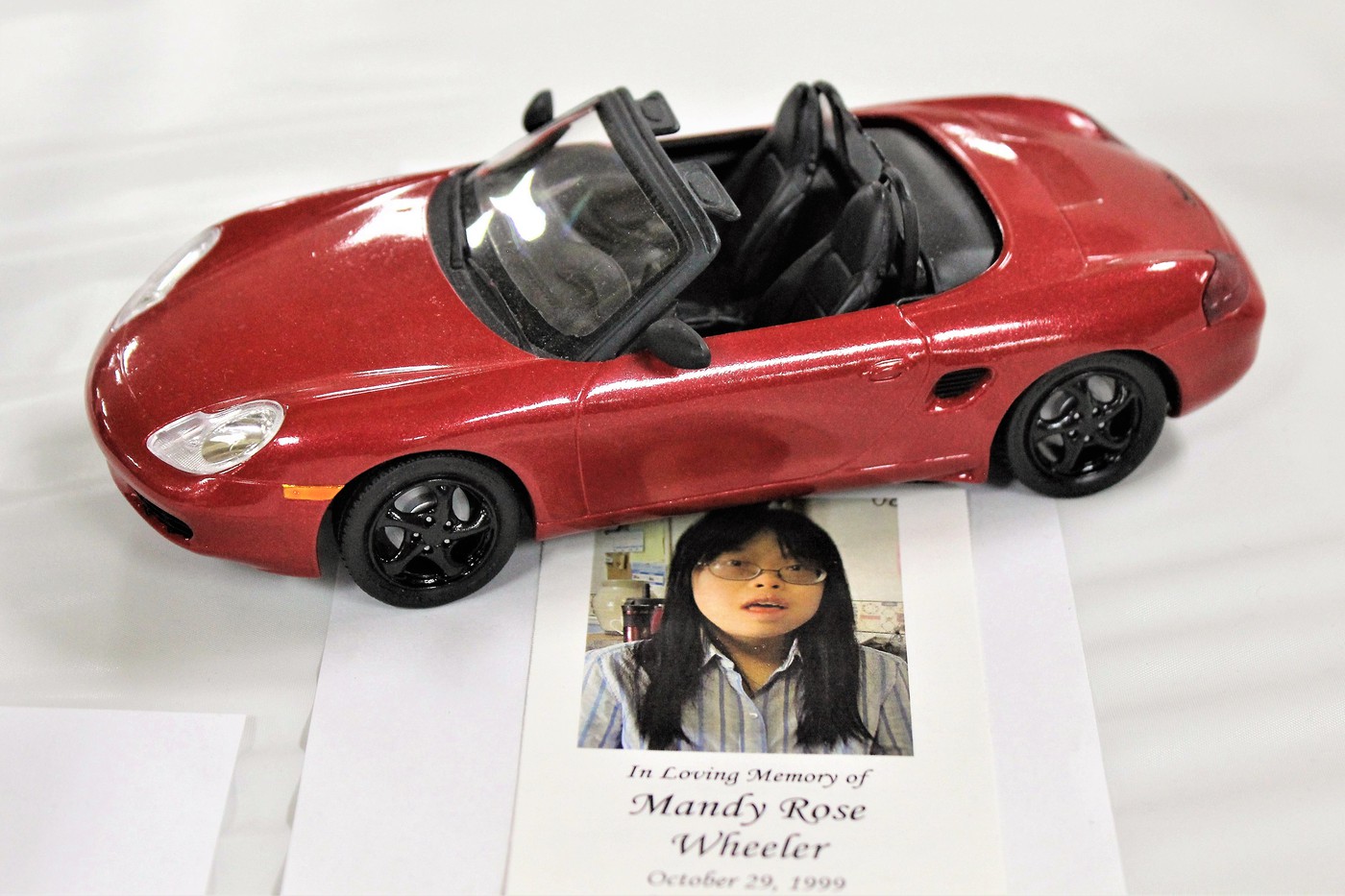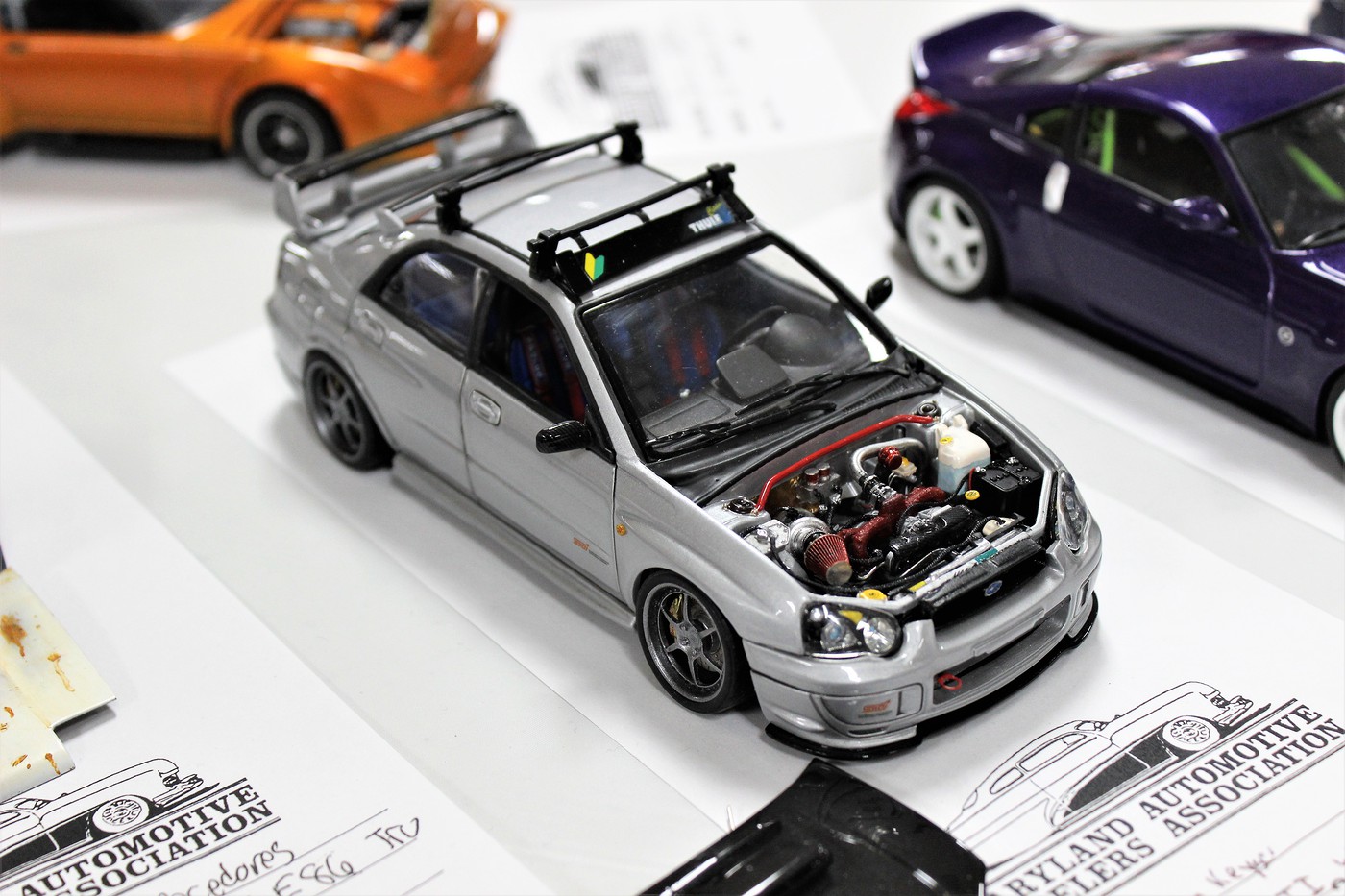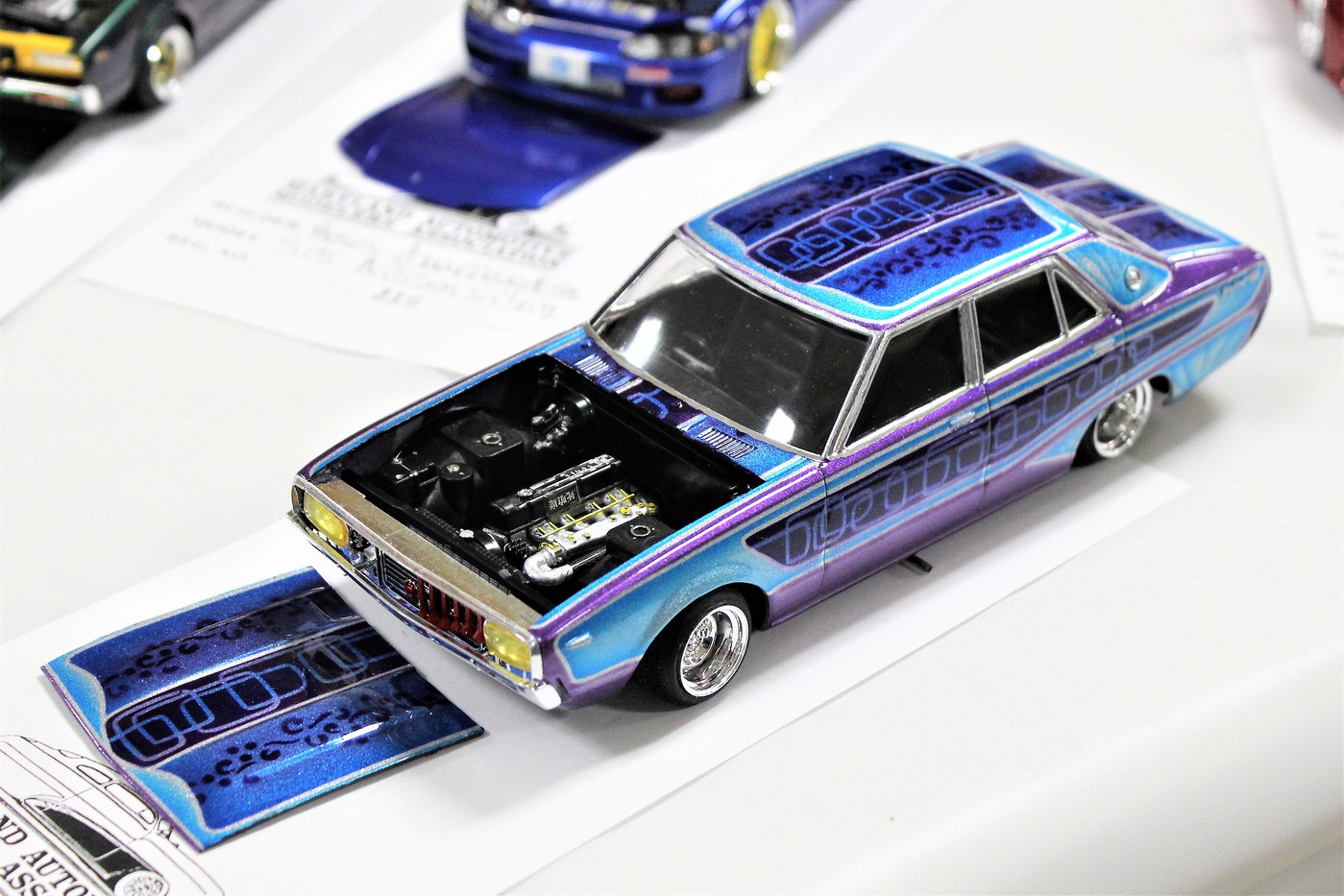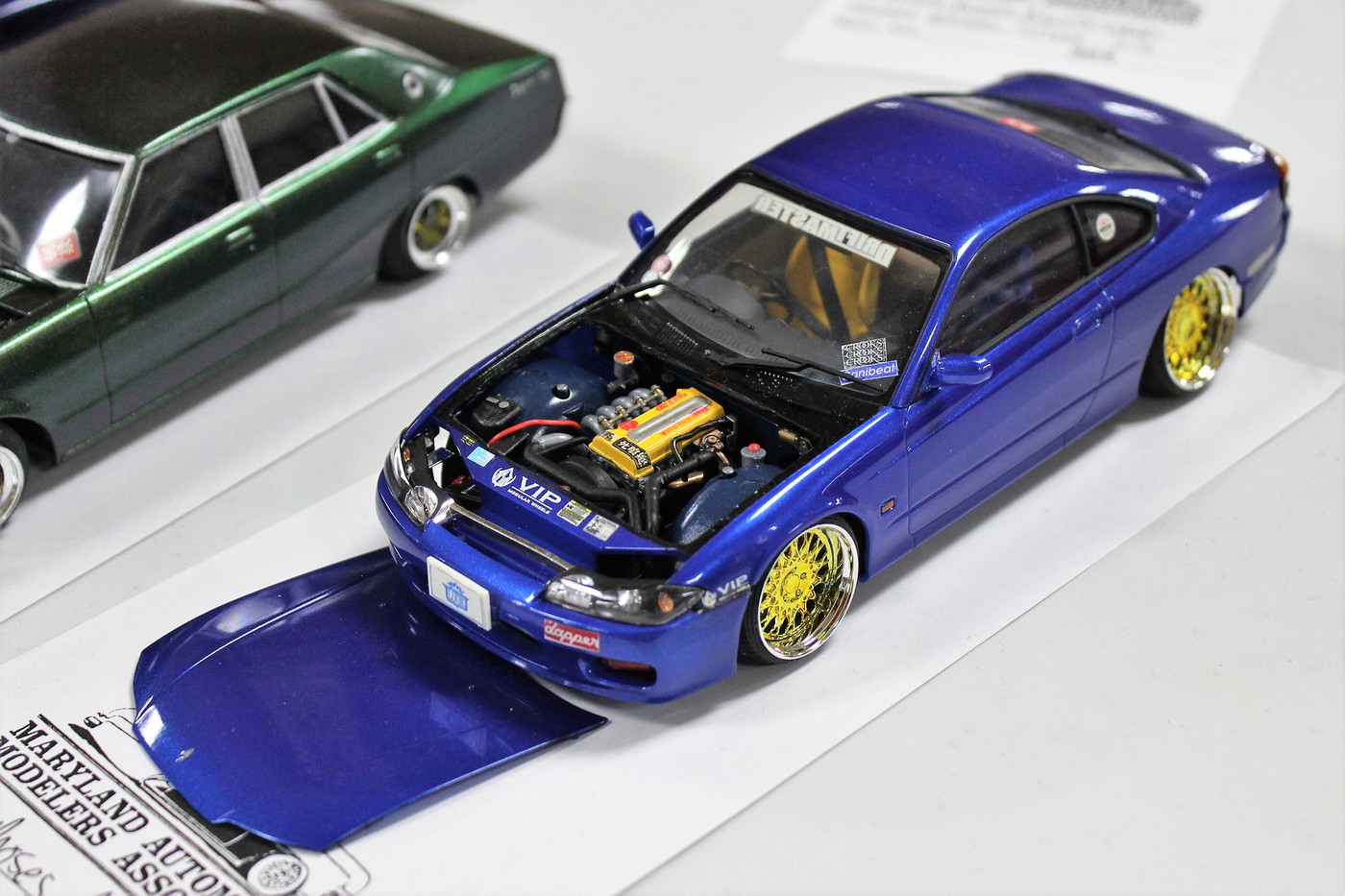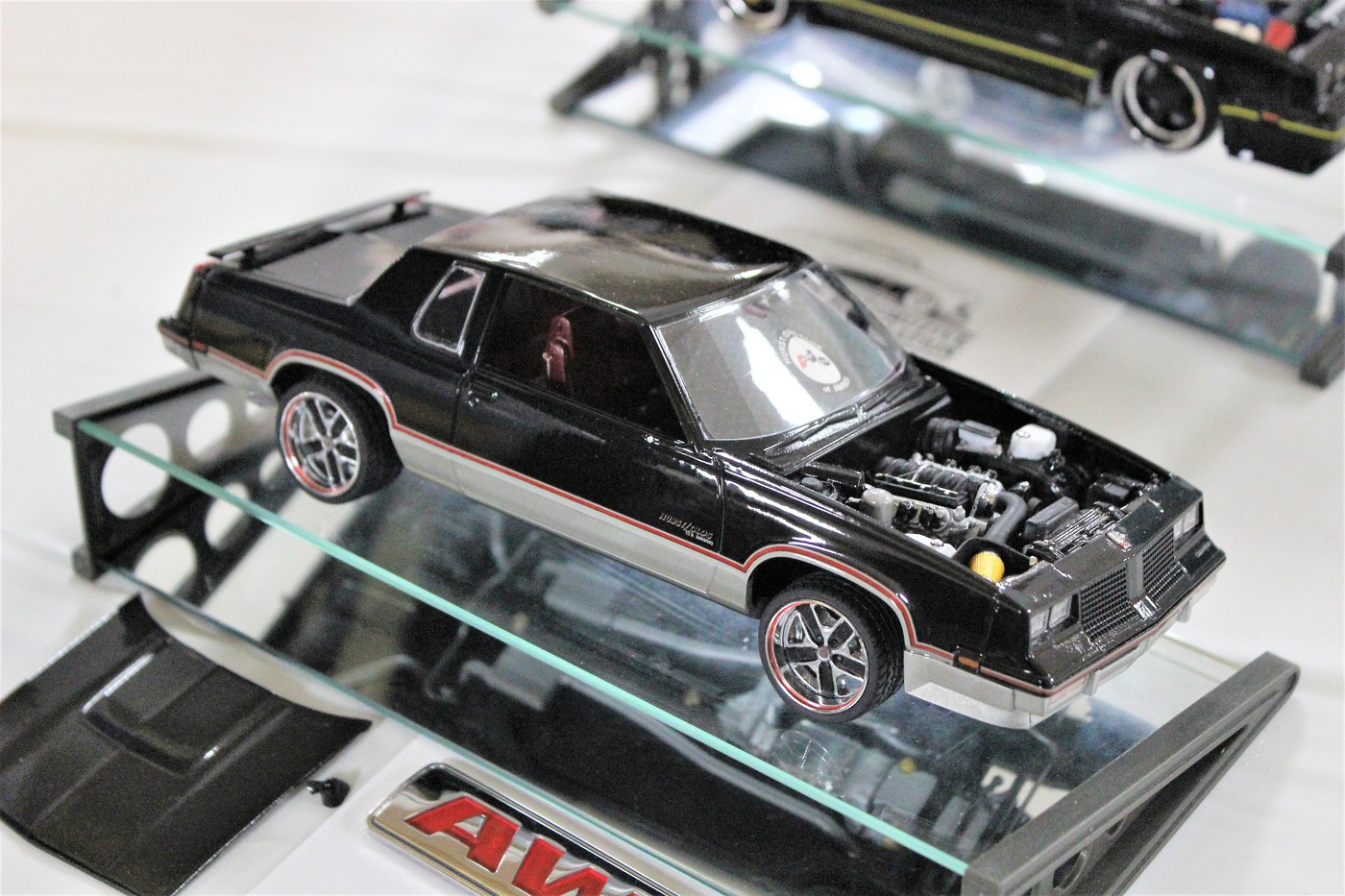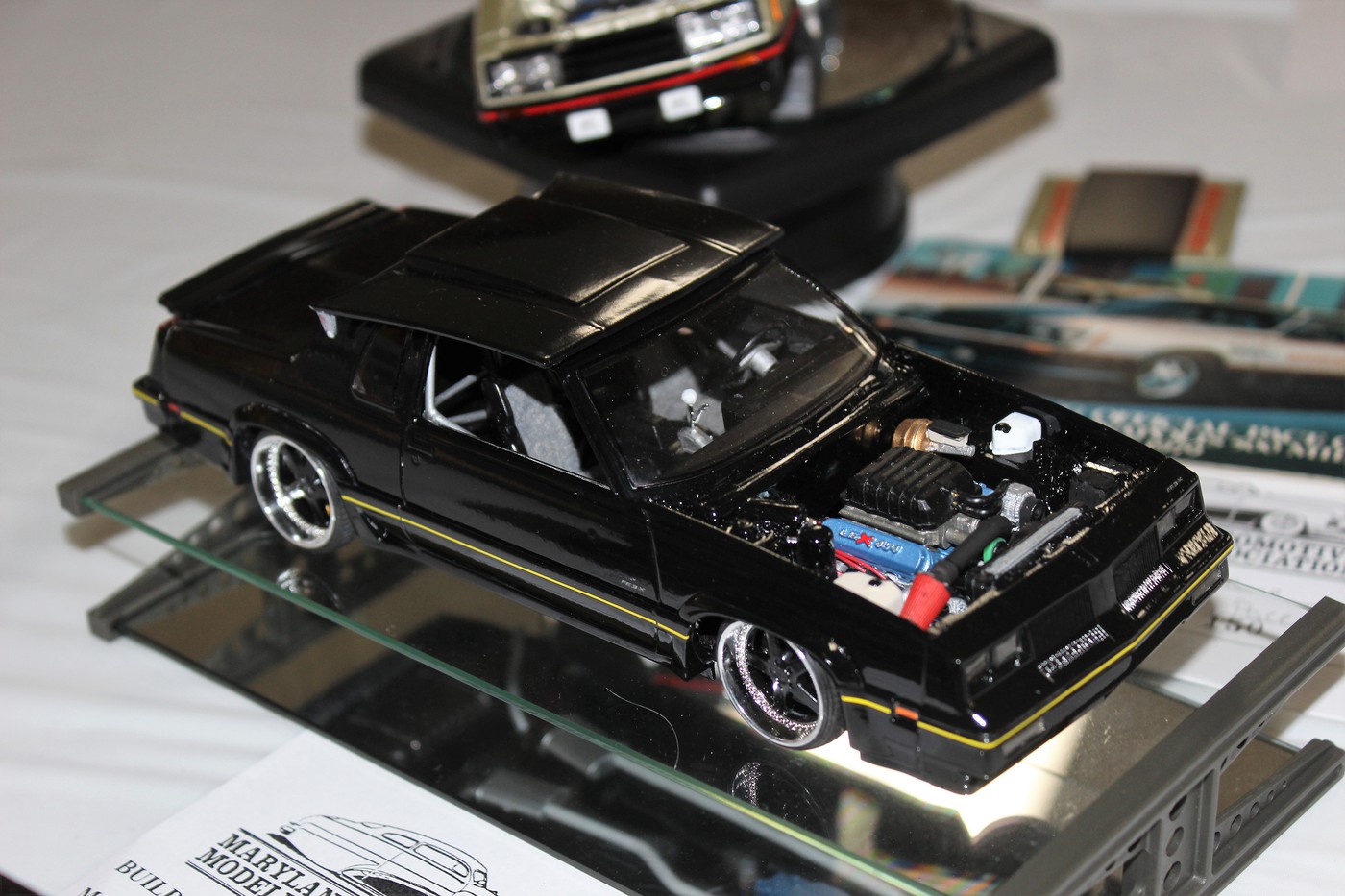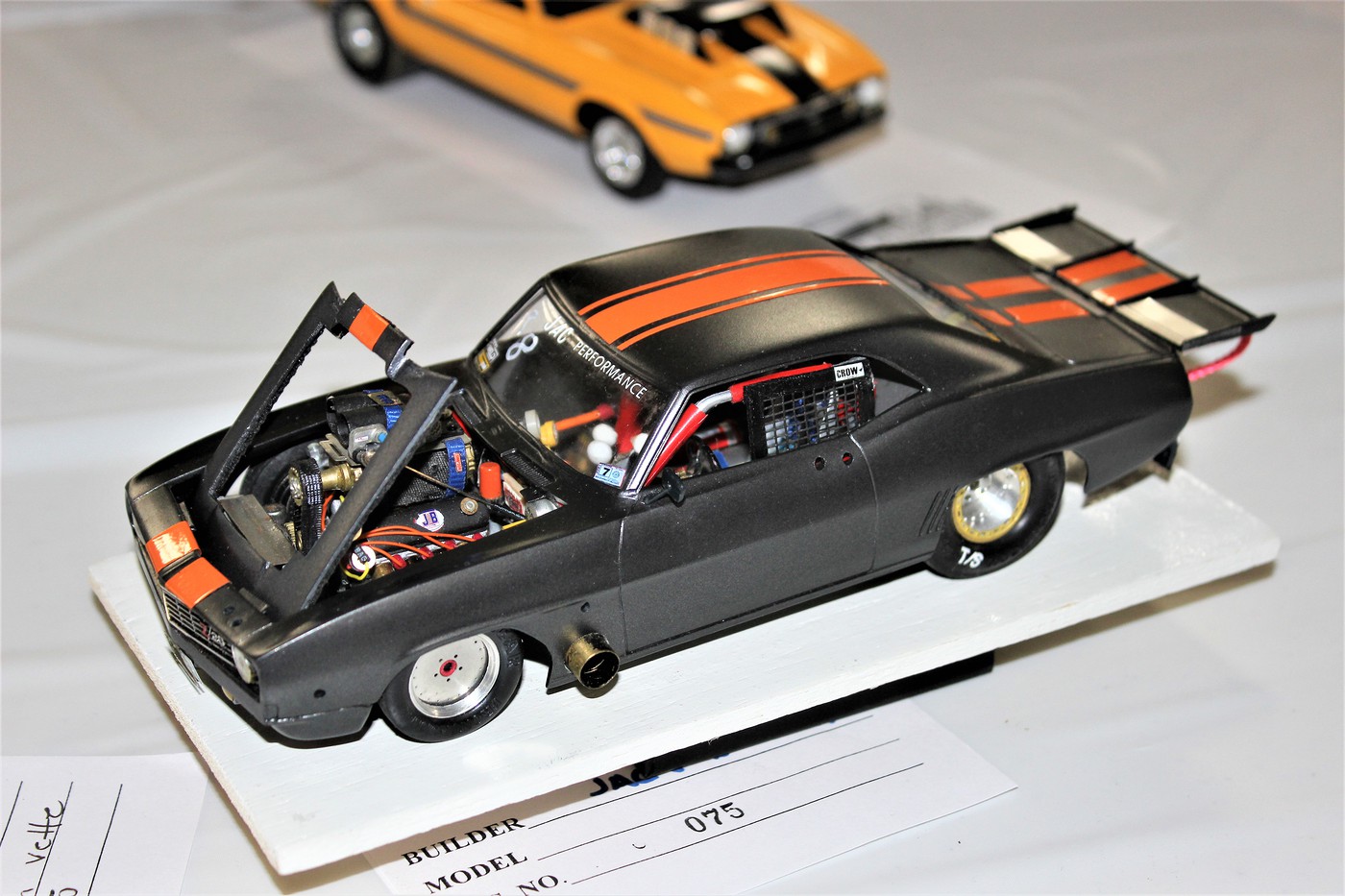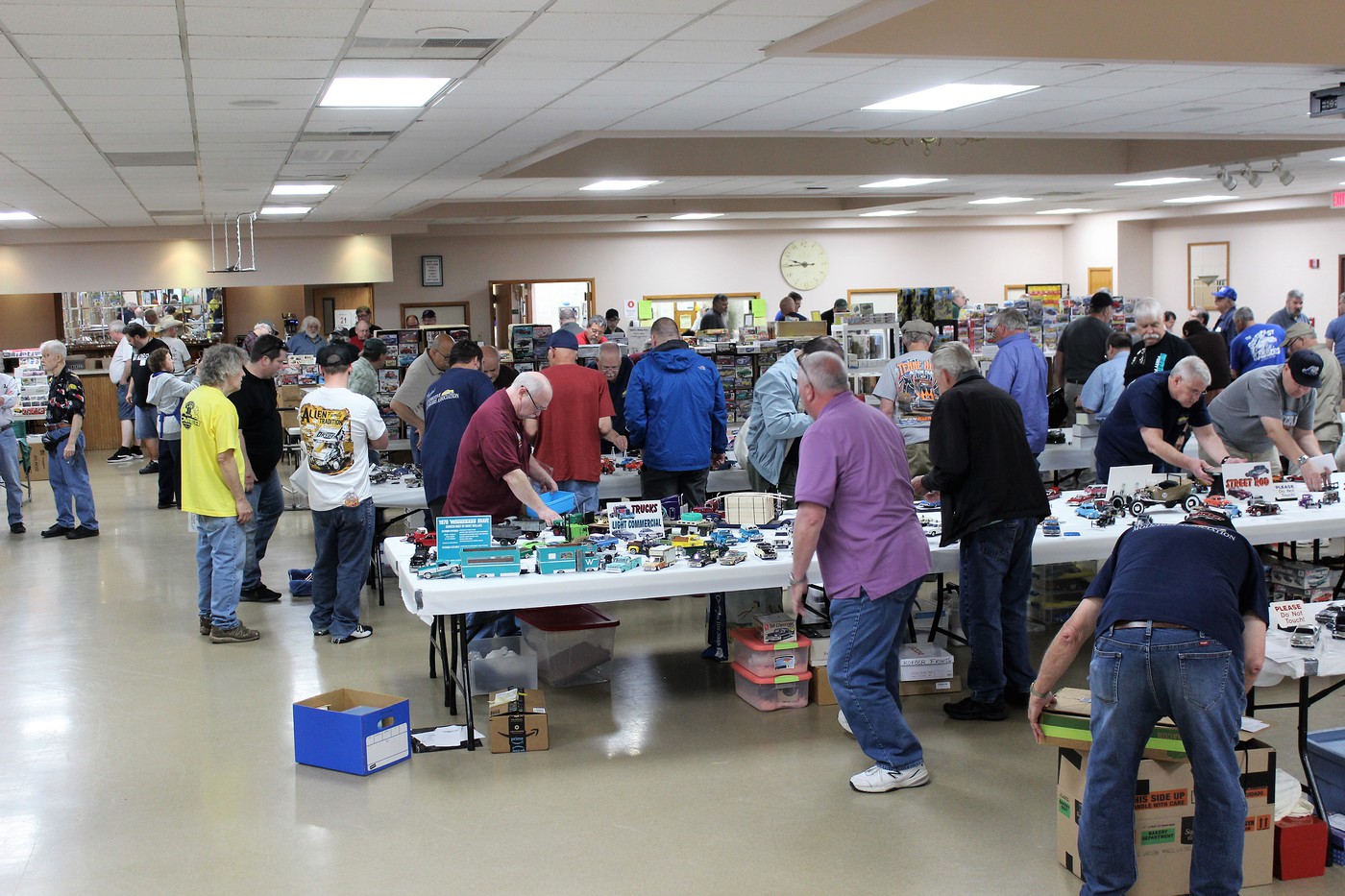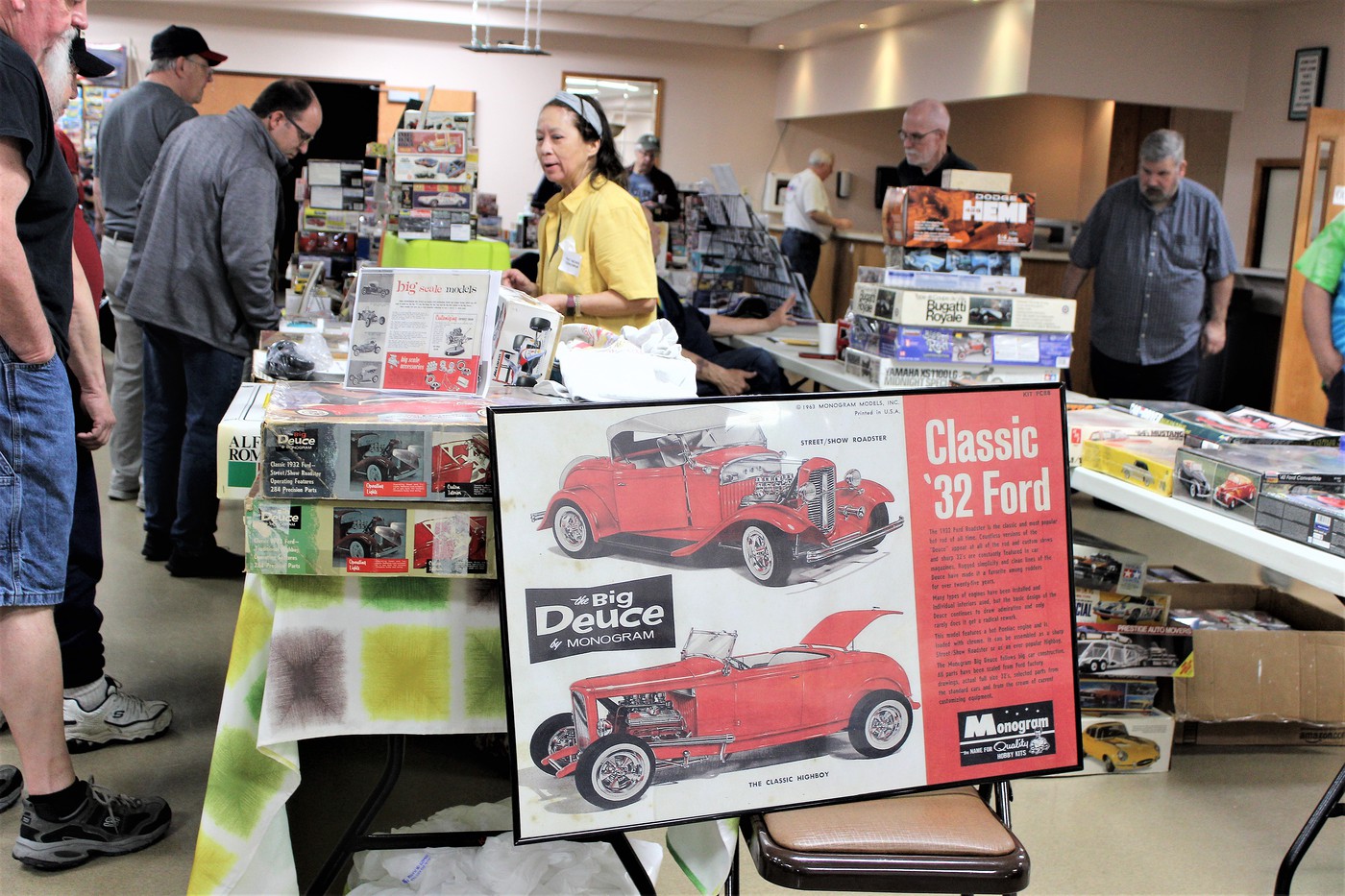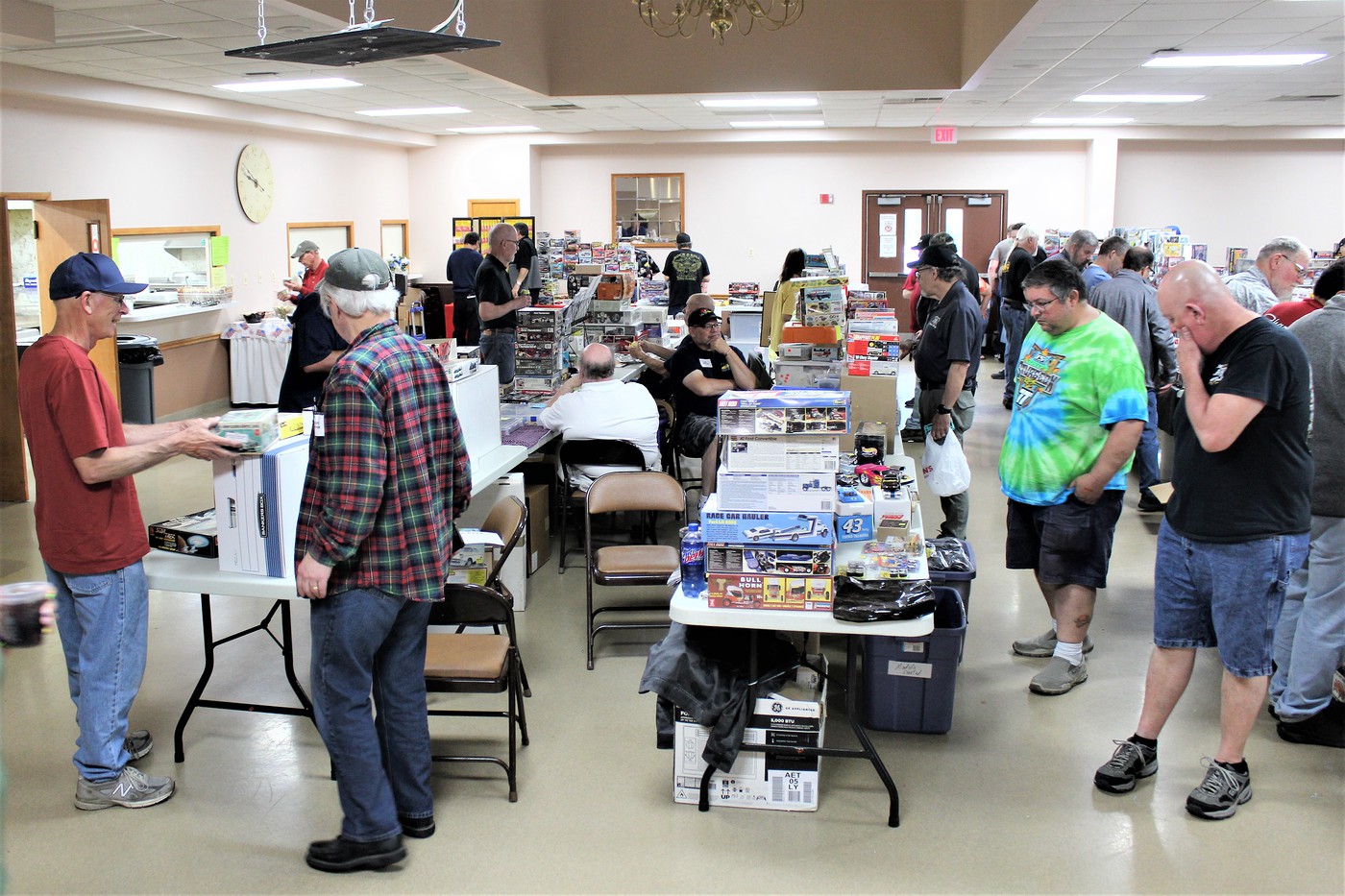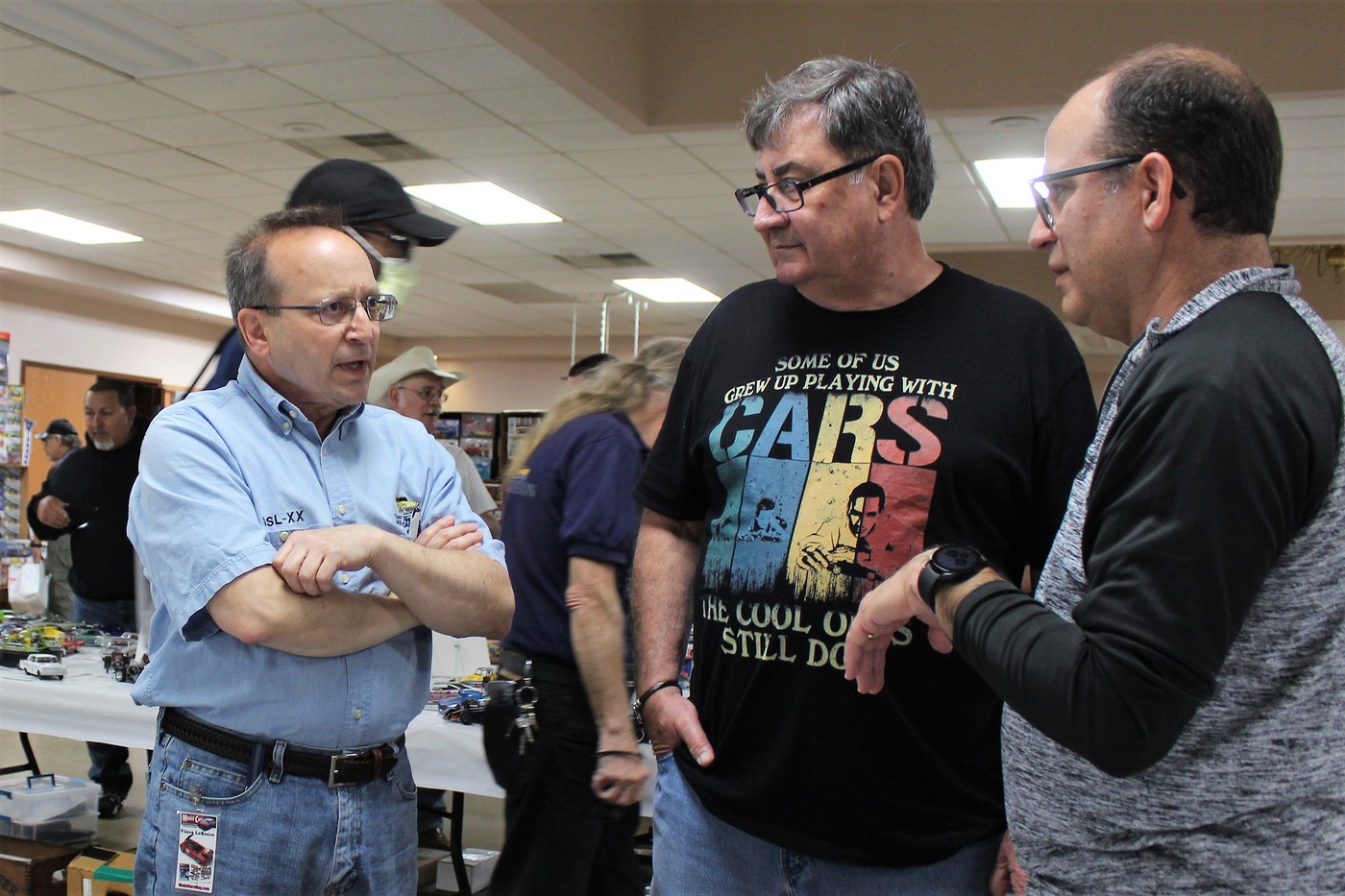 You can see even more photos of the 2022 Mid-Atlantic NNL at:
https://mamaprez.fotki.com/model_car_shows_/27th-annual-mid-atl/