MAMA's Annual Model Car Show and Swap Meet
Our Next Show:
The Maryland Automotive Modelers' Association proudly hosts the annual Mid-Atlantic NNL.
When:
Saturday, May 11, 2019
from 9:00 a.m. to 3 p.m.

Where:
The Knights of Columbus
Columbian Center
335 N. Ritchie Highway (Route 2)
Severna Park, MD.

Admission:
Still just $10.00

Special Themes:
The Race of Gentlemen (TROG) and Rally Cars

See the TROG Race Entry page which details the "Competition" Car and Motorcycle Specs (rules) for 2019 at: https://www.theraceofgentlemen.com/race-entry/

Features:
Food Vendor
Hobby Vendors
Raffle
Nearby Restaurants



Save time at the show! Download and fill out your entry form now, then bring it with you to the show!
Sponsors for our 2019 show are lining up now!
Don't let your model car-related business be left out. Join leading-edge hobby companies like these in supporting our show and firmly planting your name and product quality into the minds of model car builders from the entire mid-Atlantic region as well as parts of New England. This is a powerful opportunty for your company to directly influence the future purchasing decisions of model car builders, don't miss out. Contact Tim Powers to learn how you can donate your company's product, product literature, and promotional materials.
Scenes from the 2018 Mid-Atlantic NNL: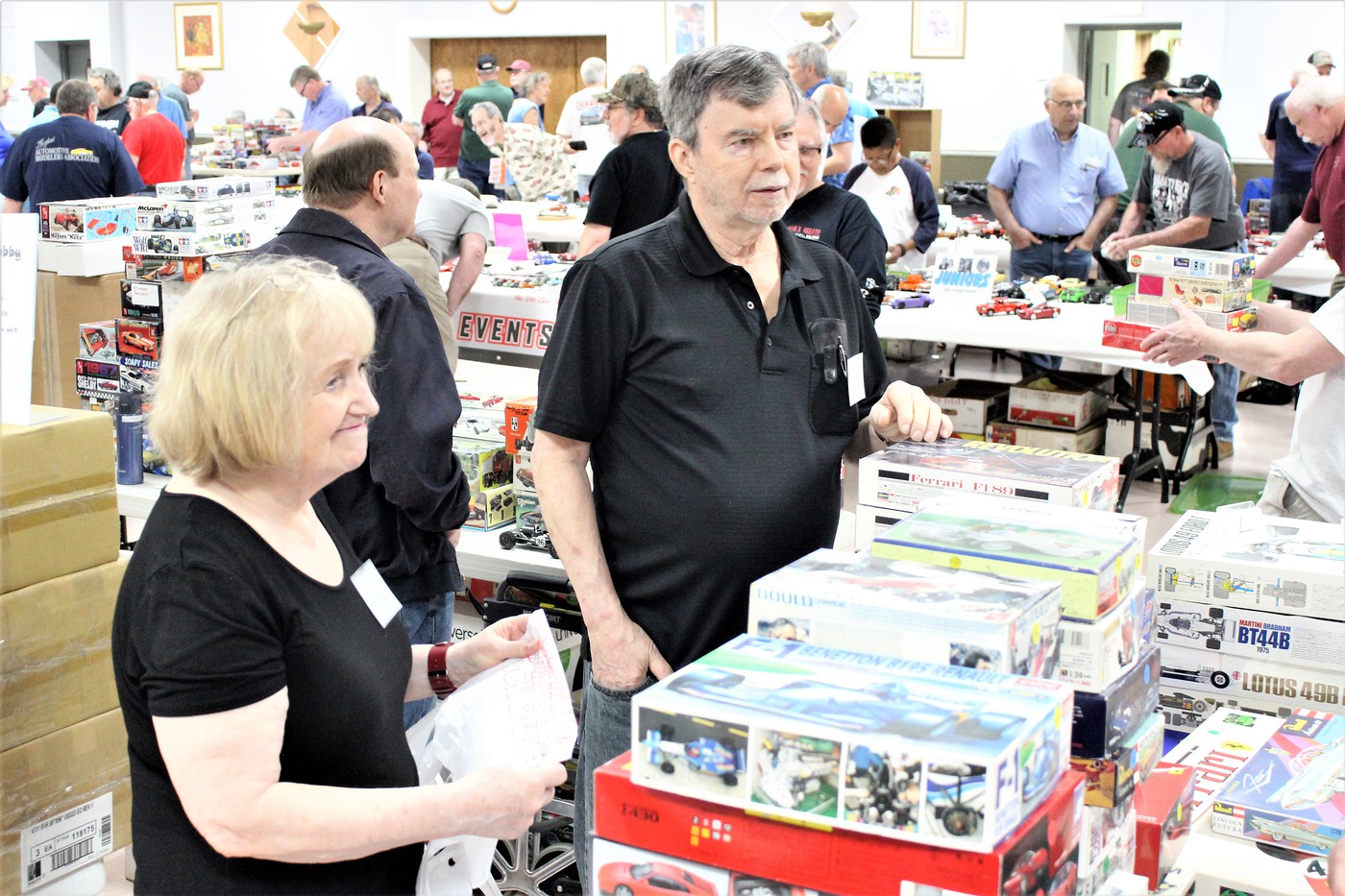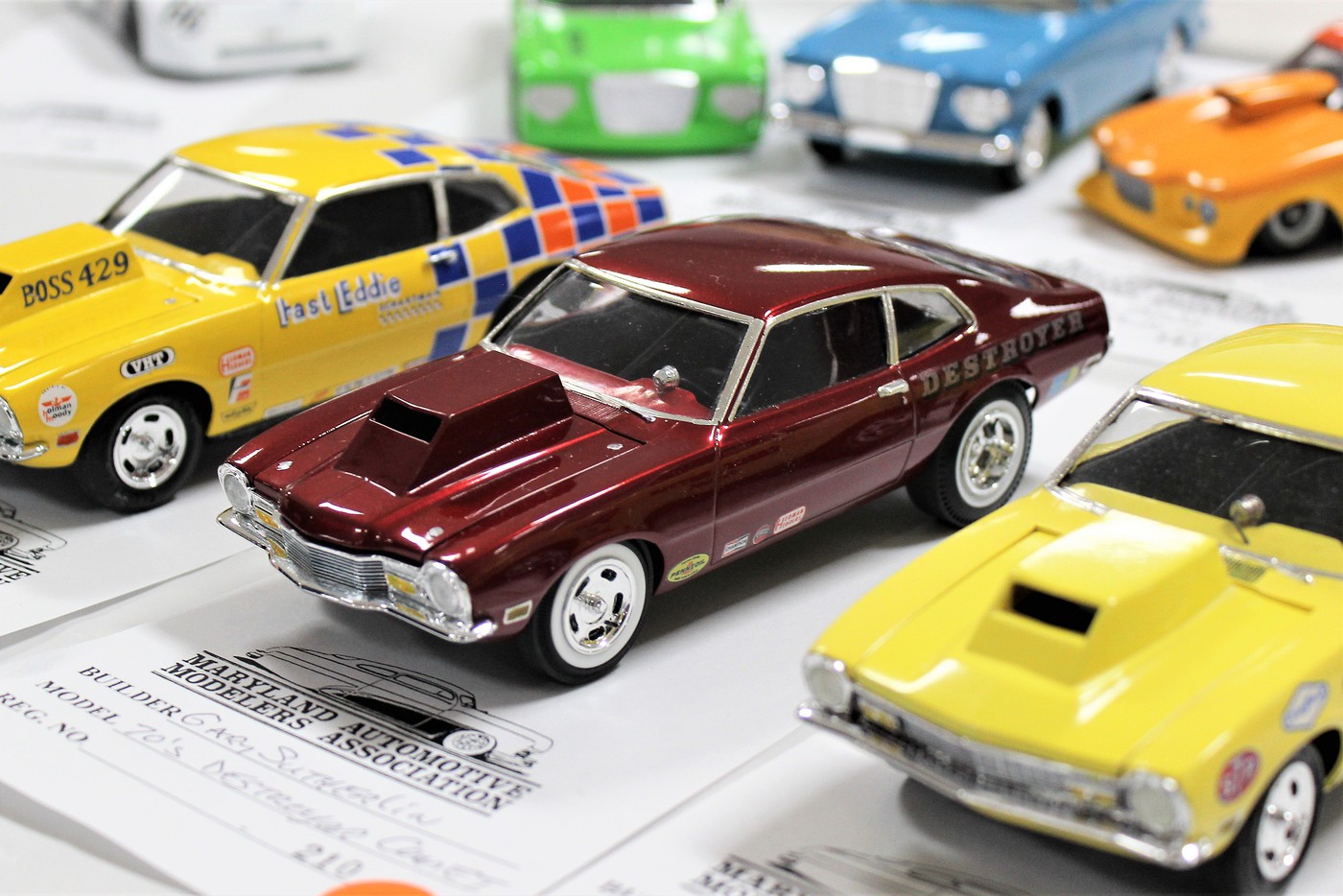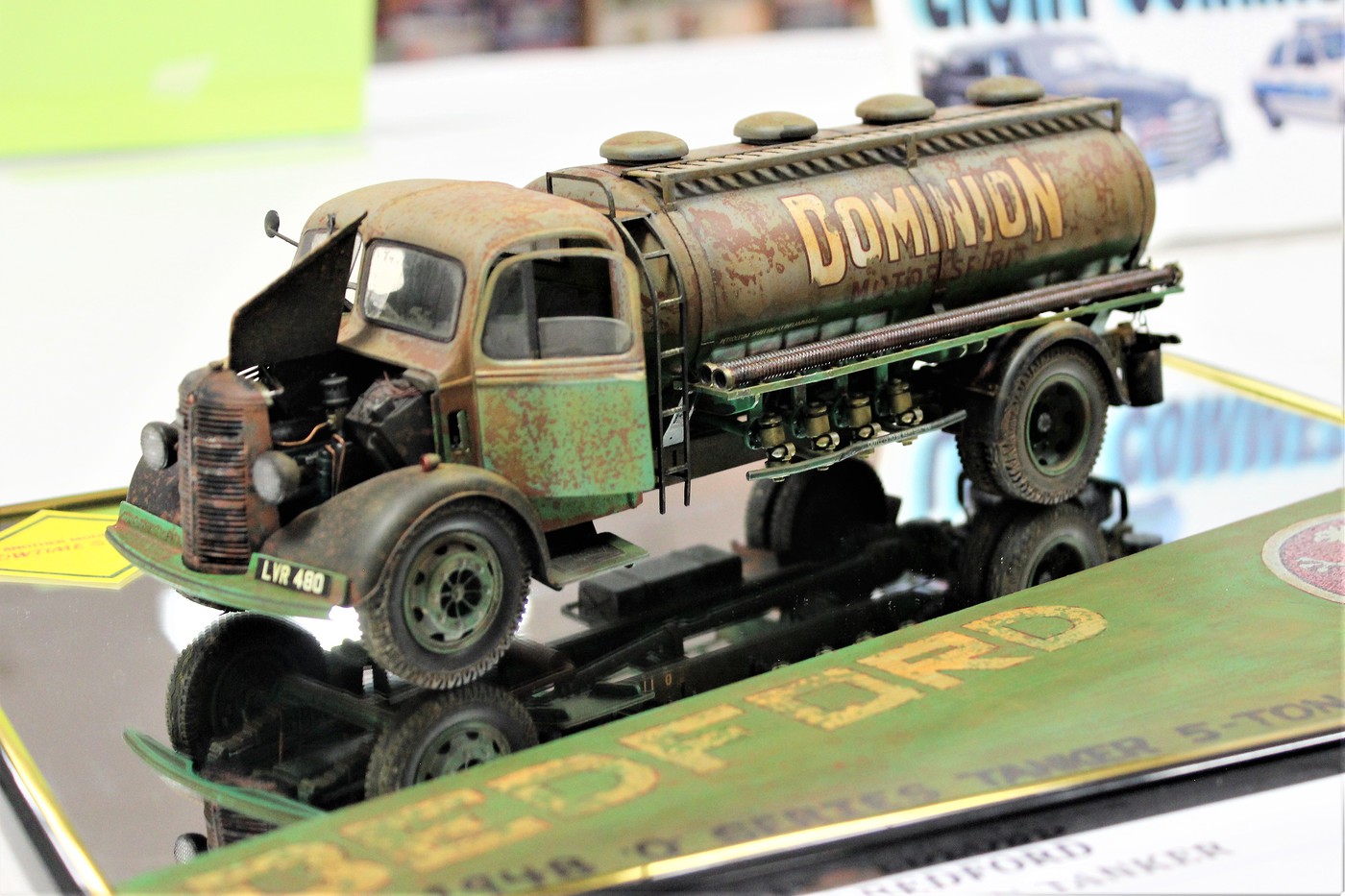 >>> Vending, selling, or trading on Columbian Center property, outside of the building, is strictly prohibited. <<<
For more information, call or email Tim Powers 410-255-3976 or Norman Veber 410-768-3648.